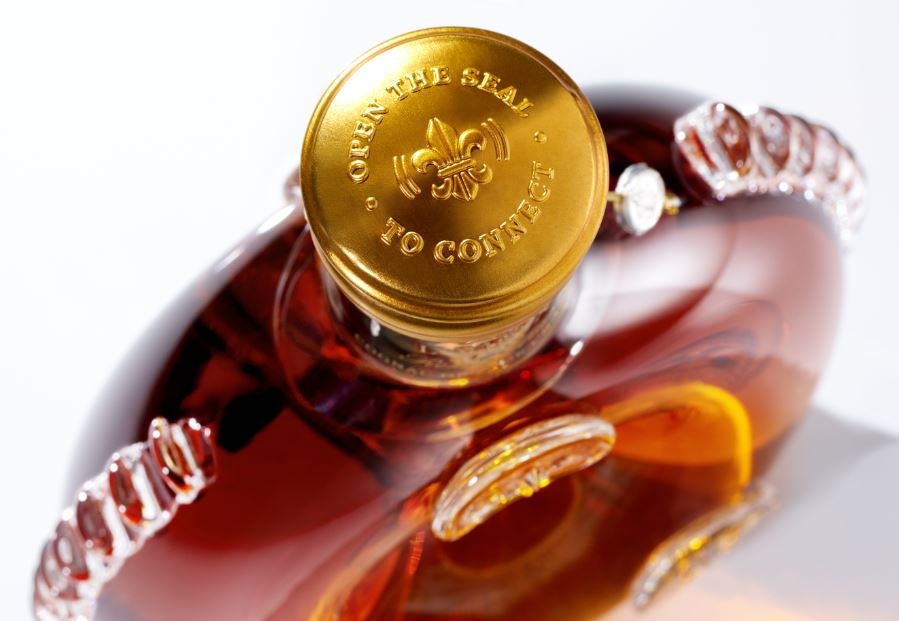 Marking a first for the spirits world, cognac distiller Louis XIII has announced the creation of a Smart Decanter that uses NFC technology to connect you to the Louis XIII Society and its array of benefits. Launching in February 2019, this innovation will give you direct access to exclusive content, unique experiences and personalized service.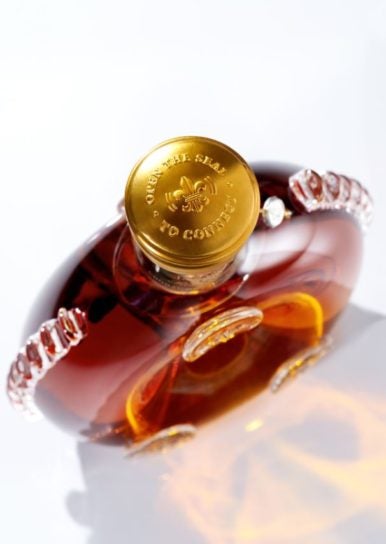 Each Smart Decanter has a small NFC chip integrated into its cork stopper. By scanning this unique chip with an NFC-enabled smartphone you'll have immediate access to the Louis XIII Society landing page. On creating your member account, your specific decanter's number will be automatically registered.
From then on, you'll be able to benefit from all the advantages of the society, from having your decanter engraved and accessing pre-releases of limited editions, to having contact with a personal advisor, the chance to take part in Louis XIII's private tastings and ultimate experiences, and the opportunity to connect with cognac connoisseurs across the globe.
Commenting on the innovation, global executive director, Ludovic du Plessis, says: "Every Louis XIII decanter will feature this smart solution worldwide. At Louis XIII, we place clients at the very heart of everything we do, striving to offer them always the best experiences. This innovation will be launched globally starting February 2019 and will be deployed all over the world the following months."
Keep up-to-date on the launch over at louisxiii-cognac.com.