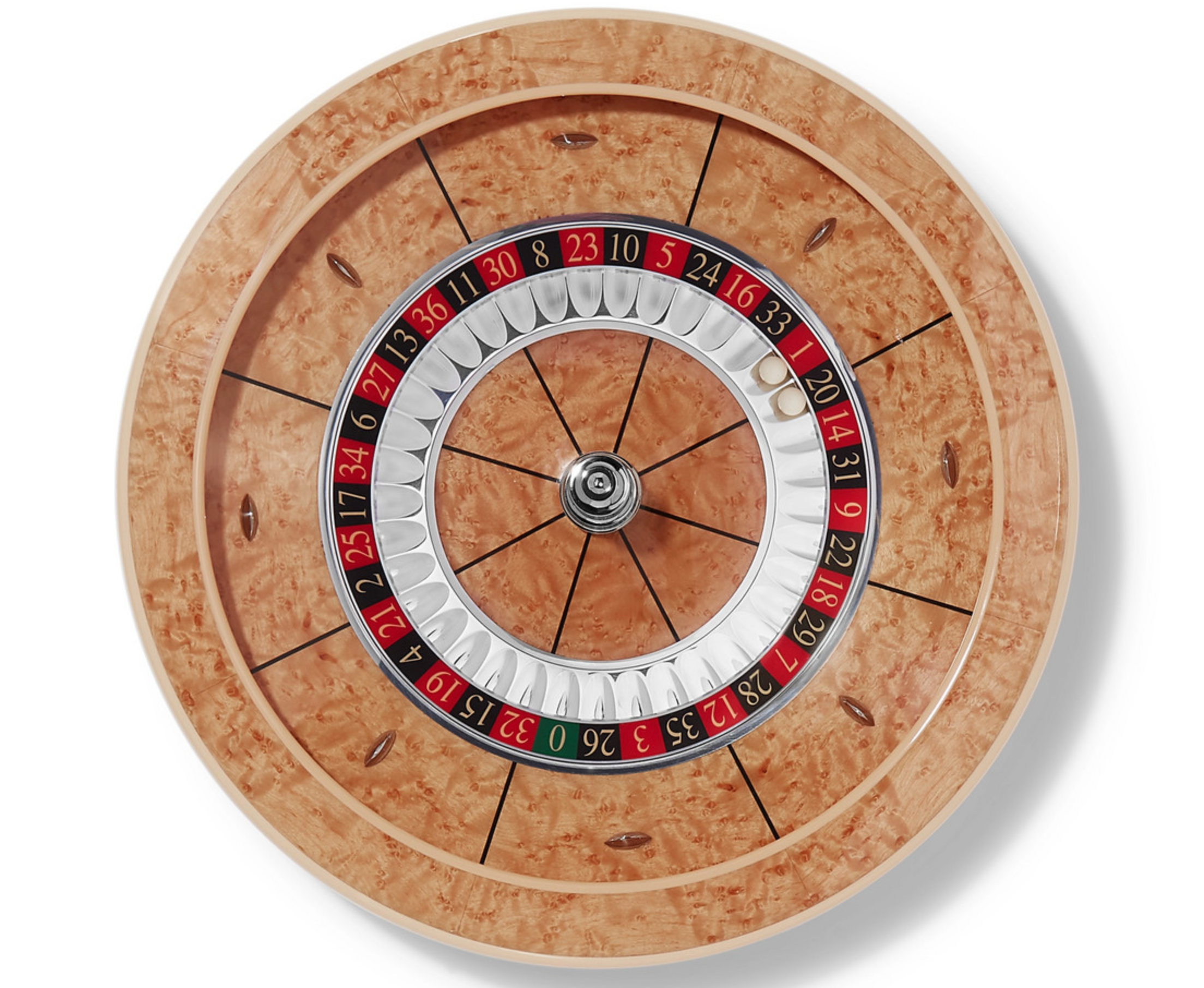 With Valentine's Day 2019 just around the corner, now is the perfect time to show that special someone in your life just how much they mean to you. If the man in your life deserves more than a box of chocolates, then you are in luck as Elite Traveler has rounded up a collection of original and luxury Valentine's Day gifts.
Tiffany & Co | Diamond Point Bottle Opener – $350
Make his Happy Hour the happiest hour this Valentine's Day with a sterling silver and stainless-steel bottle opener from Tiffany & Co's Diamond Point collection. The collection is full of clean-cut designs for the modern home. A personalized engraving is available for an additional $25.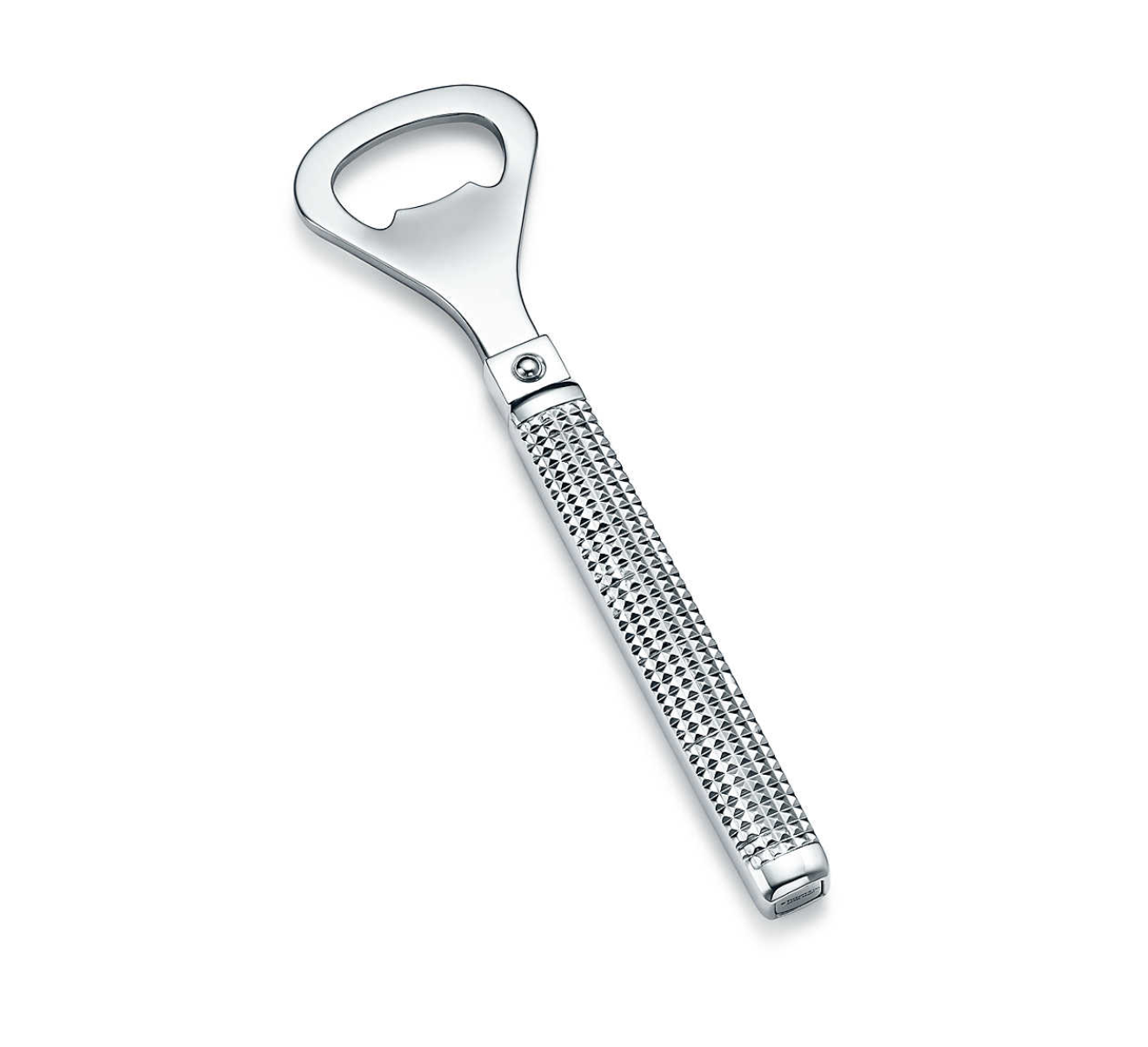 Diptyque | Un Air De Diptyque Noire Diffuser – $350
Although classic in design, this innovative scent diffuser makes use of the latest mobile technologies and an exclusive fragrance-release process to spread the scent of your choosing in spaces of 98 sq ft. The oval-shaped capsules are seamlessly hidden but easy to change, allowing the user to swap fragrances to fit any occasion.

William & Son | Maple Veneer Roulette Wheel – $15,840
Raise the stakes at his next games night with this exceptional roulette wheel, carved and polished in the United Kingdom with the highest quality maple veneer by expert artisans. The board comes complete with a felt playing board and roulette balls so it can be used straight out of the box.

D R Harris | Arlington Shaving Kit – $195
A shaving set is about as cliché a gift as socks and a tie, but D R Harris have successfully transformed it into something that could last a lifetime. The ergonomic razor is compatible with standard Mach 3 blades and comes with a badger hair brush. The scented Arlington Soap is presented in a mahogany bowl while the aftershave milk provides the post-shave soothing every discerning man craves.
Aspinal of London | The Aerodrome Zip Washbag – $375
Your other half may not be David Gandy, but this Aerodrome Zip Washbag, designed by Aspinal of London in collaboration with the supermodel, can move him a small step closer. The compact bag is hand-crafted from the finest Italian calf leather and is finished with a K5054 signature metal badge, a tribute to WWII fighter pilots.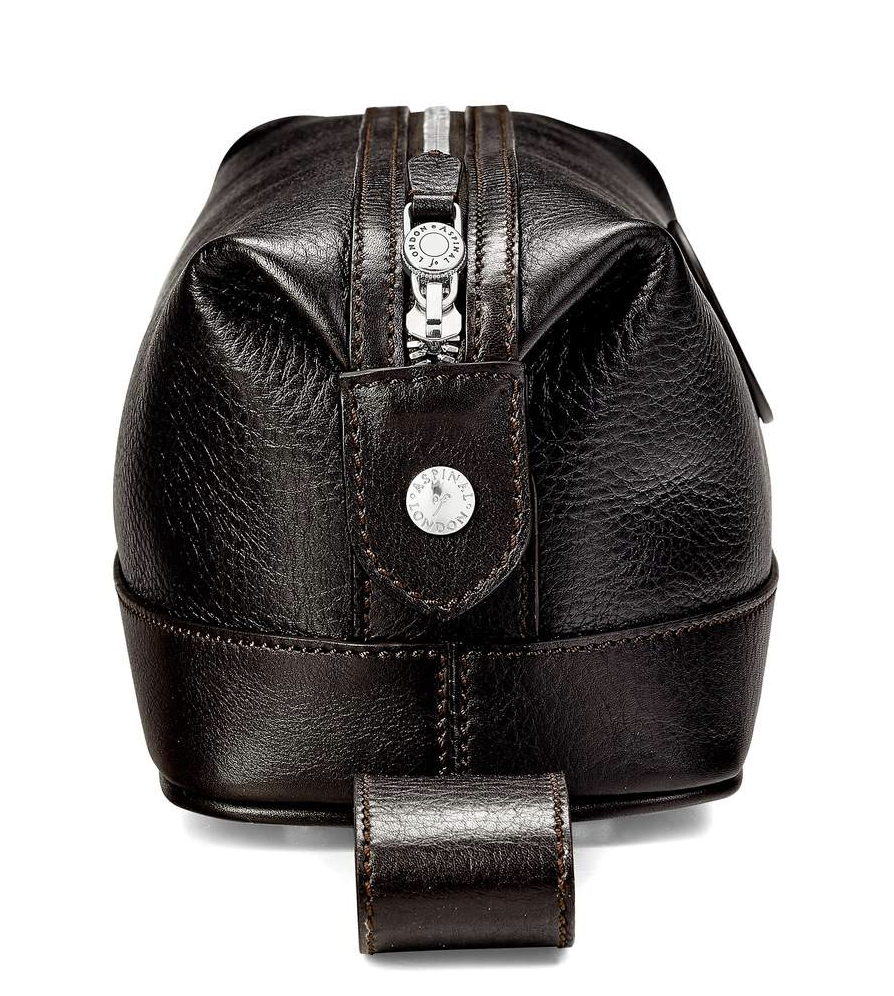 Mont Blanc | Luciano Pavarotti Limited Edition 888 Fountain Pen – $8,900
This stunning limited-edition pen from Mont Blanc pays tribute to the great Italian singer with its black and white lacquer lid, a reference to the tuxedos he always wore on stage. The forepart is embellished with five engraved rings, symbolizing the five tiers at the "Teatro Comunale Luciano Pavarotti" opera house while there is also an engraving of Pavarotti's good-luck charm, a bent nail, on the Au 750 solid gold nib.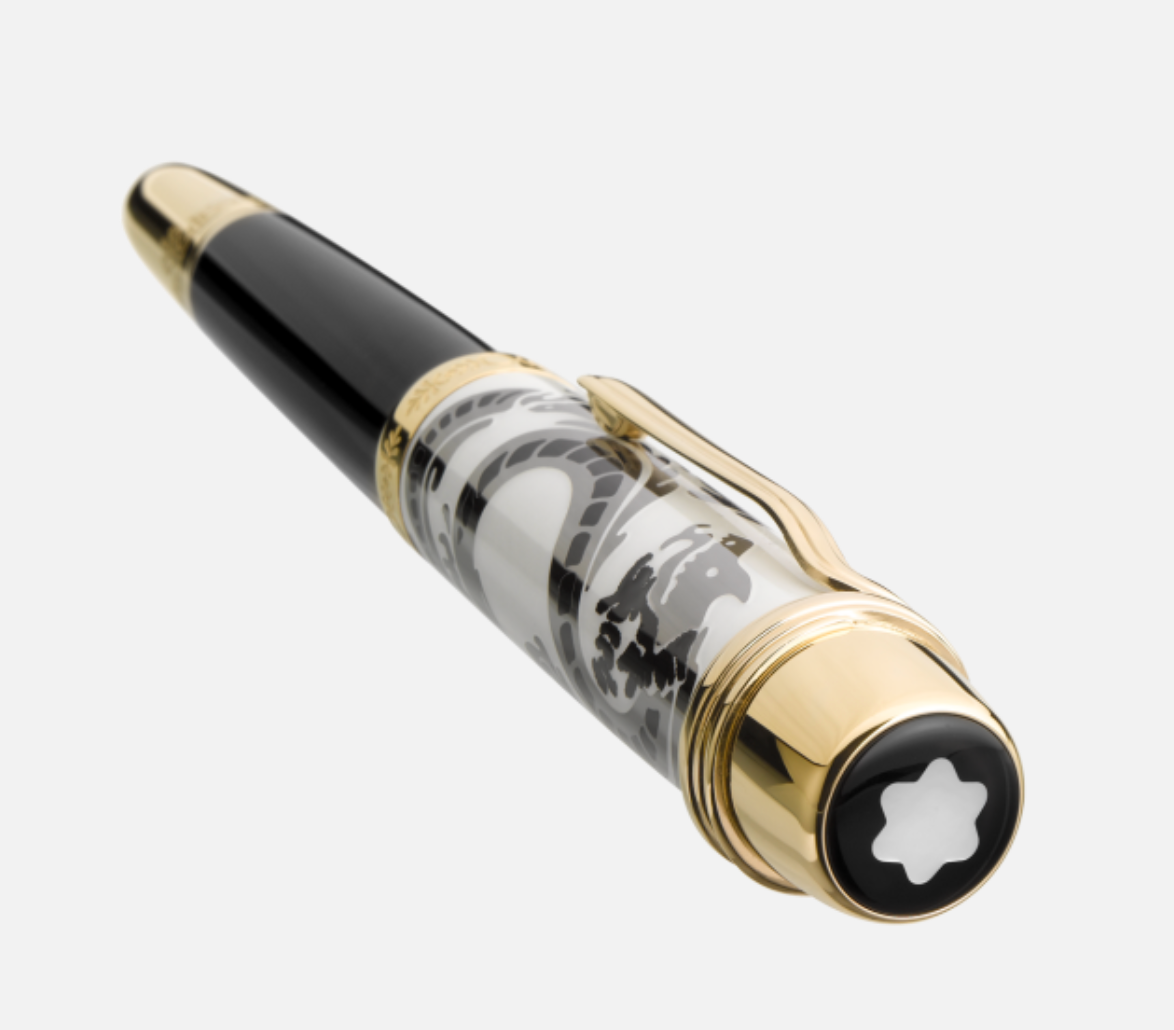 For more information, visit Montblanc.com
Harry Winston | Zalium Shirtstuds – Price on Request
These stunning zirconium-based alloy shirtstuds will add a subtle glimmer to his tuxedo. Zalium is an innovative material known for its lightness and extreme strength, meaning these four studs could become a family heirloom. The four shirtstuds each have a brilliant round diamond set in 18K white gold and zalium.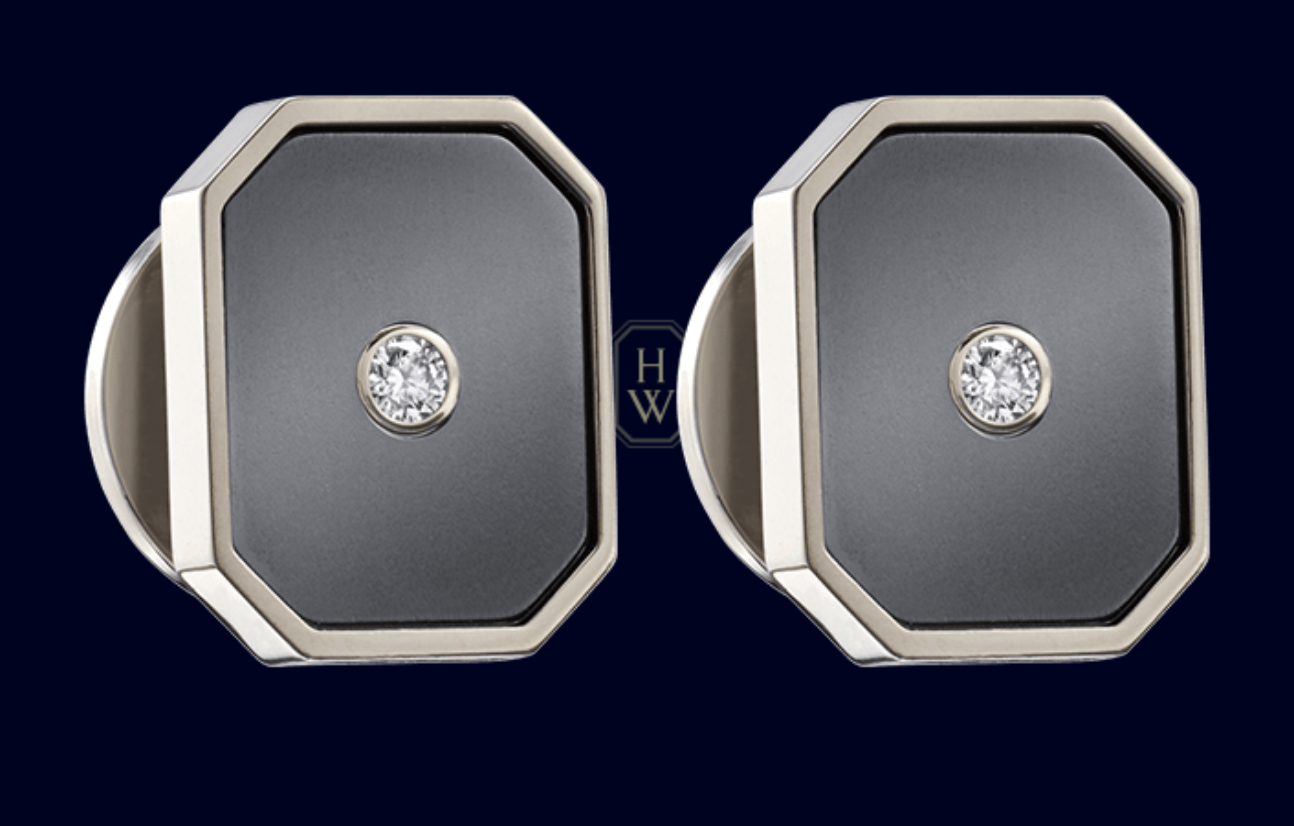 Baccarat | Petit Palais Atlantic Service – $7,500
A limited and numbered edition from Baccarat, this decanter and two-glass set was originally designed by Georges Chevalier in 1930, making it a genuine by-product of the golden age of Art Deco. The glassware has been hand cut by the best craftsman the manufacturer has to offer.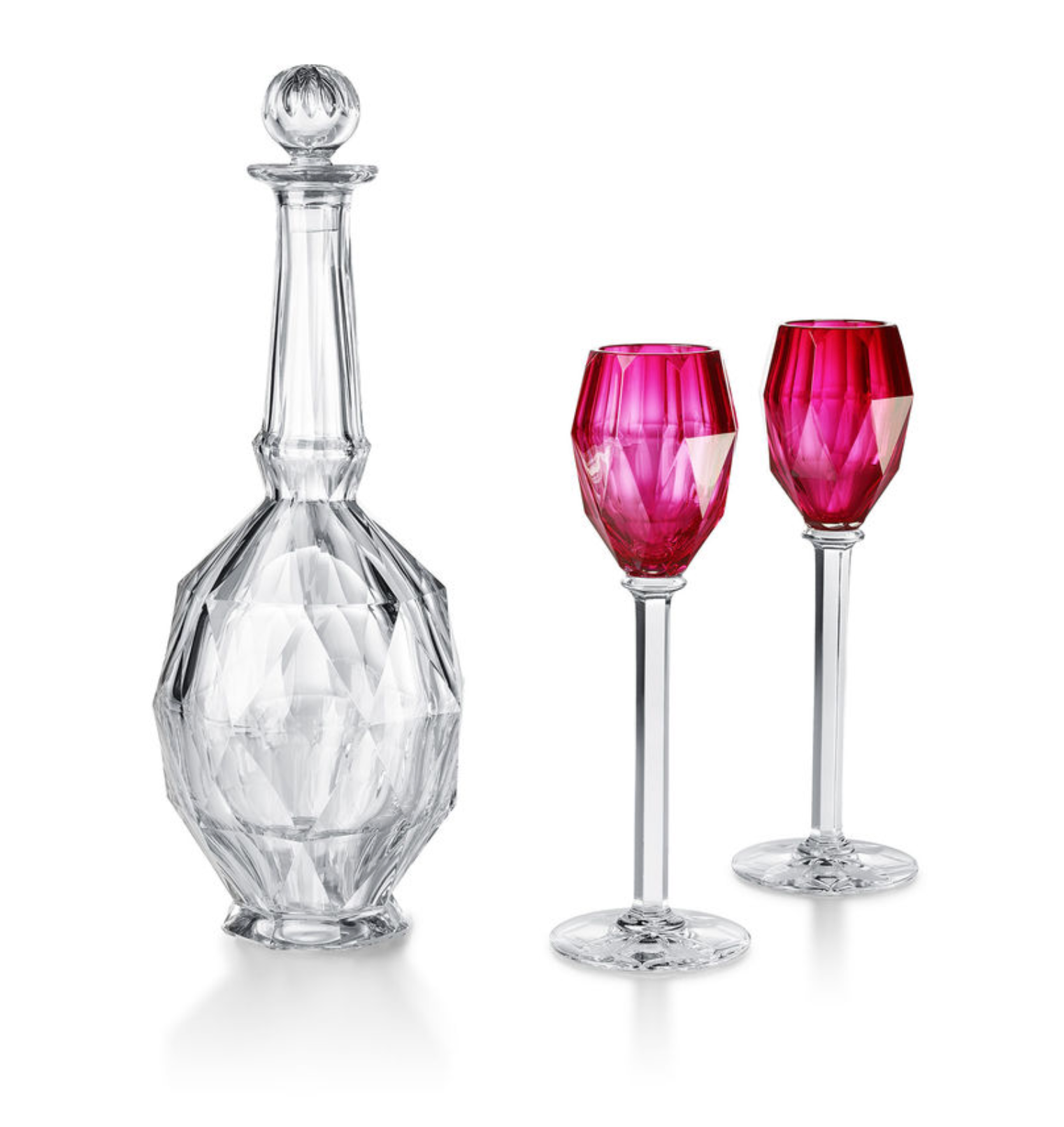 Asprey | New Bond Street Croc Polished Midnight Wallet – $3,550
A wallet is certainly one of a man's defining accessories so make sure he has one befitting of his taste and status. Asprey's crocodile leather wallet not only exudes elegance but, with eight card pockets, is more practical than most.
Karuizawa | Emerald Geisha 35-year-old Single Malt Whiskey – $10,870
The Karuizawa whiskey distillery, located in the southern foothills of Mount Asama, ceased production in 2000. As a result, the Emerald Geisha is the last of a vanishing breed of legendary whiskey. Aged at 35 years, this fine Japanese single malt was bottled at 59.1 percent and would make the perfect gift for a discerning collector.