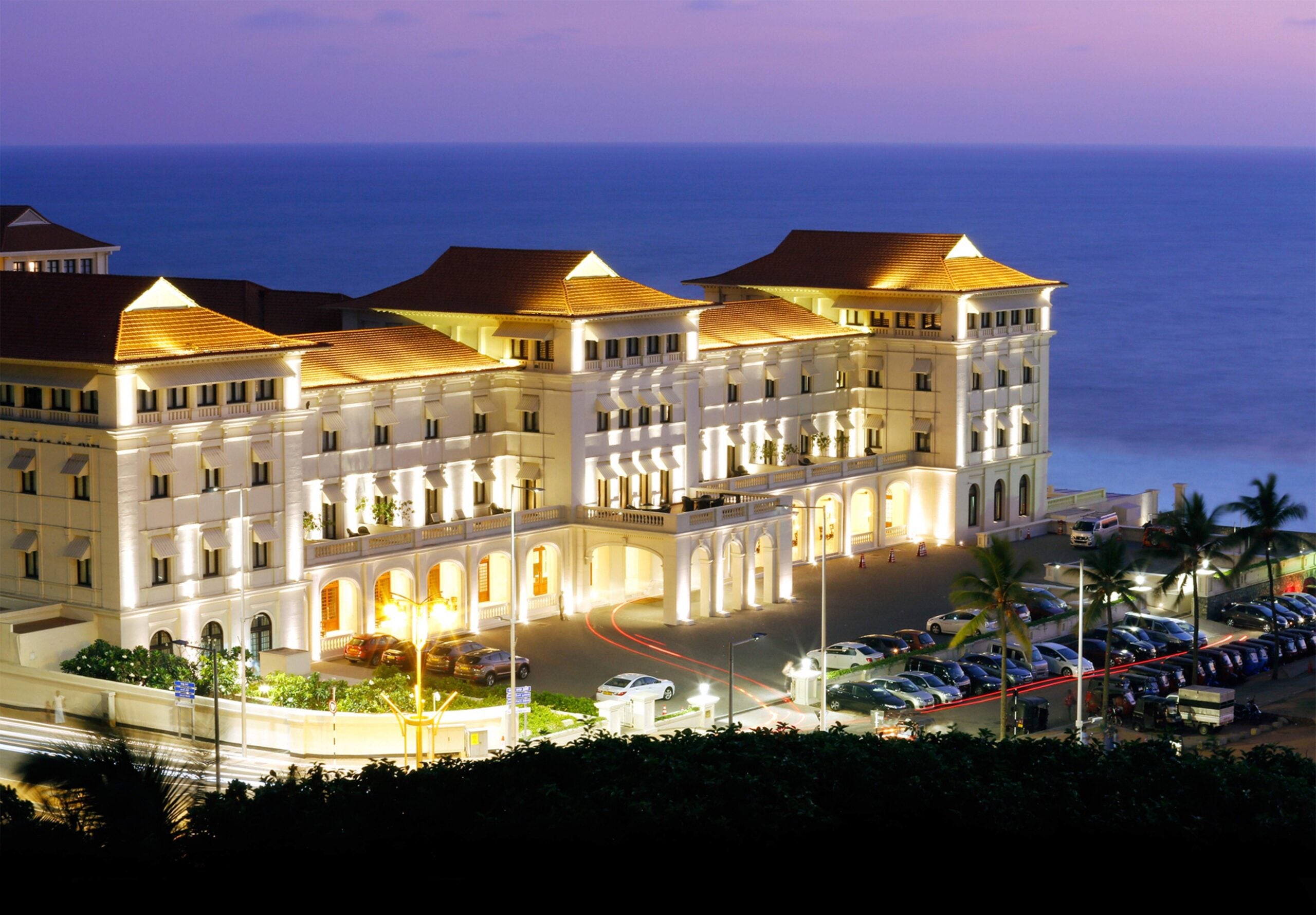 For the world's wealthiest, buying the right gift is just as testing as for anyone, so Elite Traveler has put together a collection of Valentine's gifts for billionaires.
Galle Face Hotel, Sri Lanka | Wild at Heart Valentine's Safari – $99,000 per couple
Travel to one of 2019's top destinations by following in the footsteps of British royals this Valentine's Day. The Galle Face Hotel, Sri Lanka, is offering an incredible package that includes a night in the same suite where HM Queen Elizabeth II and the Duke of Edinburgh once stayed. The three-day package also includes a private helicopter trip to the ruins of Polonnaruwa and Angammedilla National Park.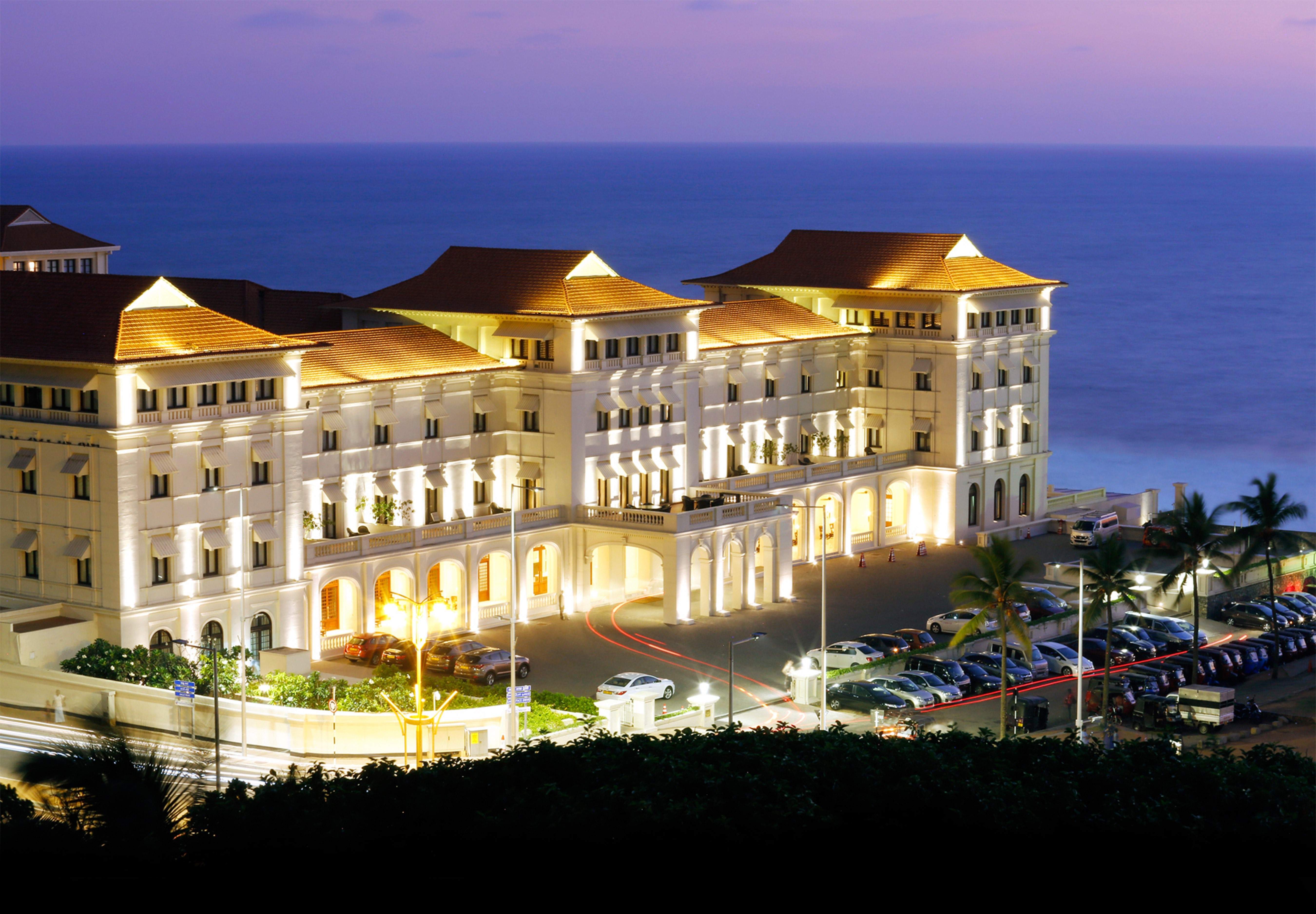 Velaa Private Island | Stay in the Refreshed Private Residence – $23,000 per night
The legendary Maldives resort has long been considered the ultimate retreat for the world's elite and they have relaunched their most exclusive suite just in time for Valentine's Day. The complete redesign was led by Patricia Urquiola in what was her first Maldives project. The four-bedroom residence has been reconceived from start to finish with each room featuring its own personal touches.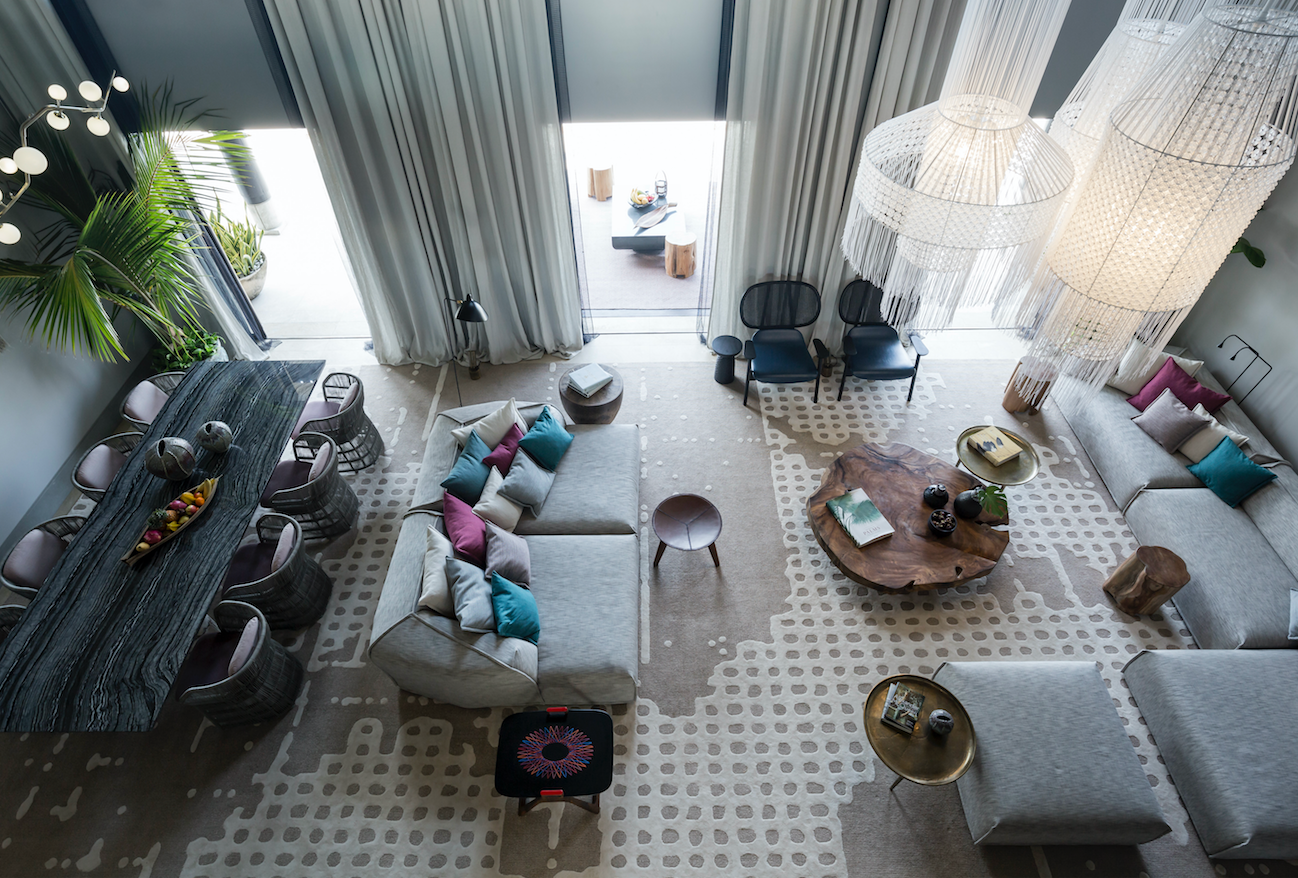 Stefano Ricci | Handmade Crocodile Briefcase – $35,000
A new briefcase can provide a spring in the step of a hardworking executive. With this fine example from renowned Italian designer Stefano Ricci, he will be getting only the best. This briefcase has been handcrafted using traditional Florentine methods. The crocodile leather is complimented with galvanised gold or palladium decorative hardware.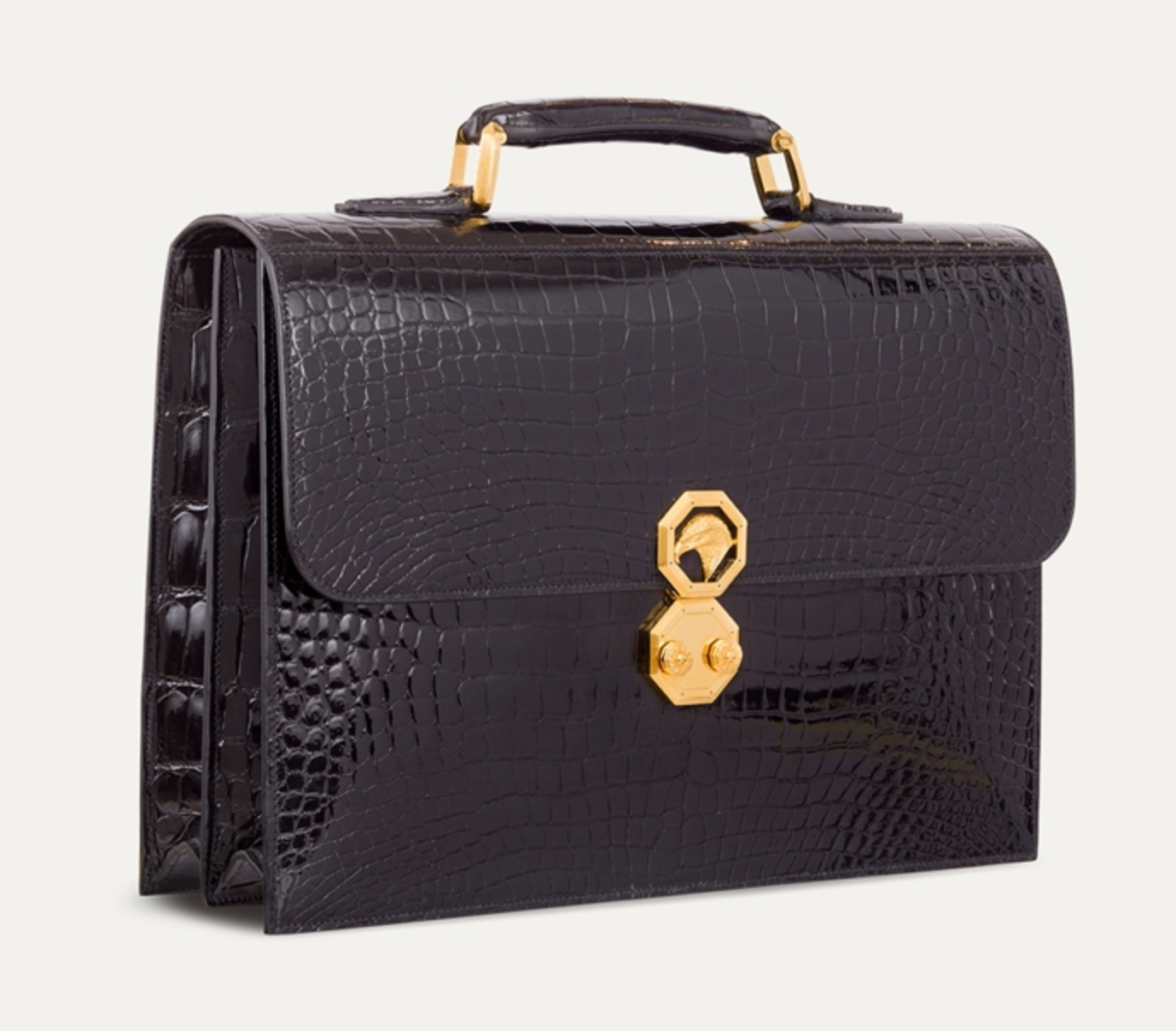 David Gotlib | Golden Elephant Cufflinks – $40,000
These intricate cufflinks from Belgian specialist David Gotlib contain 542 diamonds per pair. These diamonds are set in 18k white gold and shaped like elephants, making them a perfect gift for the safari lover in your life.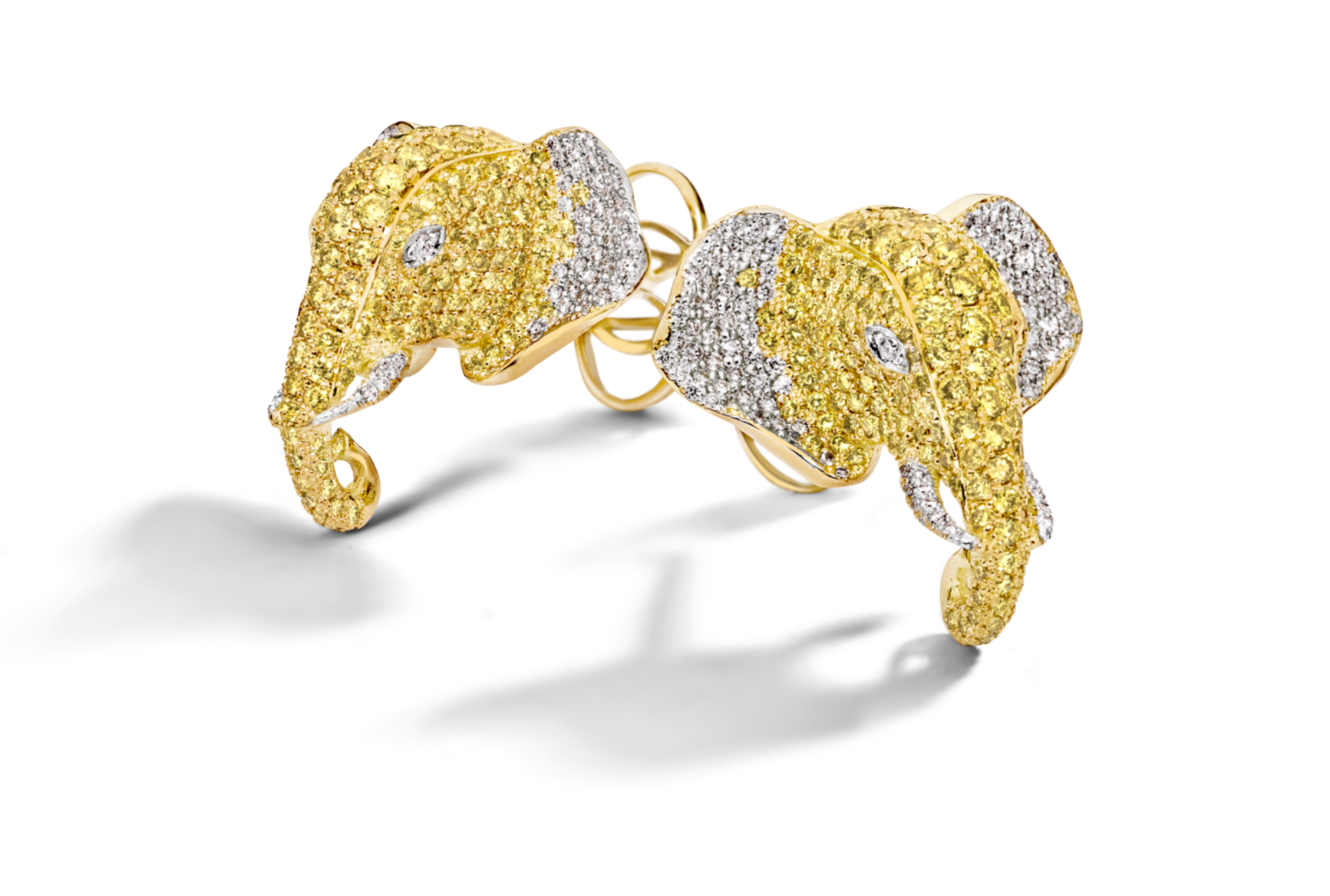 Fred Cueller | The Masterpiece Rubik's Cube – $2.5m
First conceived by expert diamond cutter Fred Cueller in 1995 to commemorate the 15th anniversary of one of the world's greatest toys, The Masterpiece Rubik's Cube has been put up for sale on the world's leading luxury marketplace Hush Hush. The fully-functional Rubik's Cube is made of 18 carat gold and instead of stickers each side has 34 carats of rubies, 34 carats of emeralds and 22.5 carats of amethysts.
Saatchi Art | Must for a Day Experience – $150,000

Saatchi Art is offering a once-in-a-lifetime experience with renowned photographer Miss Aniela. With the help of the artist, you will dream up an elaborate scene to produce a one-of-a-kind photo. The package includes a first-class round trip to London complete with a luxury hotel stay, fine dining and a personal concierge.
Breguet | Reine de Naples 8905 Saint Valentine – $38,650
Released especially for Valentine's Day, legendary watchmaker Breguet's Reine de Naples comes with an intricate pink and mauve mother-of-pearl face, encircled by diamonds. The watches are a limited edition with Breguet planning to make only 28.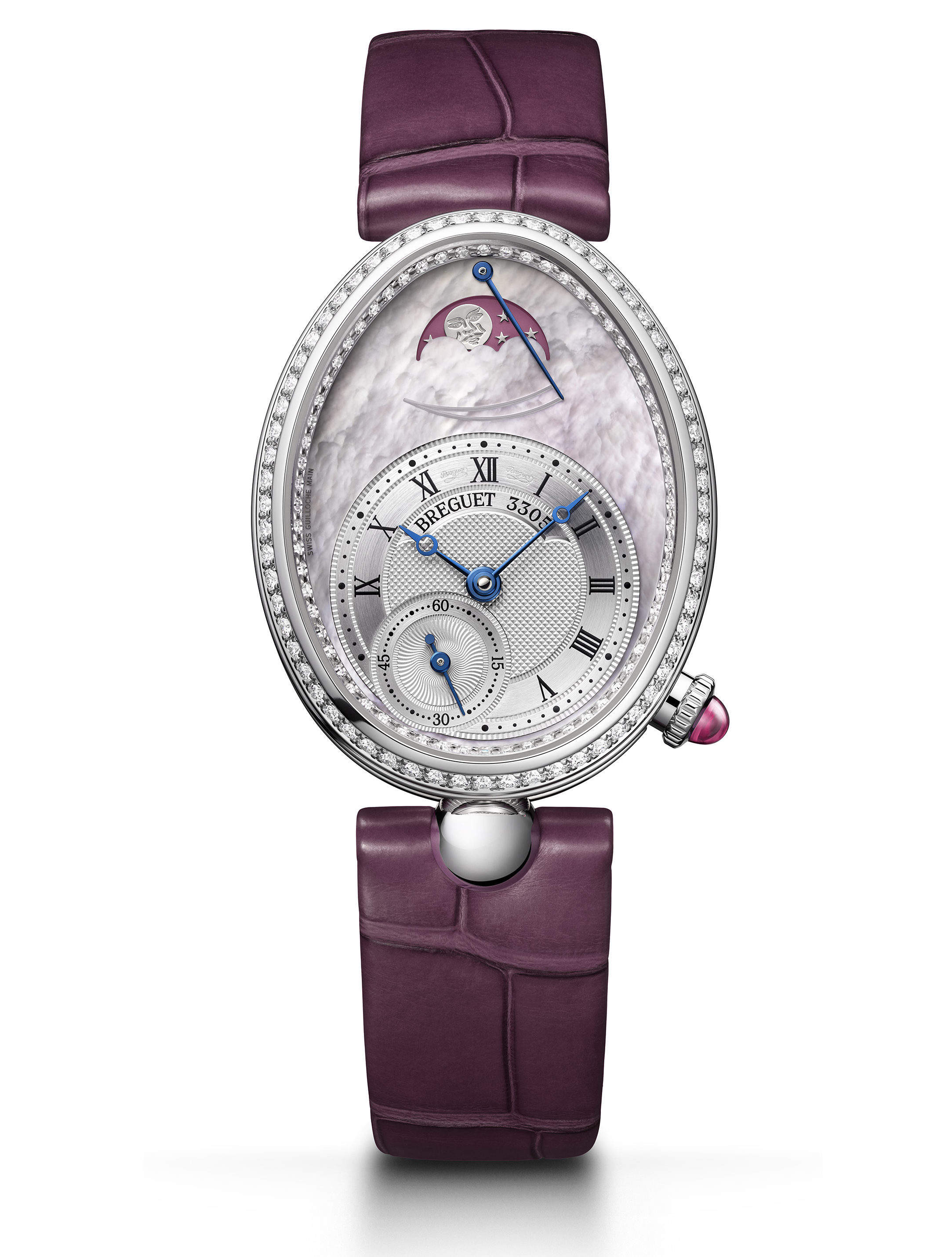 For more information visit: Bregeut.com
 Elizabeth Gage | Amethyst and Diamond Agincourt Bracelet – $51,850
Another stunning piece of jewlry, this 18ct yellow gold bracelet is set with 12 ultra-violet amethysts, a precious stone associated with the protection and purification of those in contact with it. Accompanying each amethyst is four brilliant-cut diamonds.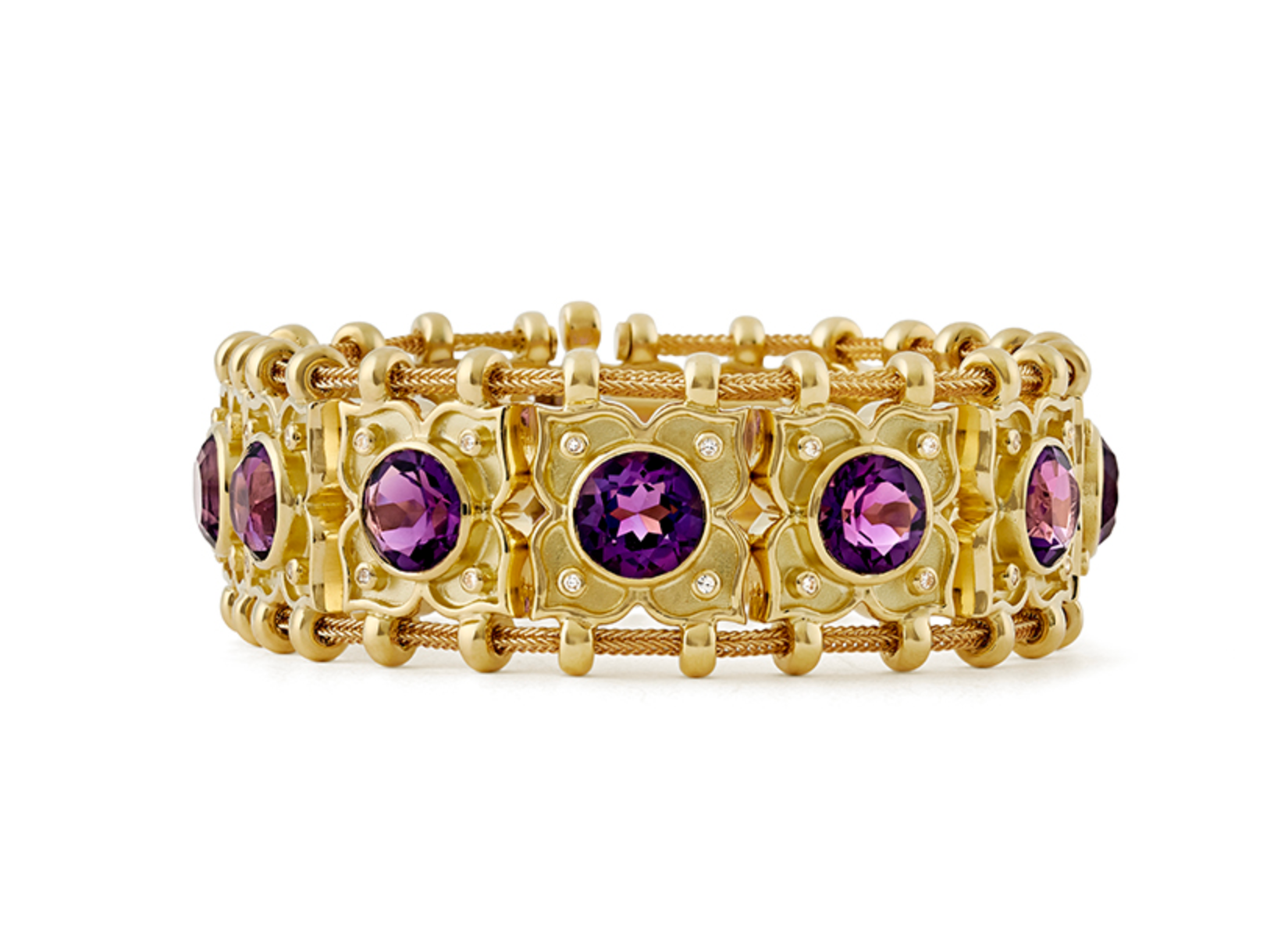 St. Regis San Francisco | Valentine's Day Package – $50,000 per couple
St. Regis San Francisco is giving couples the opportunity to truly indulge in their love for one another this Valentine's Day with an extraordinary and unparalleled two-night package in their Presidential Suite. Guests also receive an exclusive experience at a luxury San Francisco boutique and a private VIP wine tasting at the renowned CADE Estate Winery in Napa Valley.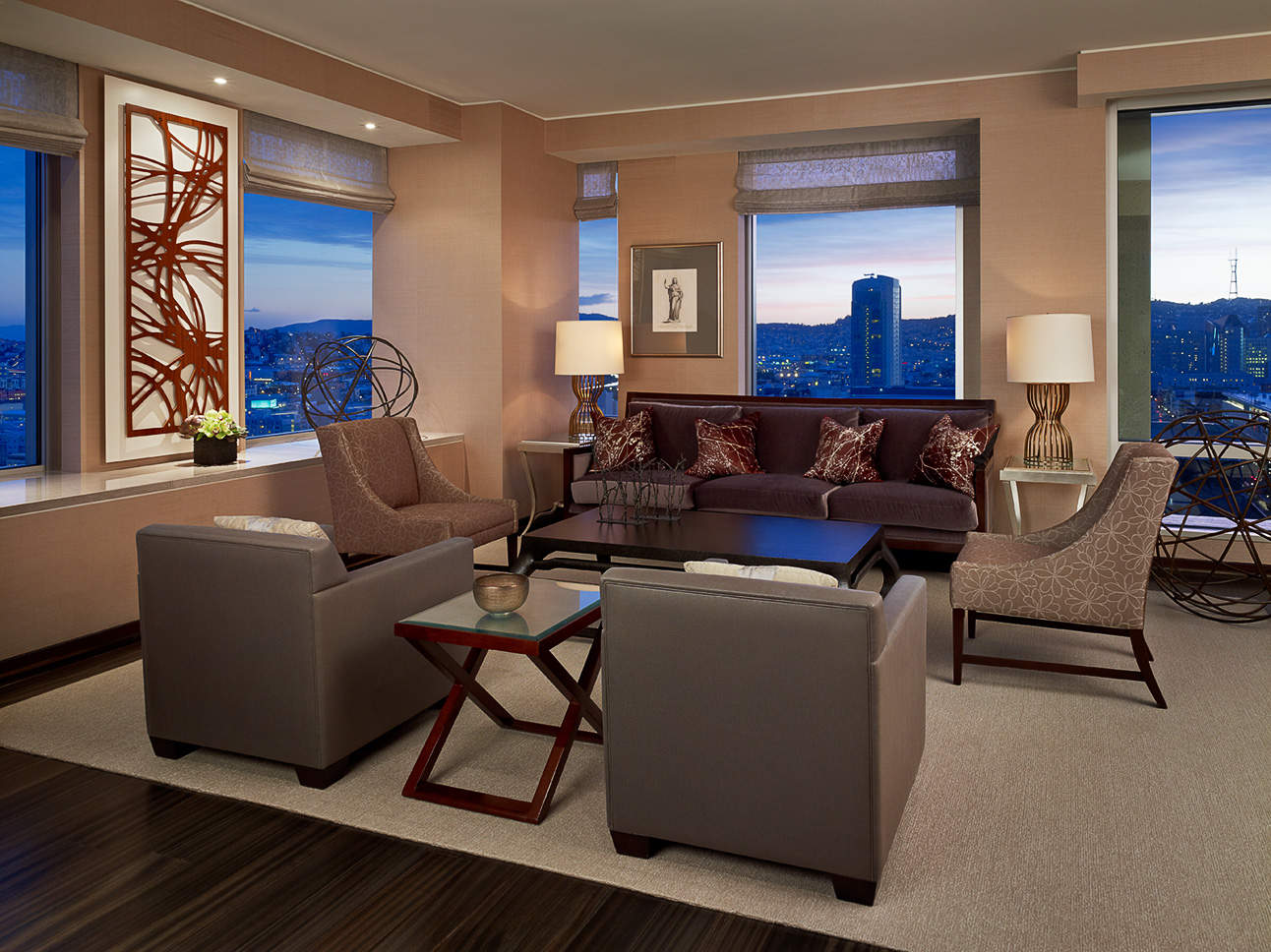 Advanced bookings are available through the end of February 2019. For reservations or inquiries, please call 866-716-8116 or visit: www.stregissanfrancisco.com.