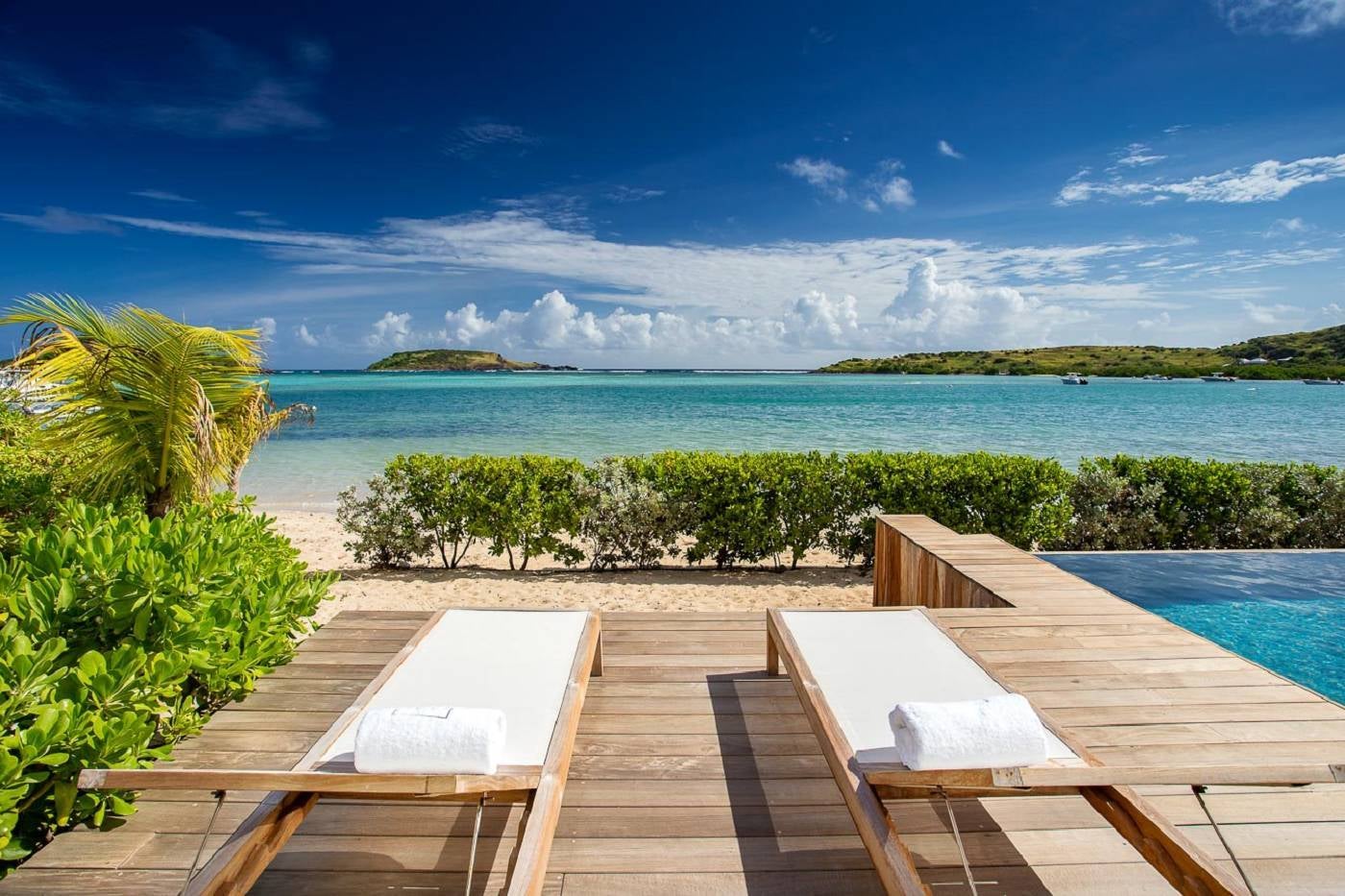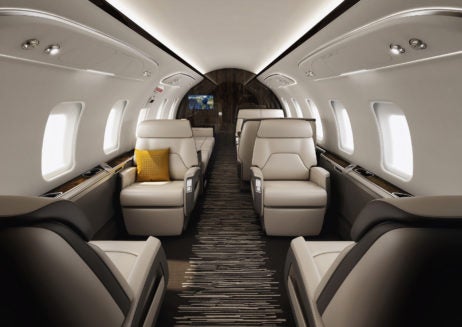 Following the damage caused on St. Barth by Hurricane Irma and subsequent efforts to bring the island back to its former state, Magellan Jets and luxury villa specialist St. Barth Properties have come together to welcome guests back to the island with the ultra-luxury St. Barth Jetaway package.
The private jet provider, which is marking its 10th anniversary this year, has long flown clientele to the secluded island, making it the ideal partner for this knowledgeable villa specialist. Both companies take pride in providing the optimum service to create an extraordinary experience.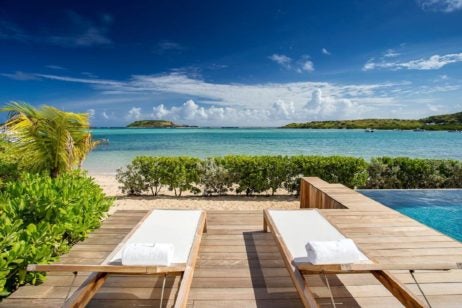 Launched to coincide with the island's 2018-2019 high season, the week-long package ensures you experience the best of St. Barth before you even touch down. Private jet charters between the United States and San Juan are included, along with transfers between San Juan, St. Barth and St. Marteen. You'll be served gourmet French cuisine and champagne on board, and gifted Magellan Jets beach bags and towels along with VIVRE Couture Palm luggage tags.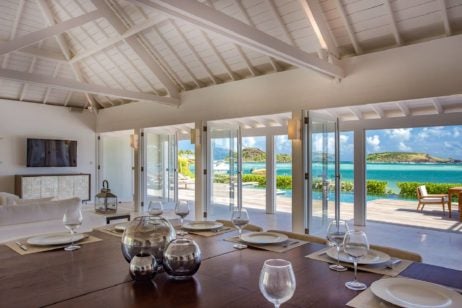 St. Barths Properties is offering a choice of three villas from the Grand Cru Collection. Opt for Villa Gem-Palm Springs, which stands out for its privileged Gouverneur Beach location and views of the neighboring island, Saba; choose Villa Aqua to benefit from its six bedrooms and extra-long infinity pool; or go for Danse du Soleil where the sunrises are said to be particularly special. This accommodation comes with morning delivery of fresh fruit and French pastries and an evening turn-down service, with concierge on hand to make restaurant and activity reservations. To extend the trip by one week, take up the offer of island hopping with Worth Avenue Yachts.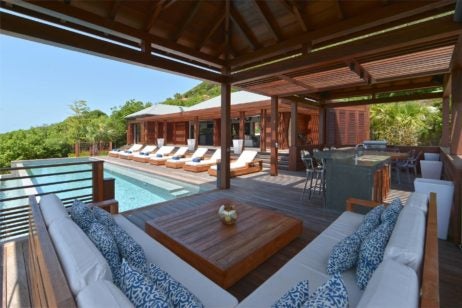 As the start of a long-term partnership, Magellan Jets plans to play a significant role in welcoming guests back to St. Barth, combining the exclusive Magellan Jets experience with a stay at some of the most luxurious villas on the island.
Week-long packages start at $65,000 if you're flying from the northeast, but will vary depending on villa selection, size of jet and departure city. To book the St. Barth Jetaway package, contact Magellan Jets at 877-550-JETS.