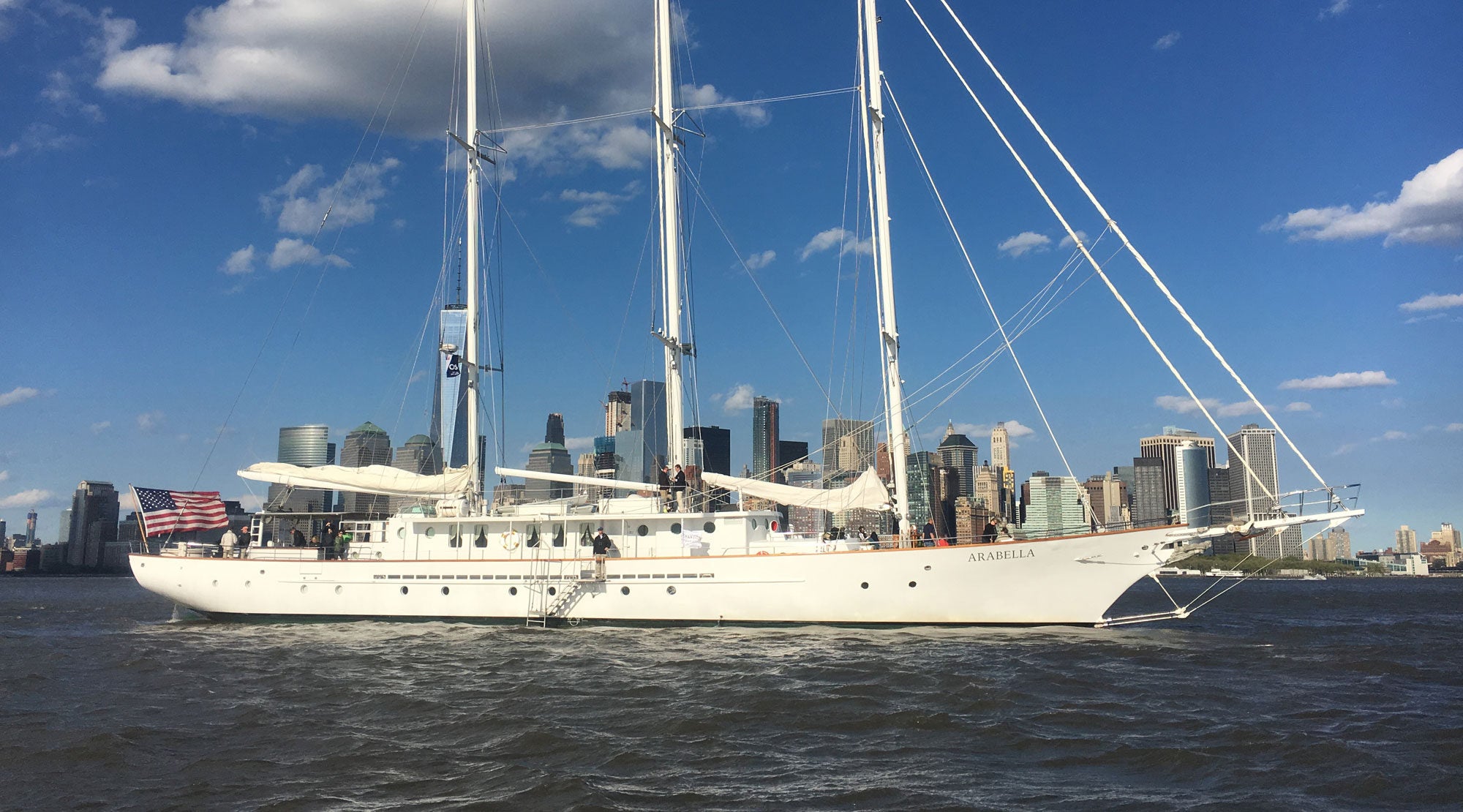 Just when you thought New York summers couldn't get any better, independent champagne brand Champagne Bollinger teams up with Manhattan Yacht Club and the club's 157-ft mega yacht, Arabella, to create a unique sipping experience while sailing in the New York Harbor.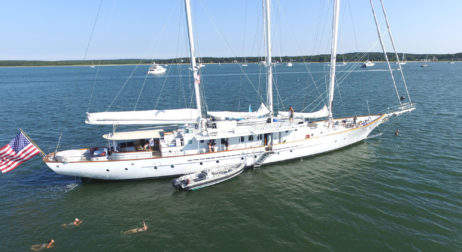 For the ultimate summer experience, guests aboard the luxury yacht will have a chance to indulge in Bollinger Special Cuvée or RD 2004 while cruising the perimeter of the island and soaking up vistas of the towering city skyline. The three-masted yacht is open evenings on Wednesday, Thursday and Friday and on the weekend, perfect for clinking glasses of one of the world's finest champagnes with friends or co-workers after a busy day or during a private event.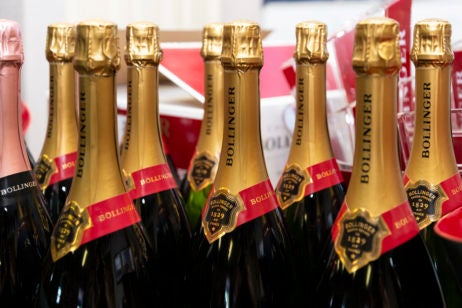 The yacht club will host events throughout the year, including a Hamptons tour in August, which will stop at Sag Harbor, Navy Beach and Sunset Beach. You'll be able to witness a colors ceremony, including a traditional firing of a cannon at each stop. You'll, of course, be treated to a grand champagne toast each evening. In addition to this tour, you can purchase tickets for a series of other events throughout the summer before the boat retires for the season at the end of August.
For more information, visit myc.org