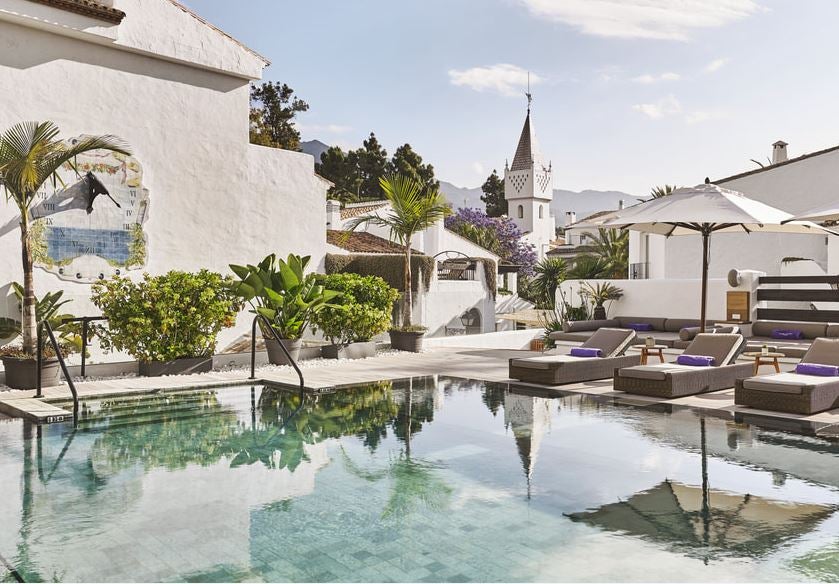 Earlier this fall, Luxury Travel Intelligence (LTI) revealed the findings of its annual survey into the world's best luxury hotel brands. Based on an algorithm covering 118 touch points with weighted scores, each brand is given an accumulative result and ranked alongside one another. The 2018 results placed Aman at the top of a list of 12, followed by Oetker Collection, Six Senses and Belmond. Michael Crompton, the founder of LTI, gives us insight into this approach to identifying the front runners of luxury travel.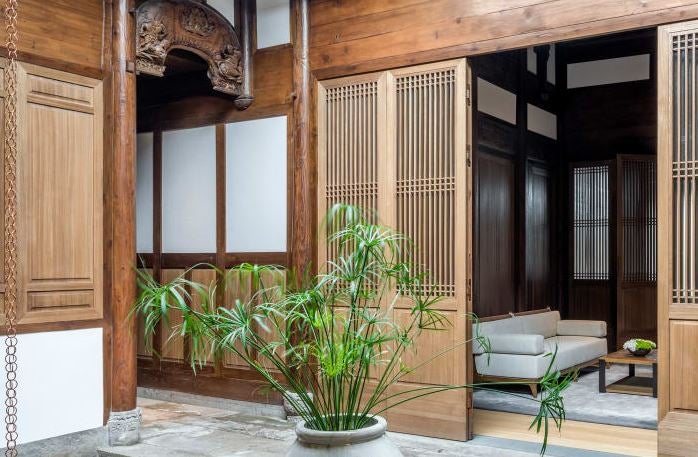 What was the inspiration behind setting up LTI?
It came about my accident. I had a very successful company in travel promotions, but decided to take a break so my wife and I could travel. Off the back of this, friends and family were constantly asking us for recommendations on where they should stay and what they should eat. We'd come up with notes that they loved so much they'd pass them on to other friends. When I decided I wanted to get back into business, I thought about the real need for honest reporting that was much like these notes to friends. We started to build the platform around four years ago but this last year has seen the real push as we build our reputation.
How does the LTI algorithm work?
The algorithm is something I felt we needed. The thinking behind it was that there are too many subjective reviews from guests who've stayed at a hotel once and are basing it on that singular experience. We feel that's fundamentally wrong, so we curated 118 touch points that we believe we can measure a brand on. These touch points are then weighted with a lot of deliberation to come up with a cumulative score. As a team, we have 12 researchers across the globe, and a team of five at the HQ. Between us, we score each hotel on these touch points and address the anomalies that arise to drill down and re-evaluate their score. It's applying science to the whole process. There's still an element of emotiveness but it comes from a very experienced team.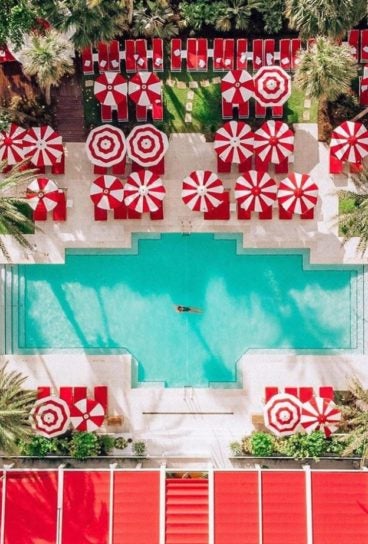 What's the background of the LTI researchers?
Some are from the travel industry and current or former journalists; one is a former travel PR and another is a former Four Seasons manager. None of them disclose who they are. The unity in all of them is that they know luxury and they know what luxury hotels should be delivering, as well as restaurants, bars and nightlife. They can sense when something's not as it should be and equally really engage with the brands doing something exceptional.
What do you think are the key points that make a hotel exceptional?
It's the attention to detail that has been paramount to luxury hotels for a long time. That's how luxury hotels have long stood out, but now we're also measuring them on so many other levels. Hotels have found in the shifting sands that they've had to consider so many more complexities. One focus is technology. The luxury traveler does not want to go backwards when they check into a hotel; they want all of the technology they have at home, like streaming their own music or accessing their Netflix account. Quite often that's not the case. Hotels are having to address the changing markets too, such as catering for the growing Chinese market through language, technology and food.
How do the top brands like Aman stand out the most? What do they do differently to other brands?
I think consistency is absolutely key. What we've found with Aman is that even when they've gone into urban hotels in addition to resorts, they've made that transition very well. They've managed to create urban resorts and maintain the standard throughout.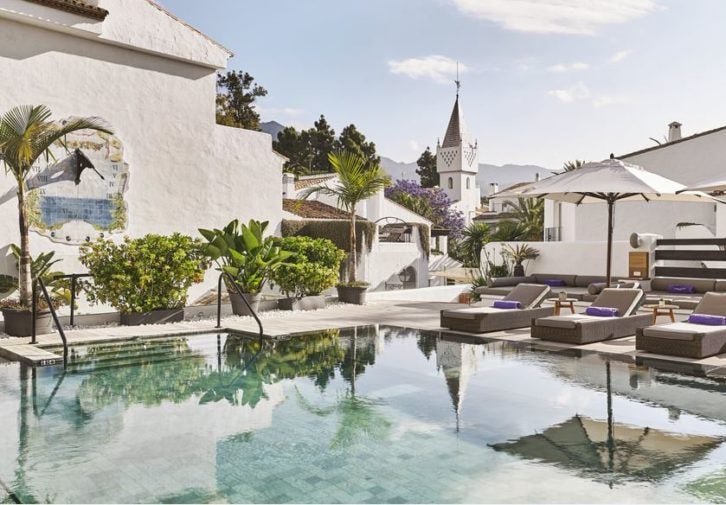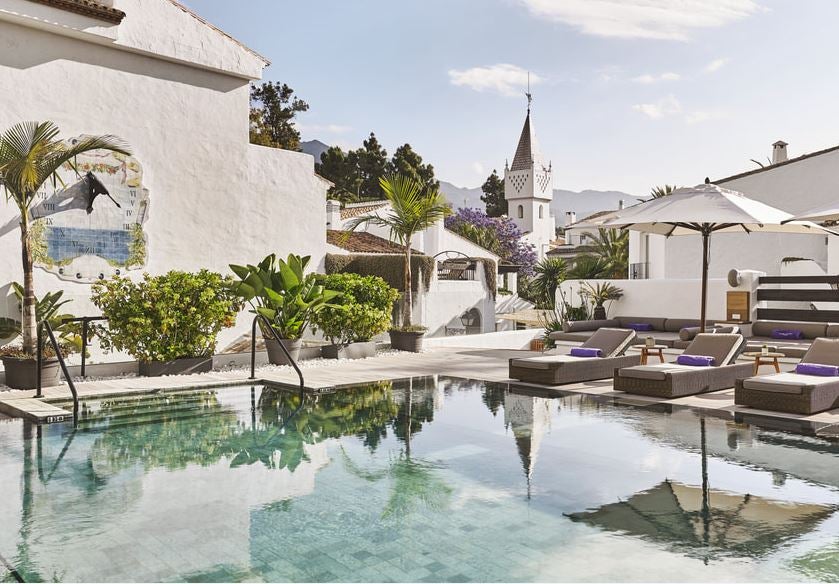 How do you think luxury travel will evolve going forward, based on these findings?
Certainly in terms of the brands, it's how they engage with the new issues. Years ago, the term millennials wasn't around but now hotels have to engage with that generation and some brands are struggling to do that. We've partly moved away from the white glove service and gone more towards a relaxed, more engaging service – still luxury, but with a real shift in how that's put across. I think, in the future, the real measure of a brand will be how successfully they deal with that change. Green credentials come into play as well, and some have adapted far better than others. The investment can be huge to be truly green. These are all new challenges. How well the brands deal with these challenges and how well they deliver on them is the making of their success going forward.
How are people's expectations changing in terms of having a more local experience?
People's expectations are changing on the experience side and authenticity. The concierge was once primarily a service for restaurant reservations and theater tickets. Now it's about delivering an authentic experience and how far they can go with that. Some of the brands are really excelling in that.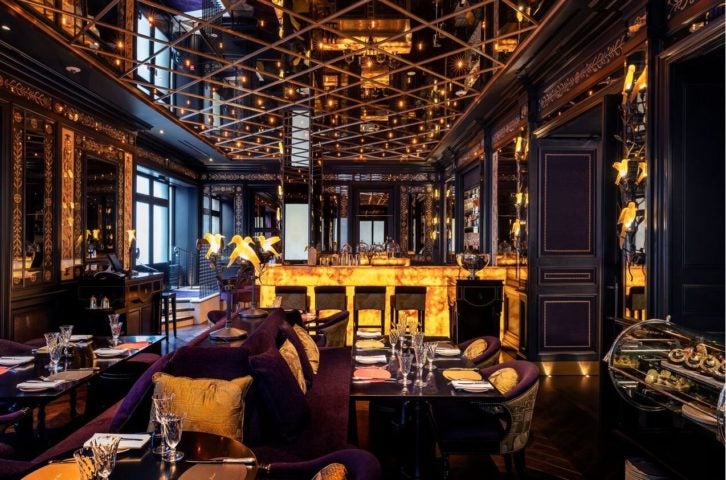 What further insights do you have planned for LTI?
We currently cover hotels, restaurants, bars and nightlife, so we're now extending that with air travel — first and business class, and private jets — and then luxury cruising. It's exceptional what's going on in cruising, and the luxury travel industry in general. It's an exciting market and I think what we offer is quite unique. We're in the business of being honest and passionate, and because we don't have advertising, we only have our subscription members to answer to.
Find out about LTI membership and accessing these findings by going over to lti-members.com.
Images: Amanyangyun, Shanghai; Faena Miami Beach; Nobu Marbella; L'oscar Hotel, London