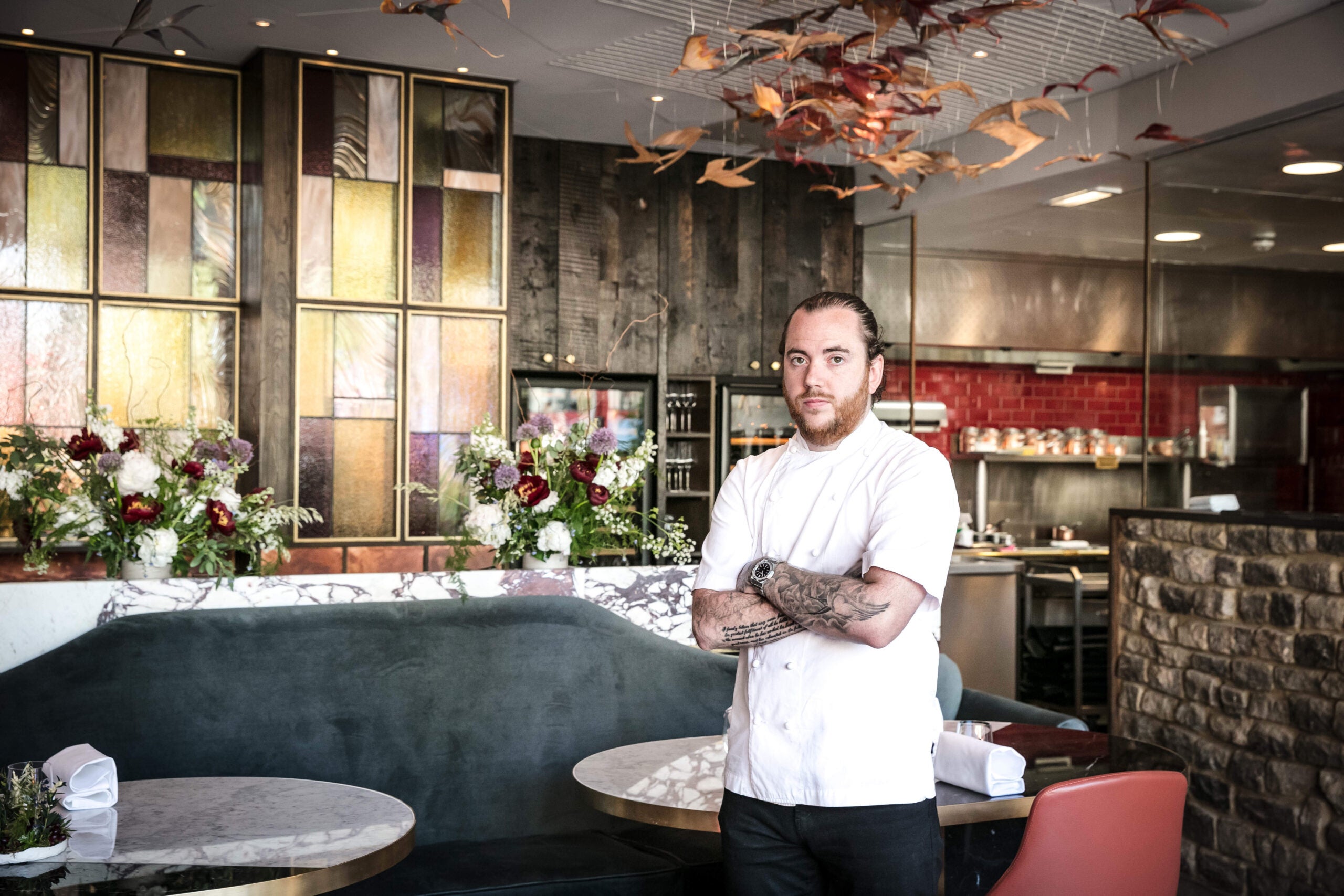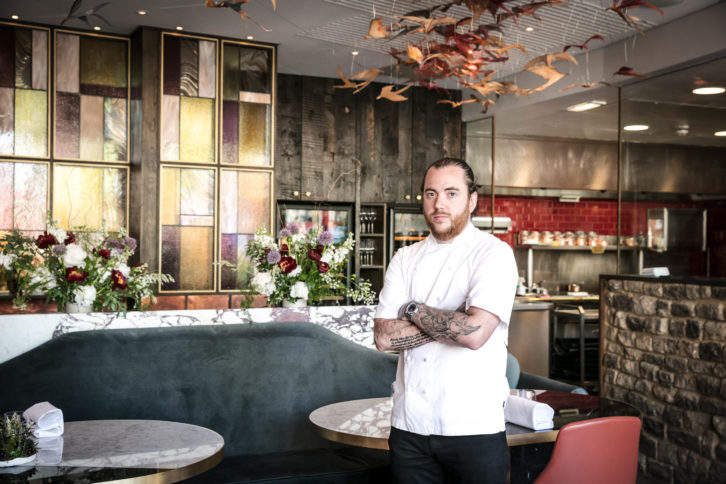 Earlier this month, renowned chef Tom Sellers relaunched his Michelin-starred, award-winning dining spot Restaurant Story following an extensive renovation that simultaneously marked a transformation in the experience you have here. Not only has the restaurant undergone a complete redesign, the renovation has also signified the arrival of a new culinary concept and dining experience – a part of this re-imagined experience is the restaurant's music.
For the relaunch, Tom Sellers created a playlist in collaboration with award-winning London-based electronic group Rudimental by reaching out to a series of world-renowned chefs and bringing together the songs that most inspire them. Boasting more than 35 Michelin stars between them, chefs including Jason Atherton, Gordon Ramsay, Sat Bains, Tom Aikens, Claude Bosi, Ashley Palmer-Watts and Daniel Humm have taken part, each contributing three chosen songs they love and are inspired by.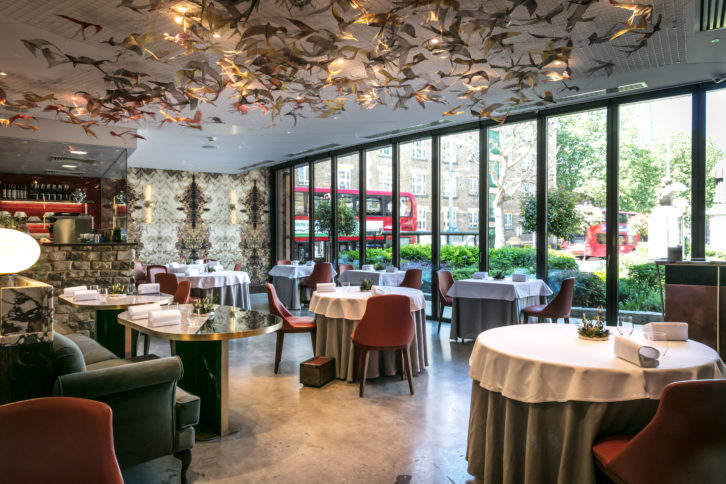 "Music is a massive part of not only my life but also daily life in a restaurant," Sellers tells Elite Traveler. "On a morning during prep and especially during clean down, someone always takes over the music."
"I asked some of the best chefs in the world which songs mean the most to them," he continues. "A lot of these are tied up in what is played in kitchens all over the world, which I love. They can remind you of loved ones, colleagues, holidays or times in your life. I asked DJ Locksmith (Rudimental) to mix the list into a playlist and smooth out some tracks, making it suitable to play in Story."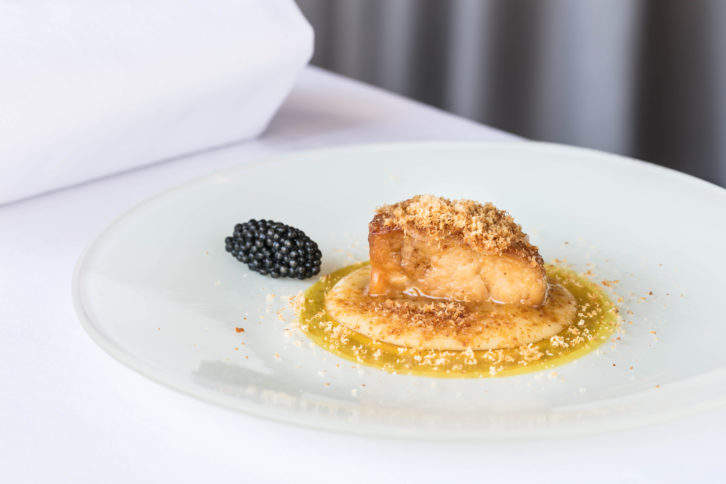 "Food and music naturally go together," he says. "In terms of a sensory experience, I pretty much have taste, smell, touch and sight covered but I wanted to add another dimension to the the new version of Story. And perhaps let these songs mean something to our guests too when they remember their experience."
Songs from the playlist include California Girls by the Beach Boys, which was chosen by Claude Bosi; Dakota by Stereophonics, which was Daniel Clifford's choice; and Dreams by the Cranberries, which was selected by Tom Sellers himself.