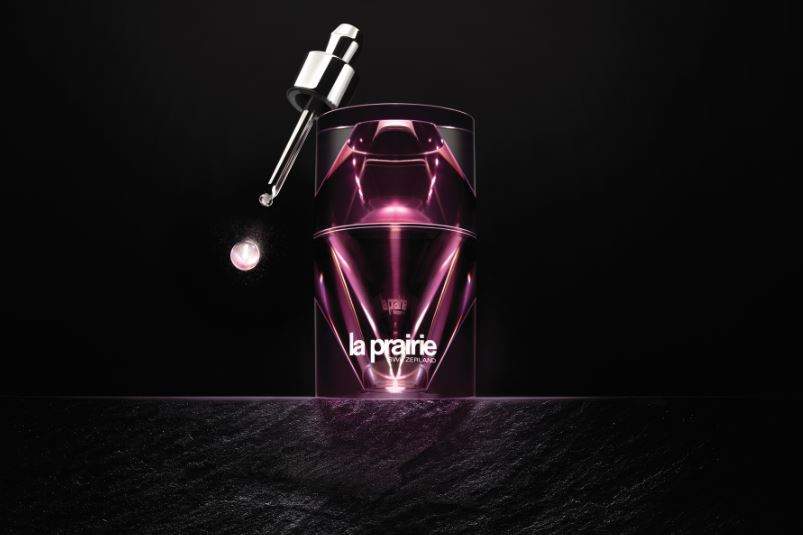 This story originally appeared in the March/April 2018 issue of Elite Traveler.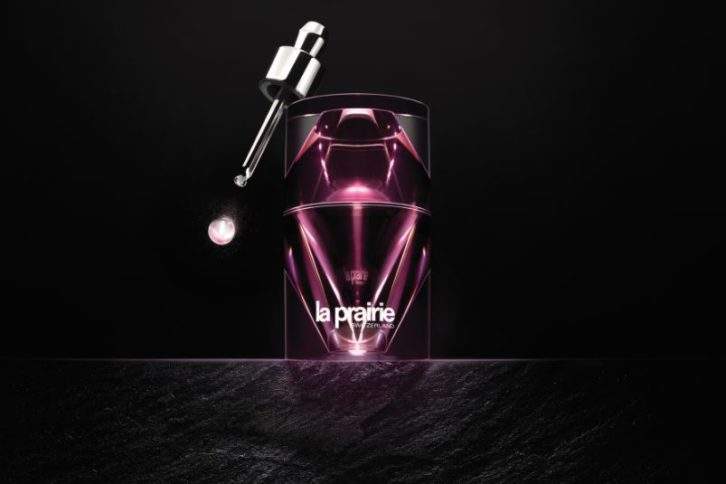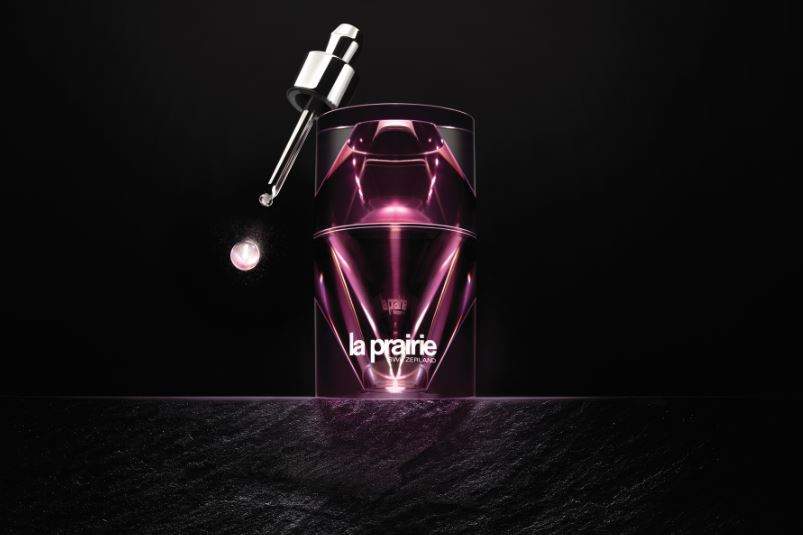 "Newborn skin by morning" is a pretty bold claim for a beauty company to make about one of its products, but according to La Prairie, the new Platinum Rare Cellular Night Elixir is the most powerful formula it has ever released, and it will make you feel as if your skin has become rejuvenated overnight. Combining two proprietary La Prairie complexes in their highest concentrations in any product, the serum works during sleep, when many of the body's repair mechanisms are most active, to improve skin's texture and firmness, as well as reduce the appearance of lines and wrinkles.
The ingredients are targeted to improve four of the skin's most vital functions: the Exclusive Cellular Complex promotes cell renewal; and the Advanced Platinum Complex encourages cellular respiration and repair, detoxifies the skin to improve tone and enhance radiance, and boosts the skin's immunity,making it less sensitive to environmental stressors. Additionally, platinum peptide stimulates collagen production, and vitamin C works to reduce age spots and improve skin tone. Applied only at night, a single drop of the lightly floral-scented serum is all that is needed. Upon application, the color turns from platinum to an iridescent rose.
The decanter makes a glamorous addition to your vanity: inside a clear cylinder sits a purple jewel-shaped vial holding the serum, which is dispensed using a dropper. Finish your skin-care routine with the Platinum eye serum and cream, or try another of La Prairie's new releases, White Caviar Crème Extraordinaire, which brightens, evens out skin tone and targets dark spots. For a decadent treatment, head to a La Prairie Spa for the Ultimate Platinum Rare Facial, which uses the exclusive Platinum range, including the new elixir.
Platinum Rare Cellular Night Elixir, $1,200 for 20ml, White Caviar Crème Extraordinaire, $695 for 60ml, both available online at laprairie.com. Ultimate Platinum Rare Facial, $595 for 90 minutes, available at The Ritz-Carlton NewYork, Central Park, +1 212 308 9100, ritzcarlton.com