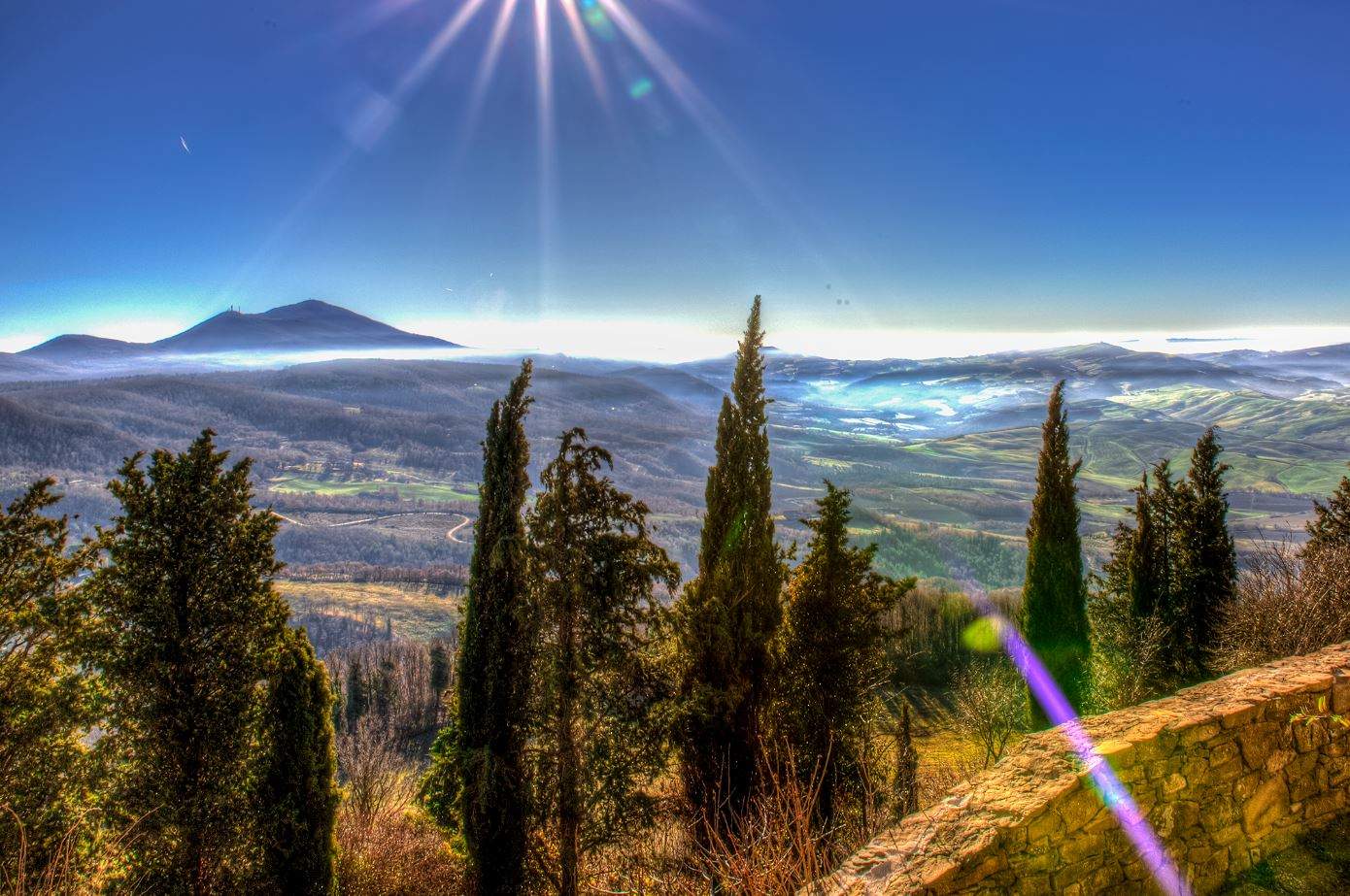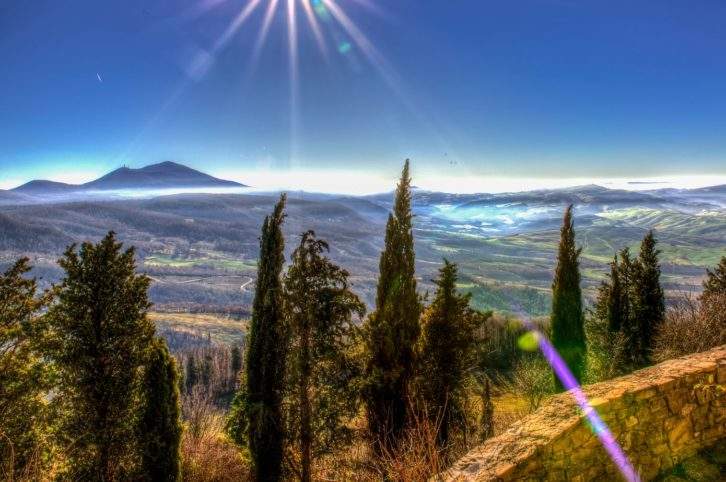 The newly expanded and refurbished boutique hotel, Monteverdi, lies within the Unesco World Heritage region of Val d'Orcia, Tuscany, where verdant vineyards blanket the hills. Each February, oenophiles are drawn to this bucolic part of Italy to celebrate the creation of its latest Brunello and Brunello Riserva vintages. At this time, crowds gather in the hilltop town Montalcino for the Benvenuto Brunello festival. But this year, Monteverdi will be hosting its own celebration, providing a more intimate insight into the fine wine this region is known for on curated journeys of the wine's creation.
As the festival unfolds from February 15th to 19th, 2019, you'll set out on a guided journey, from harvesting and vinting to tasting and pairing, taking in the heritage and landscape that defines this particular wine. During this time, two local wineries, Casanova di Neri and Podere le Ripi, will introduce you to the nuances and complexities of their most sought-after wines.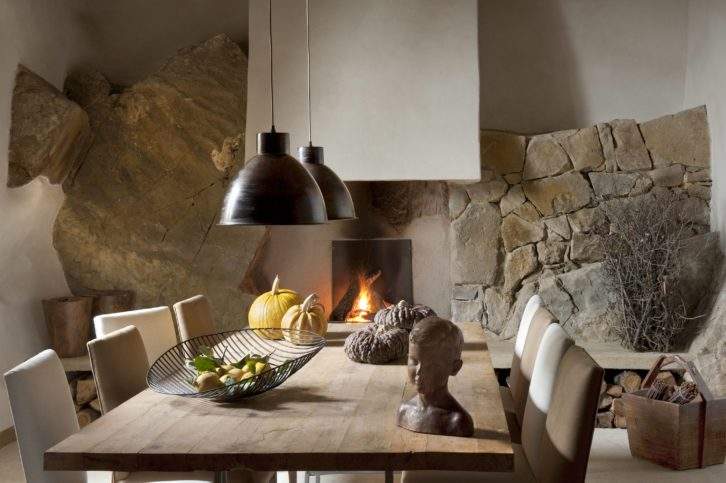 The award-winning Casanova di Neri winery is operated by the perennial 100-point father-and-son winemaking team, Giacomo and Giovanni Neri. Here, Giacomo personally welcomes visitors to the property, giving each person a more intimate introduction to their new Brunellos, which this year aren't even being shown at the festival.
The second, Podere le Ripi, is owned by Francesco Illy of the world-famous coffee dynasty. Lauded for its dedication to excellence and biodynamic approach, this winery is known for producing Brunellos that are an authentic expression of the soil and flora.
As well as having tours and tastings at these two wineries, the four-night Monteverdi Brunello Experience includes daily breakfast in the fine dining restaurant, Oreade; three dinners incorporating fine and vintage Brunellos; lunch in Montalcino and dinner in Montepulciano at restaurants selected by executive chef, Giancarla Bodoni; a cooking class in Monteverdi Culinary Academy; curated wine tour through Montalcino's Benvenuto Brunello with Podere le Ripi; and a wine-based spa treatment in Monteverdi Spa.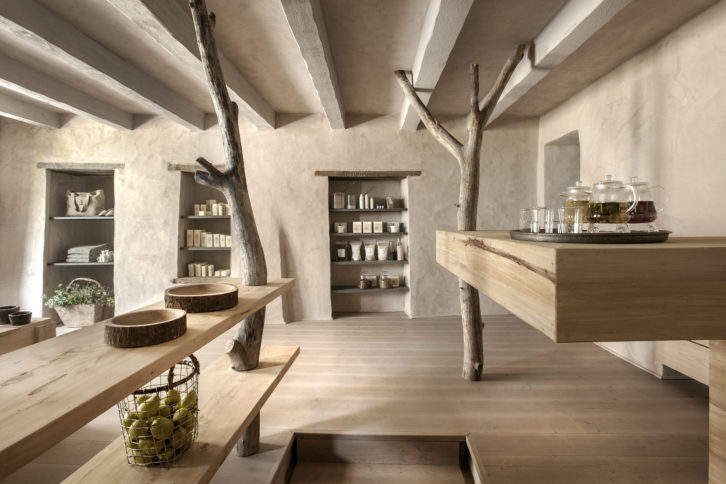 The hotel itself sits in the medieval village of Castiglioncello del Trinoro. Here, the hotel's stylish design complements historic architecture dating back as far as the 12th century. Following its recent renovation, the hotel now houses 18 suites and three villas, along with an award-winning farm-to-table restaurant, Culinary Academy, piano lounge and terrace, indoor and outdoor pools, and a holistic spa. A dedication to the arts is evident throughout — founder and owner, Michael Cioffi, named the property after 16th-century composer, Claudio Monteverdi. Now, this namesake's legacy is honored through an ongoing music program.
The Monteverdi Brunello Experience is from $8,569 based on double occupancy. To find out more, go over to monteverdituscany.com.