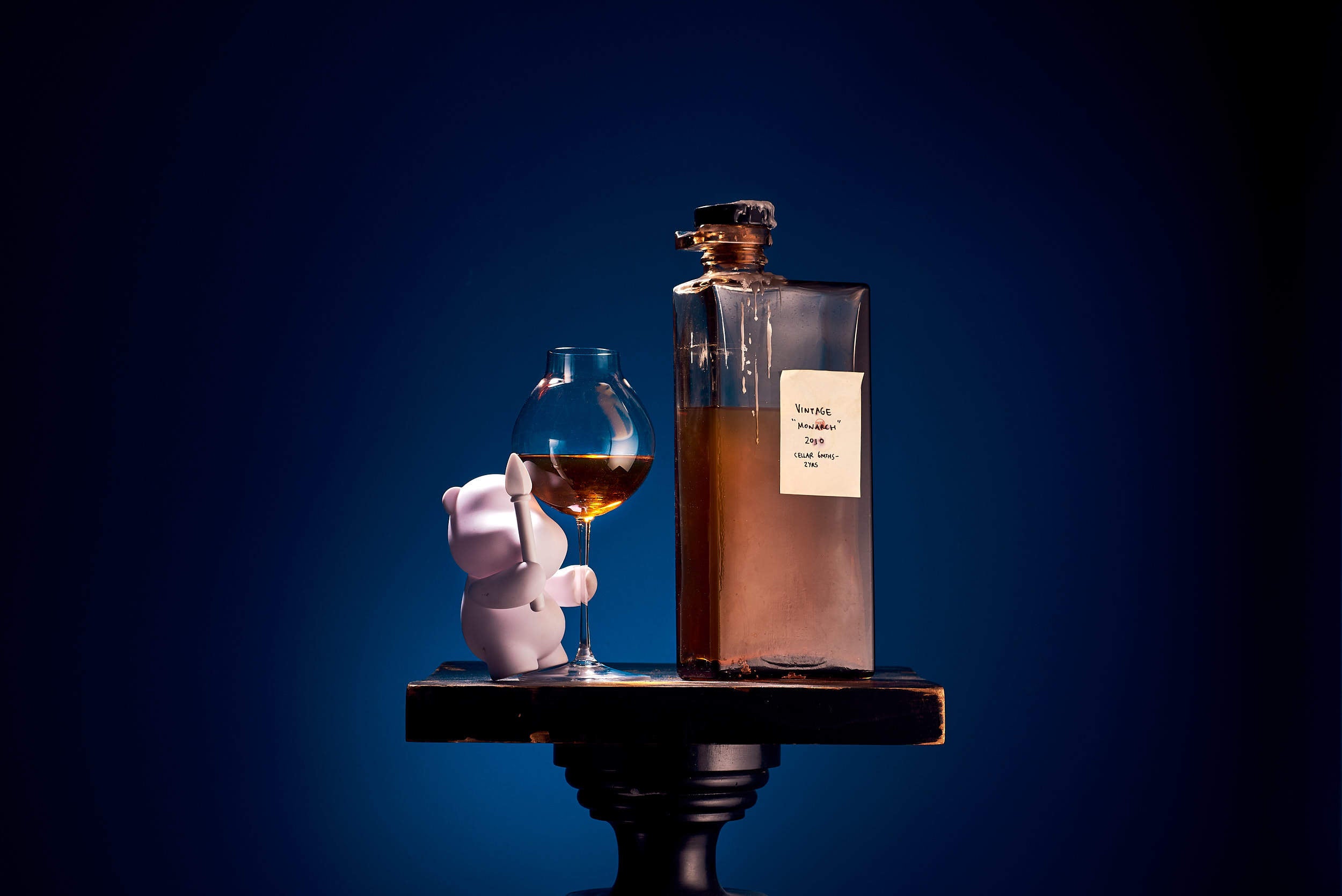 World renowned mixologist Ryan Chetiyawardana — also known as Mr Lyan — has long been at the forefront of innovation in the drinks industry. The creative bartender has won multiple awards for his cocktail skills and earned his London bar Dandelyan the World's Best Bar accolade in 2018. Now, the acclaimed cocktail creator is taking his skills a step further with the launch of Mr Lyan Time Capsules.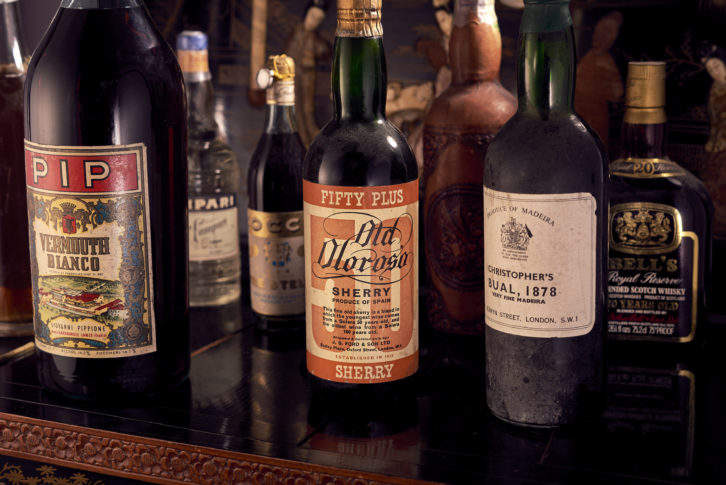 Chetiyawardana has been creating handmade bottled cocktails for friends and family since 2006. For the first time, this bespoke service is available to the world, with each bespoke drink devised through a personal one-to-one consultation and tasting of his own private drinks collection.
By scouring the globe, sifting through cellars and forging relationships with craftspeople, Chetiyawardana has amassed a collection of rare and hard-to-find fine spirits and wines. By appointment only, you can have your own cocktail encompassing these spirits created especially for you, bottled and hand-labelled with illustrations.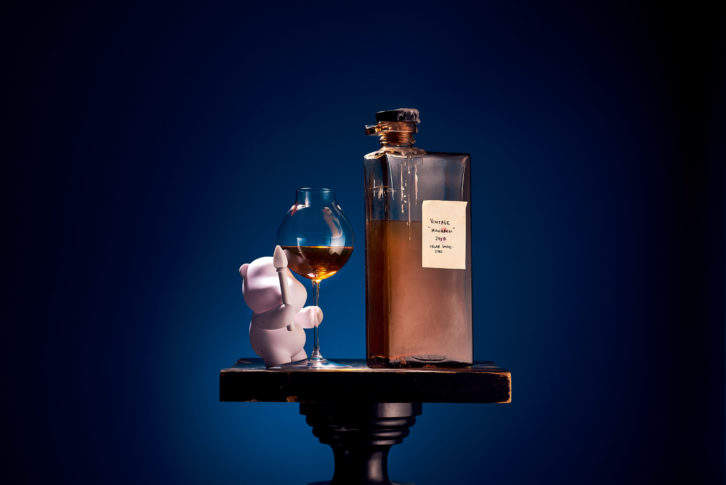 To do this, Chetiyawardana will endeavor to understand your unique palate and personality by drawing on your favorite moments, preferences, feelings and views, exploring the aspects of your life that you want to celebrate.
Choose between The Scarab, Sabretooth and Monarch experiences. Starting at £10,000 ($12,956), The Scarab includes a personal consultation exploring your history, preferences and favorite moments, and one bespoke bottle cocktail (plus miniature) made to reflect your personality. The Sabretooth, which starts at £50,000 ($64,782), delves into what makes you, you, with tastings of some of history's most celebrated spirits from a diversity of cultures. And finally, there's The Monarch, which starts at £100,000 ($129,563). This package includes a dinner to muse on your favorite moments, preferences and view; a session for palate assessment and tasting of rare spirits; and an unreplicable bottled cocktail (plus miniature), created using archival products and sealed in a time capsule as a monument to a life well lived.
The Scarab is currently available in the UK only, The Sabretooth is available across Europe, and The Monarch is available worldwide.
Images © Addie Chinn