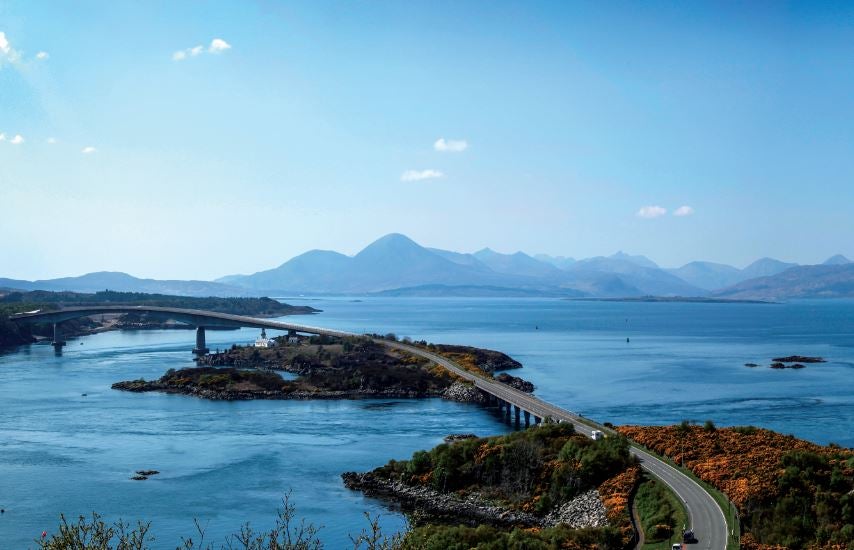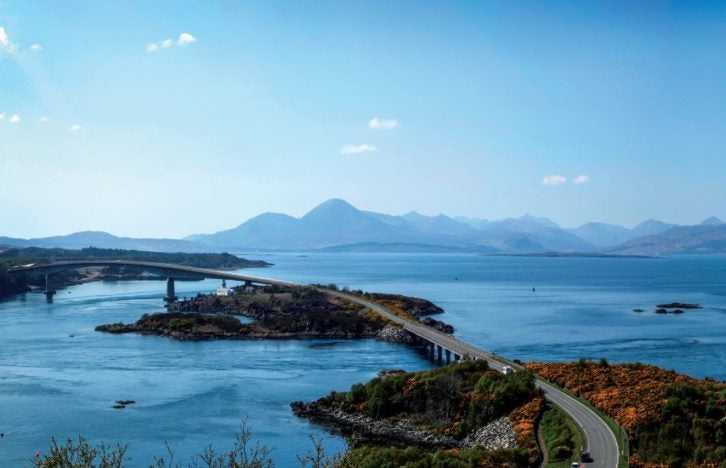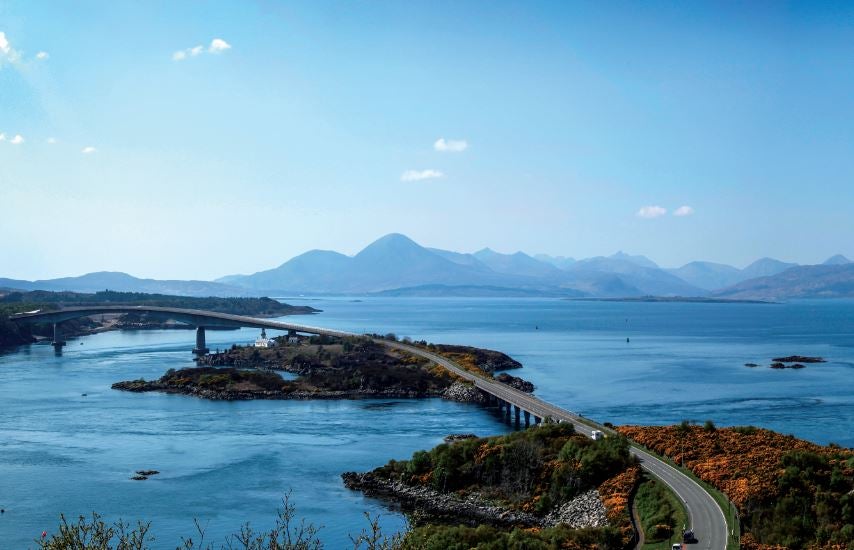 Today marks the launch of a brand new experience in Scotland, the Hebridean Whisky Trail connecting four of the region's great distilleries. Setting a route between Isle of Raasay Distillery, Torabhaig Distillery, Talisker Distillery and the Isle of Harris Distillery, this 115-mile journey takes in the dramatic landscapes of Skye, Harris and Raasay as well as the whisky hubs this trail places the focus on.
Amid this dramatic scenery where mountains meet the sea, you can discover the distinct character and atmosphere that make each distillery unique, from the oldest of the group, Talisker, which was founded in 1830, to the youngest, Isle of Raasay, which began production in 2017 and started welcoming visitors in from January of this year. Each distillery has its own method of production and unique story to tell.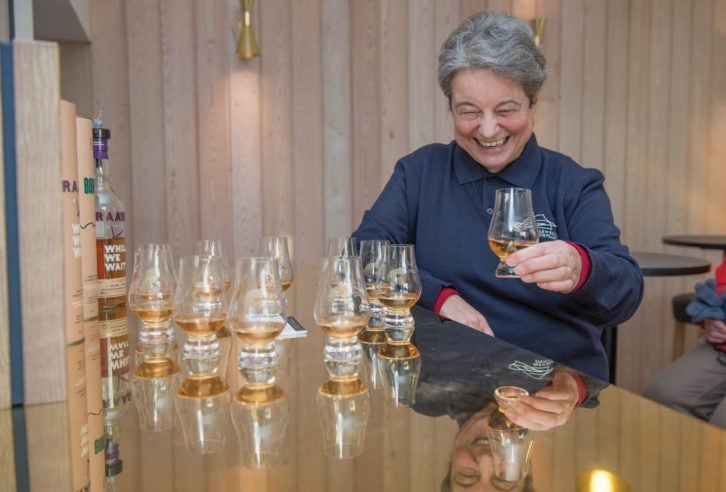 The trail can be navigated by road or sea, via its spectacular coastal road and ferry crossings, or by using the islands' yacht berthing facilities. By sea, you can sail between each of the four distilleries, taking a round-island route of Skye, and by road, the journey can begin by crossing over the Skye Bridge at Kyle, starting at the trail's northernmost point on Harris or setting off from the trail's most southern point on Skye's Sleat peninsula.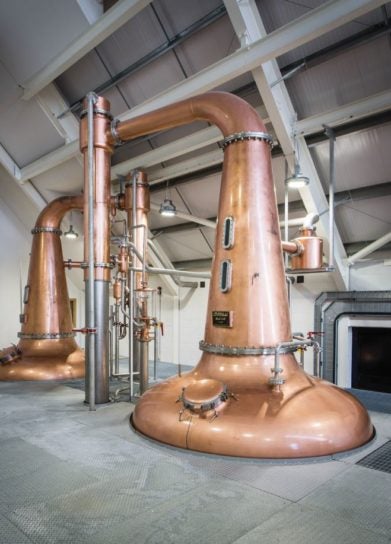 At each distillery you'll have a chance to delve into its unique whisky story on guided tours and through whisky tastings. Raasay Distillery's tours provide insight into the local geography and community in relation to this spirit's production and fascinating stories in whisky mythology.
Since Isle of Raasay opened its doors to visitors, the distillery has won plaudits for its whisky making style, along with the beauty of the surrounding landscape and its commitment to the local community. From here, the tour continues through the spectacular Hebridean scenery.
Commenting on the launch of this new trail, the co-founder of Raasay Distillery, Alasdair Day, says: "The Hebridean Whisky Trail offers an opportunity for visitors to experience the rich culture, provenance and landscape of three of the Scotland's Hebridean Islands (Harris, Raasay and Skye) while visiting four very different Scotch Whisky distilleries."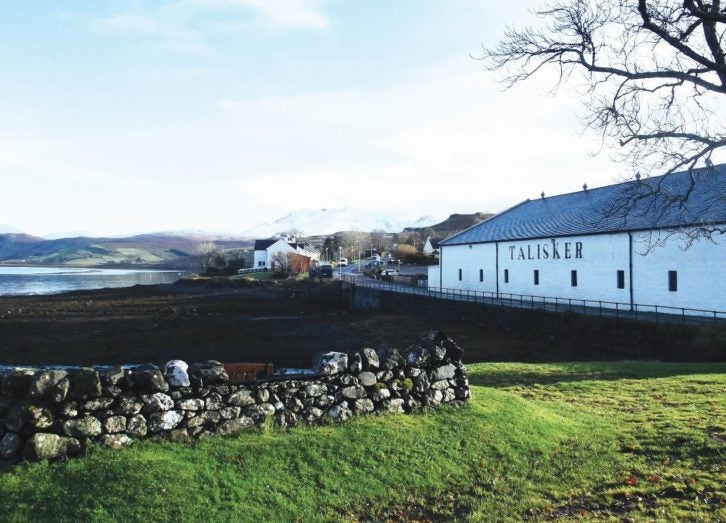 Adding to this, the chief executive of the Scotch Whisky Association, Karen Betts, enthuses: "The opening of the Hebridean Whisky trail is a fabulous achievement for the four distilleries – Talisker, Torabhaig, Raasay and Harris – and for the distillery workers and islanders who've made it happen."
"The trail is a wonderful addition to Hebridean tourism," she concludes. "Newcomers to Scotch Whisky and aficionados alike can enjoy visiting these uniquely island distilleries, each offering something quite different in terms of heritage, location and, of course, Scotch. What the distilleries on the trail have been unable to agree on is whose is the best whisky and whose distillery has the most spectacular view – that is now for each visitor to decide."
Find out more by going over to hebrideanwhisky.com.