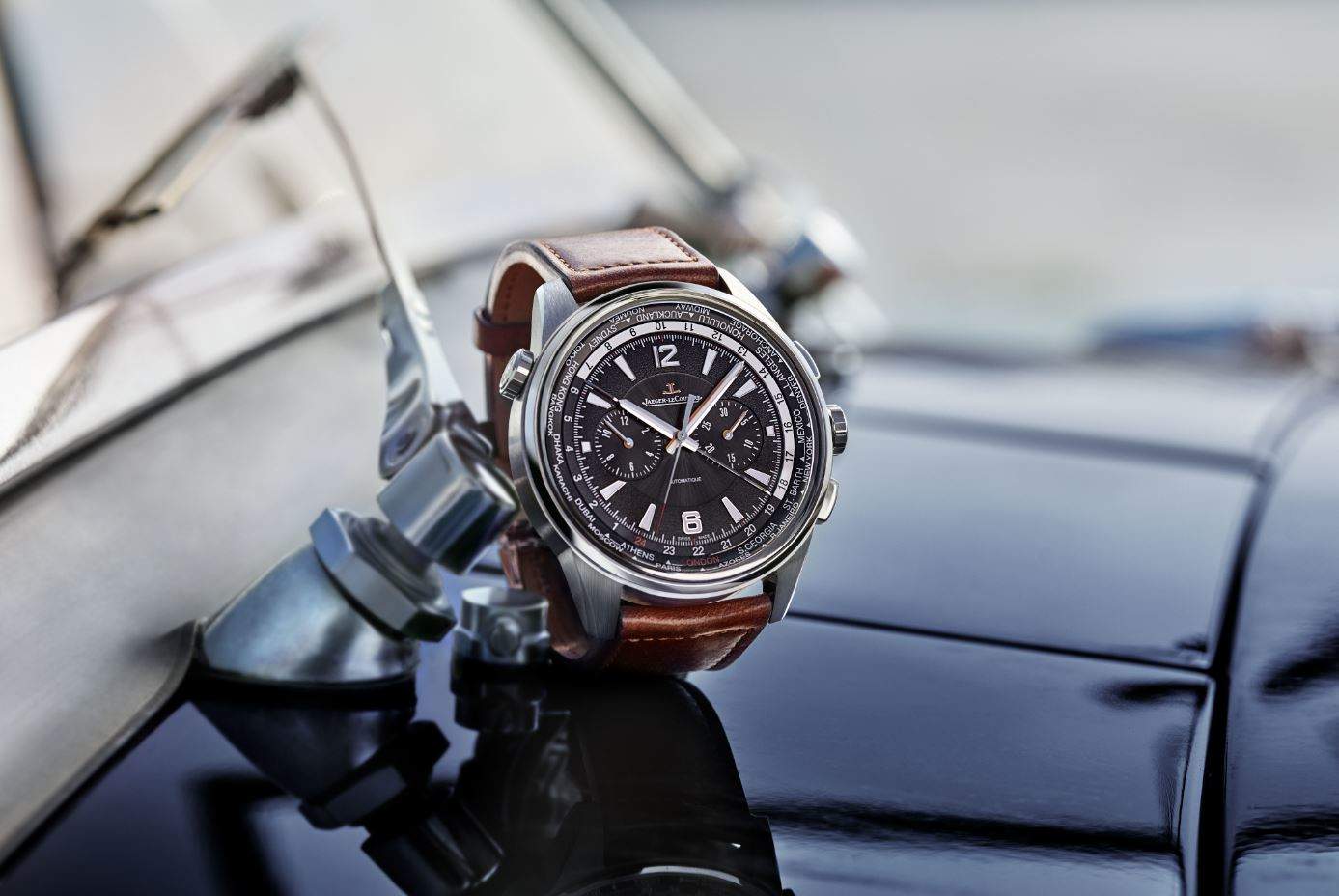 This story originally appeared in the March/April 2018 issue of Elite Traveler.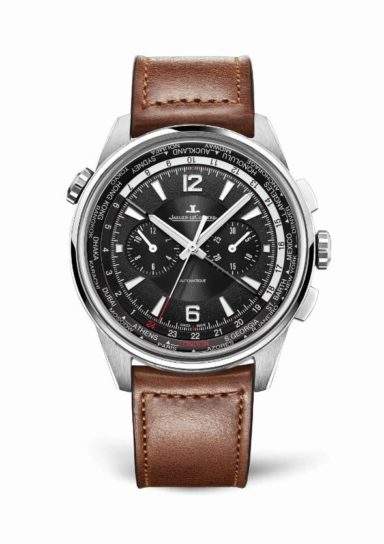 Born in 1968, the original Memovox Polaris was designed in an era of great expeditions. The Space Race was at its peak; just a decade earlier, Sir Edmund Hillary became the first man to summit Mount Everest; and the US Navy reached the bottom of the Challenger Deep in the Pacific Ocean's Mariana Trench, which is the deepest known point in the seabed. Lionel Favre, Jaeger-LeCoultre's current design director, thinks that his predecessors had this adventurous spirit in mind when creating the original Memovox Polaris, a watch for a man of action with wanderlust in his soul. This year, Jaeger-LeCoultre celebrates the 50th anniversary of the original Memovox Polaris with a new collection inspired by this sense of exploration. Favre describes the modern pieces as "a watch you can wear every day at every moment" with a focus on useful complications, joking that a minute repeater would not be very useful on a tennis court or on an expedition to the South Pole.
The limited-edition Polaris Memovox takes specific design elements from the Memovox Polaris and incorporates the original's cherished mechanical alarm. The central disc moves with a twist of the top crown, and the triangle indicates the time the alarm is set for. The other two crowns in the somewhat unusual three-crown design move the rotating inner bezel and set the time. Vanilla-colored Super-LumiNova indexes add a vintage look to the dial. For the modern traveler, there's a titanium chronograph with world timer, which is easily adjusted with a crown at 10 o'clock. All of the models mix finishes on both the dial (sunray, grained and opaline) and on the case (hand-polished and brushed), lending an elegance to the sporty timepiece.
Jaeger-LeCoultre Polaris Chronograph WT in titanium, $14,500, and Polaris Memovox, $12,600, both available online at jaeger-lecoultre.com