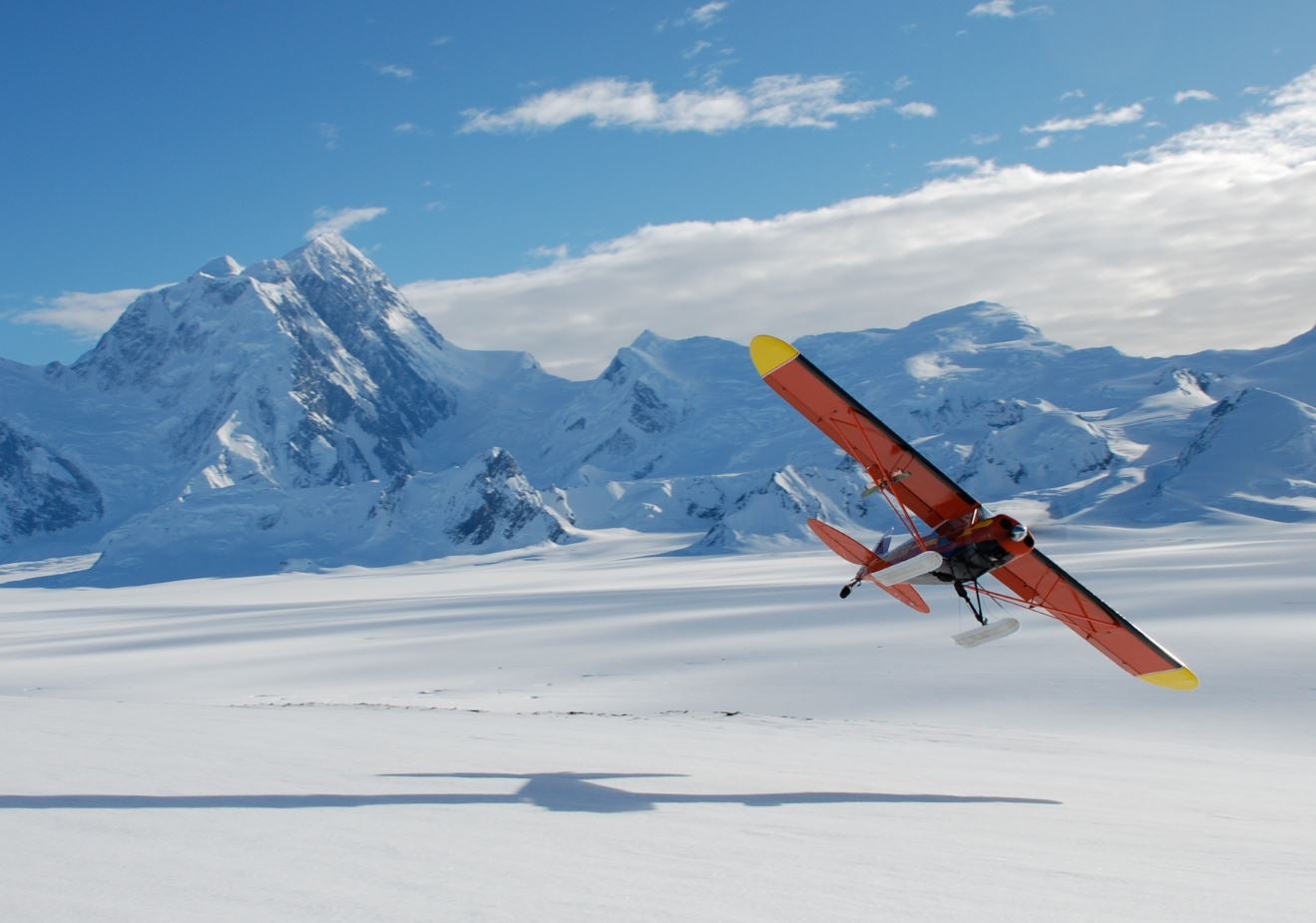 The luxury travel specialist Natural World Safaris is continually striving to come up with new and inspired ways for you to experience a destination. The latest concept to have been launched by the travel outfitter draws on the ever-growing desire for cutting-edge technology, integrating the latest innovations into their luxury safaris to result in the new 'All the Toys' itineraries.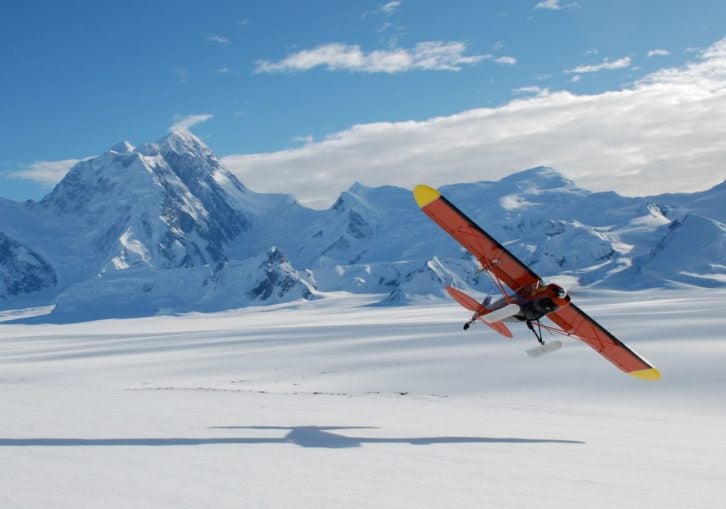 These new itineraries bring together exploration of remote pockets of wilderness with technological innovations that add an even greater element of exhilaration to the experience, from all-terrain vehicles and light-aircraft to state-of-the-art submarines.
A seven-day South Africa itinerary taking in Leobo Private Reserve (from $75,000 for up to four adults and four children) could see you paintballing from a helicopter and stargazing from an observatory with research-grade telescope and revolving dome, before unwinding in your ultra-luxury tech-filled private villa. And in the Galapagos Islands, a seven-day itinerary on board the superyacht Legend (from $580,000 for up to 26 guests) includes the use of a personal U-Boat Worx C-Explorer 3 submarine, allowing greater exploration of the ocean.
Other itineraries include floating over Arctic Canada in a hot air balloon, traversing the Namibian desert on a quad bike and chartering a boat in British Columbia to make the most of the water toys on board, which range from paddle boards and water skis to inflatable trampolines.
Commenting on the new itineraries, founder and managing director of Natural World Safaris, Will Bolsover, says: "The specialist technology at the disposal of Natural World Safaris adds a new dimension to our itineraries to captivate, entertain and enhance each experience. Each adventure offers an unforgettable perspective to view rare and endangered species from Africa to the Antarctic.''
Find out more by going over to naturalworldsafaris.com.
Images: Top © Ultima Thule Lodge; Bottom © David Briggs