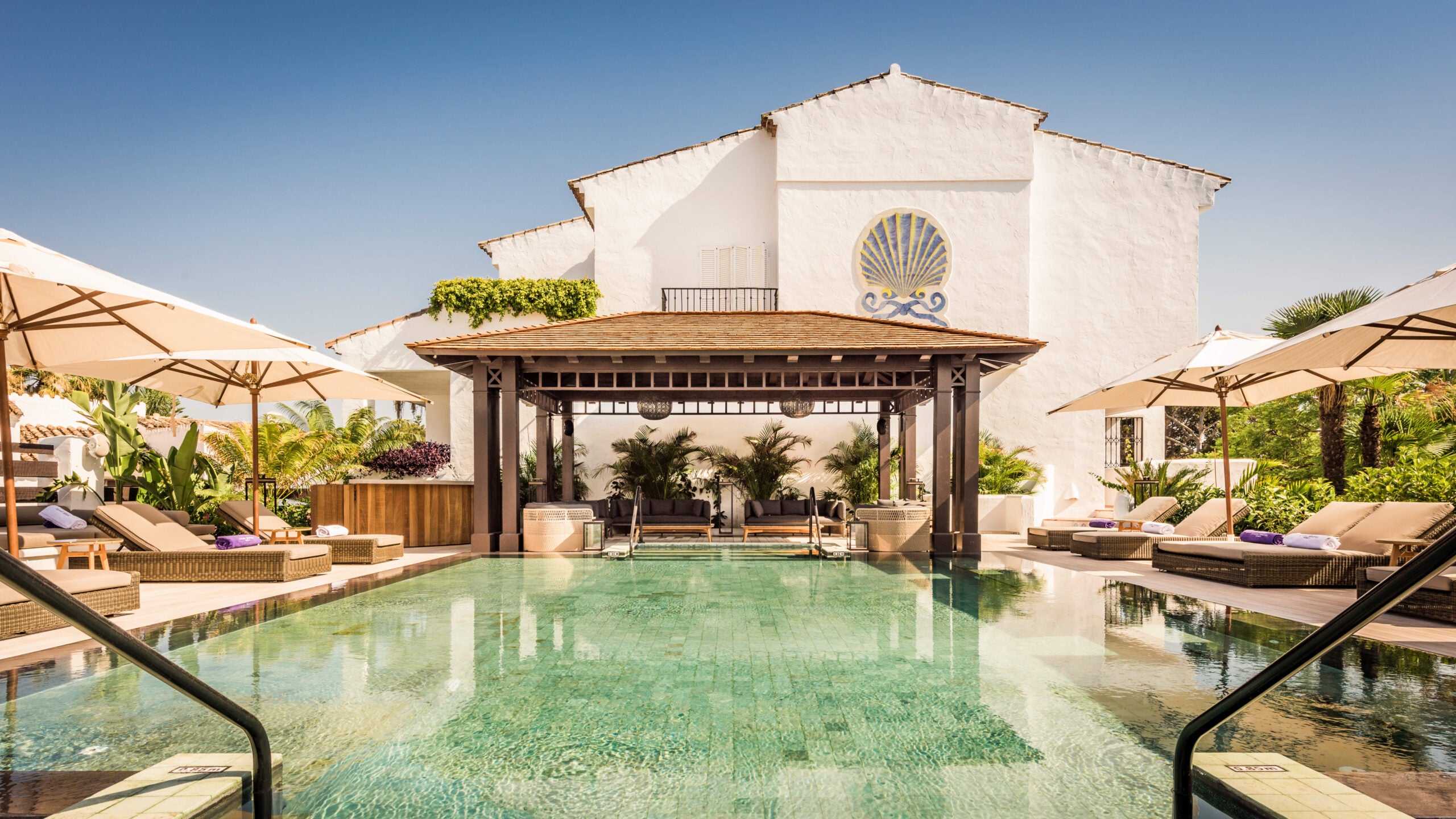 From the moment Nobu Hospitality first stepped into the hotel industry, the brand has seen exceptional success. What's now a portfolio of eight unique luxury hotels is set to double by 2020. Previously in director roles at COMO, following a career with Global Hyatt, the CEO of Nobu Hospitality Trevor Horwell is at the heart of this brand's bold evolution. In an interview with Elite Traveler, he talks about the future of the distinct brand and where you can expect Nobu Hotels to arrive next.
How did Nobu Hospitality make its move into the hotel industry?
First we had to establish Nobu as a hotel brand over in the US, then we started to move into Europe. In 2009, we had around 25 restaurants. We realized we were drawing a lot of customers to the hotels we were in, so we said why don't we create our own hotel. We wanted to carve out a niche in the hotel space by taking our restaurant, which is a draw for the locals, and creating an experience around that. We found the right location for the first one (Caesar's Palace) then came up with what the concept should be. We play to our strengths by going in with the food first then wrapping the hotel around that. So far it seems to have really worked.
Ibiza was a huge step for us, then Marbella. And now we're looking at Saint Tropez. For us it's not about having hundreds of hotels. We're doing it very carefully with three or four new hotels in a year.
Do you try to reflect the local destination in each hotel?
We try to choose the right interior designers for each location. David Rockwell has been very instrumental and now we're working with other interiors designers as well. It's then about working with that interior designer to come up with something that makes you feel like you're there in that destination. Robert De Niro calls it special and it's true. We could have 25 hotels by now, but everything has to fall into place. We have to create a personality for each location. Each hotel has to have its own niche, with the restaurant for customer volume. All the hotels are different. The Malibu hotel is a hideaway but you go to Las Vegas for another reason.
What are your aspirations for the brand?
Anything we do, we want to do well, so we'd like to be a global company but not be in locations where it doesn't work for us. Success for us is about our customers being happy and being able to build our customer base, and also about satisfying our hotel owners. We'd like to have a hotel in New York and another in Paris, and they'll come with time, but we need to be proud of every hotel we have as we grow. As we evolve, we have to add other aspects to the hotel experience too. We've just brought Malibu Farm into two of our hotels, and we'll do that with other concepts as well.
What makes Nobu Hotels unique?
Nobu Matsuhisa created something really unique and then it evolved. He didn't want to grow the company at first but De Niro convinced him to and it was a huge success. That was 1997. We're excited that we're doing well. There's a lot of passion in the company. It's a great shared dream.
Following this month's launch of Nobu Hotel Marbella, 2018 will see the opening of Nobu Hotel Riyadh, Nobu Hotel Los Cabos, Nobu Hotel Chicago and Nobu Hotel Barcelona.
Images: Trevor Horwell; Nobu Hotel Marbella, Nobu Hotel Barcelona