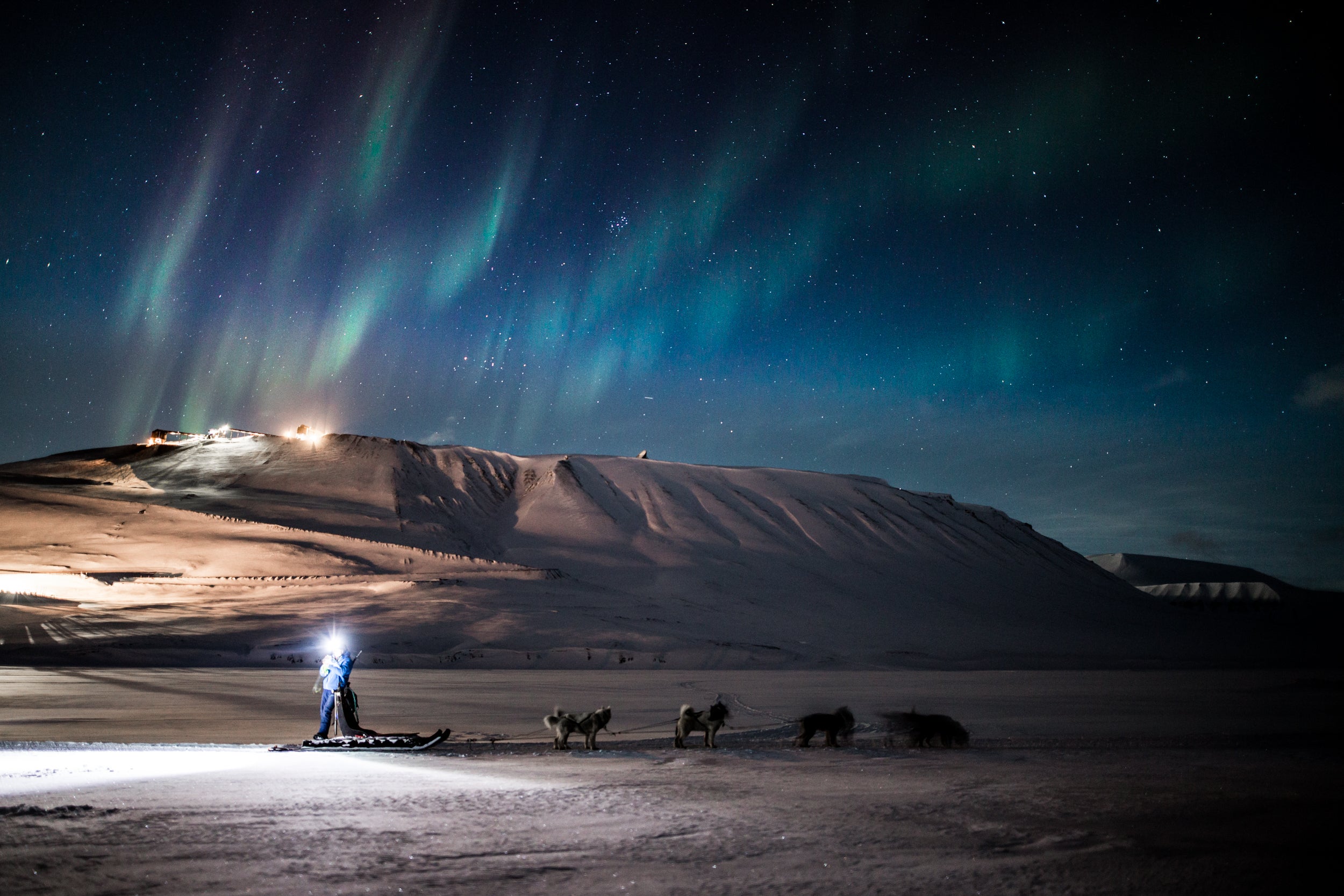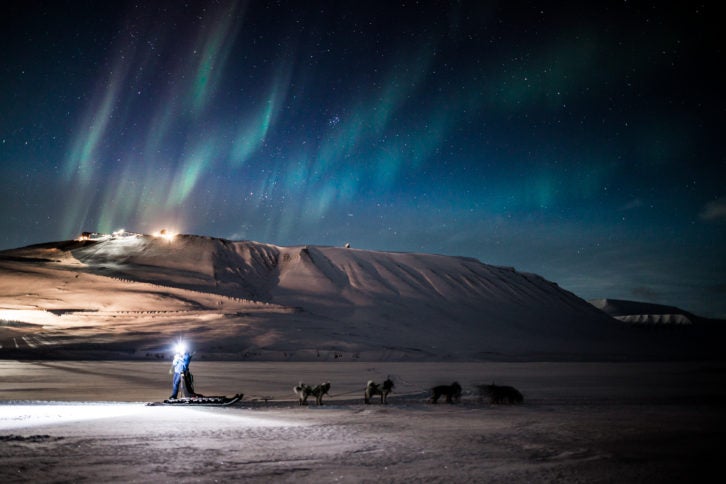 The experiential tour specialist Off the Map Travel is endeavoring to increase your chances of seeing the Northern Lights. To maximize time spent hunting for this natural phenomenon, the travel company has launched an All Day Aurora tour in Svalbard, Norway.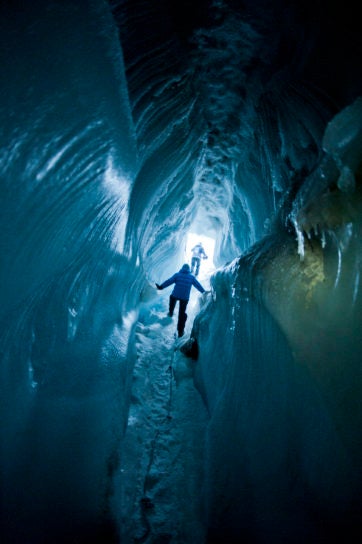 By traveling further north than usual on this specialist itinerary, you'll reach a point where the skies are dark 24-hours a day, giving you optimum time to catch sight of the colorful light display. You can set out on this new tour from November to late January when the winter sun doesn't rise above the horizon in this snow-covered region.
Off the Map Travel's founder Jonny Cooper, who's also an Arctic travel expert, says: "This new trip is an Aurora chaser's dream with the chance to see the Northern Lights at any time of day. Not only that, but the experience of going to a destination where the sun doesn't rise is makes this trip feel other-worldly, like you have been transported from earth to another planet. Svalbard gives you the chance to experience the Northern Lights whilst also getting to see spectacular geographical and cultural side of this gem of the North."
During the trip you'll be based at Funken Lodge, a boutique hotel that has just emerged from a complete renovation, adding the comfort of a luxury hotel and its fine dining offering to your Arctic experience.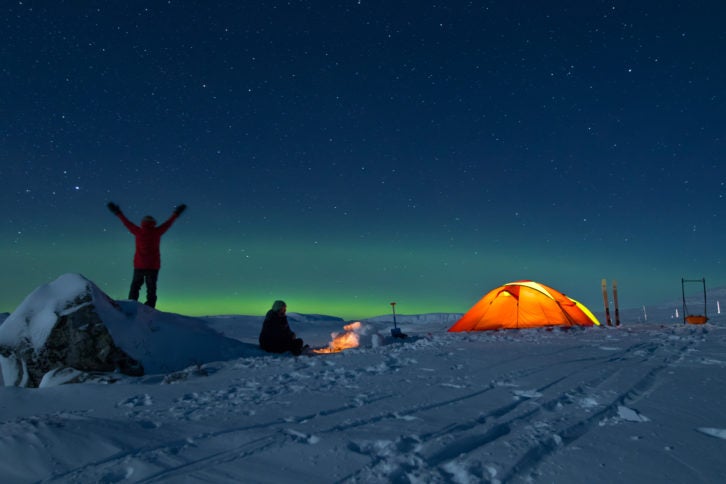 True to the tour operator's tailor-made travel concept, these All Day Aurora trips are entirely customizable. Complement your Northern Lights tour with Arctic experiences like dog sledding, snow shoeing, ice cave tours, a Snowcat adventure and an unforgettable Northern Lights dinner.
To find out more, go over to offthemap.travel.
Images courtesy of Off the Map Travel: Top © Green Dog Svalbard, Middle @ Werner Anderson, Bottom © Shutterbird Production