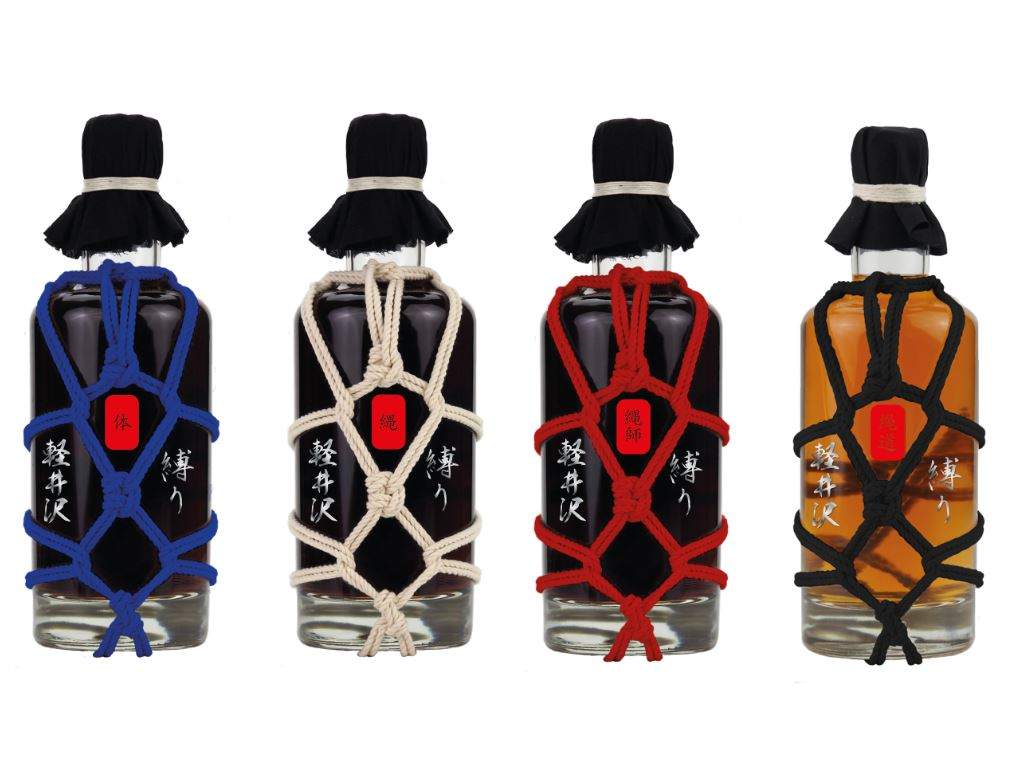 The Japanese fine spirits specialist dekantā has just announced its latest ballot for a highly coveted whisky. This time, dekantā is giving whisky connoisseurs the chance to own one of the limited edition bottles in the Karuizawa 'Shibari' 35 Year Old Sherry Cask Series.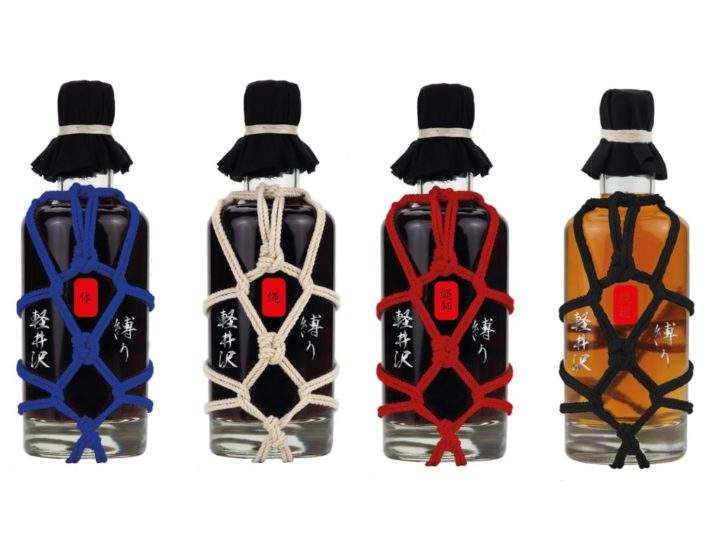 This valuable series comprises four limited edition bottles filled with whisky from the now-closed Karuizawa distillery, which was established in the foothills of Mount Asama in 1955. At an elevation of over 2,780ft, it was noted for being the highest distillery in Japan, and despite being Japan's smallest whisky producer became highly regarded worldwide. Karuizawa ceased production in 2000, but with the steady increase in demand for Japanese whisky, its remaining stock has become greatly sought after. Bottles have now sold for as much as $129,000.
As one of the world's rarest whiskies, just 180 bottles of this particular limited edition are available. On entering the ballot you can choose between the blue, white and red editions at 60.6 percent ABV, and 56.5 percent ABV black edition. Winners of the ballot will then be able to purchase their bottle of choice for $14,500. You can also enter for a full set of which there are just 45 available.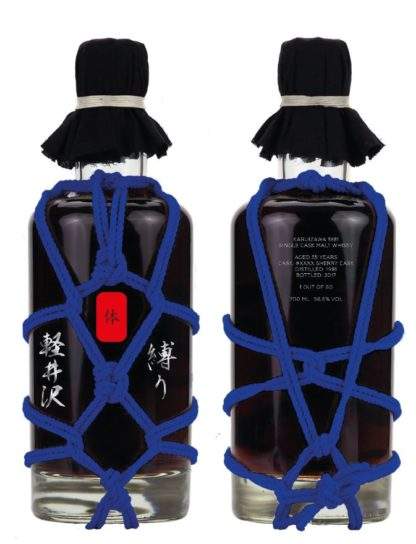 This opportunity follows on from a ballot in February 2018 when more than 3,500 whisky enthusiasts entered for a series of just 150 Karuizawa limited edition bottles inspired by cities across Japan. "The fantastic reaction in response to last year's Karuizawa Cities of Japan series reinforced our understanding of the huge demand and enthusiasm for new releases from the silent Japanese distillery," says the founder and director of dekantā, Makiyo Masa. "I'm thrilled we're able to give our clients another opportunity to own a true piece of Japanese whisky history, presented with such sensual and iconic Japanese designs."
The ballot for Karuizawa 'Shibari' 35 Year Old Sherry Cask Series will close at 11:59 GMT on February 18th, 2019, when winners will be contacted with details on how to complete their purchase. To enter, visit dekanta.com/karuizawa-shibari-35-year-old.