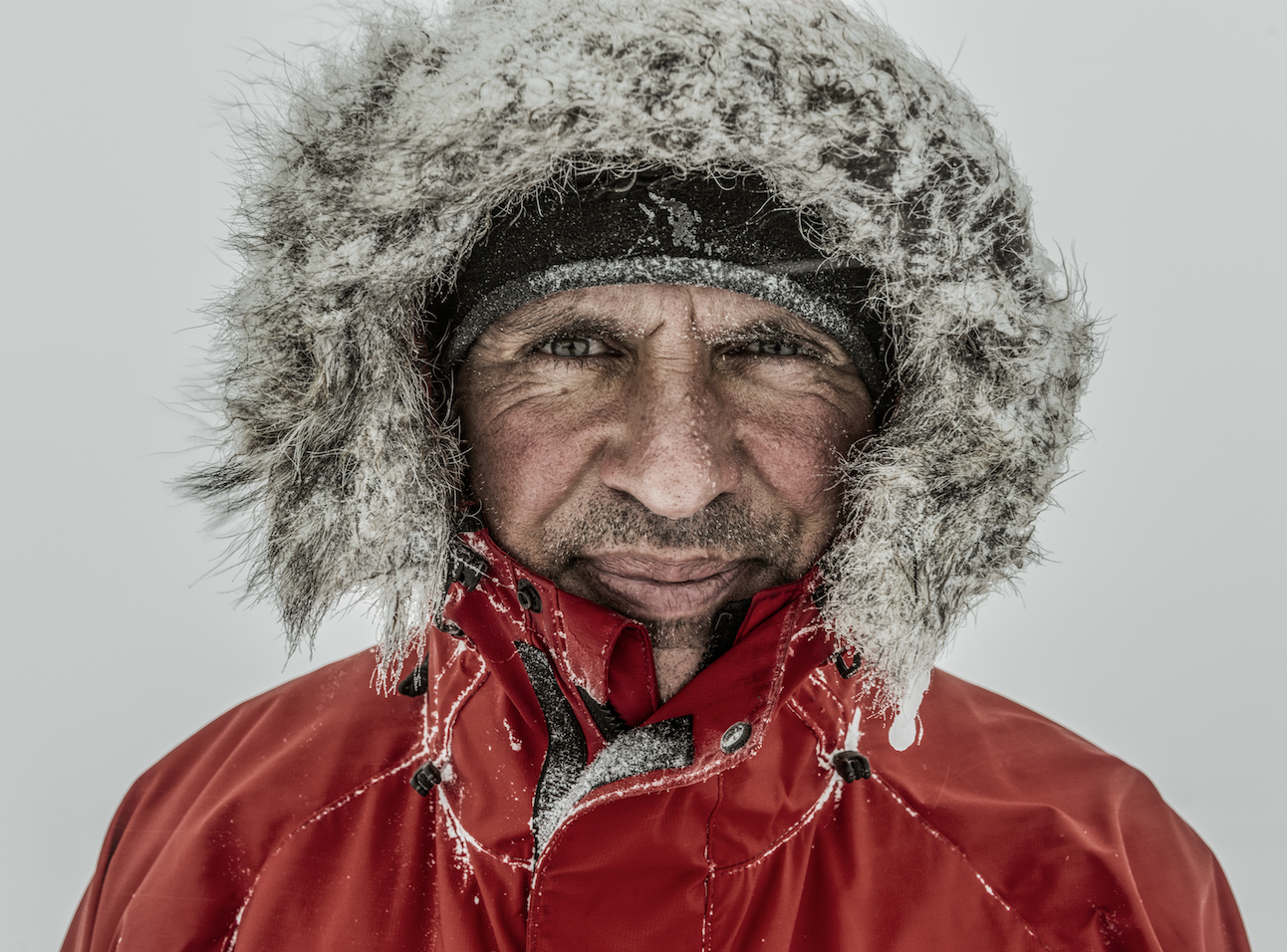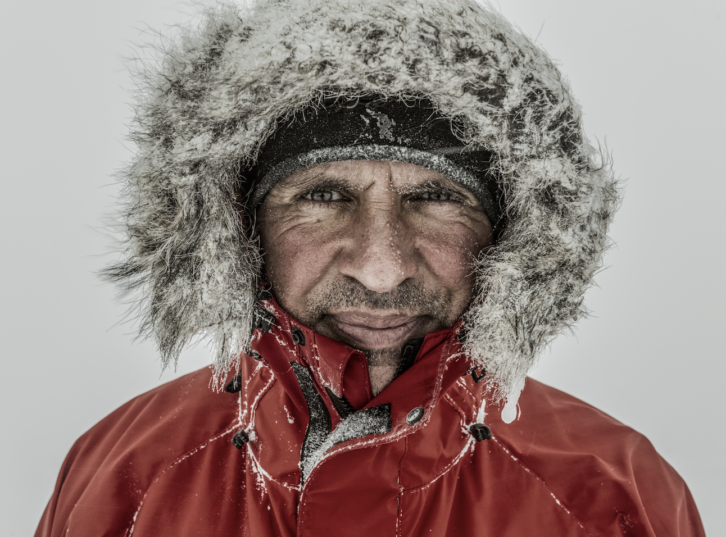 Polar exploration is a fantasy for many would-be explorers, the vast majority of which will never be realized. But now experiential travel specialists PELORUS is offering the chance to literally follow in the footsteps of a polar icon, Captain Louis Rudd MBE.
The new expedition has limited spaces available to join Capt. Rudd, the first Briton to cross Antarctica unsupported, on his Trans-Greenland expedition, departing August 15, and taking approximately 27 days.
However, it is not just a case of paying the fee ($19,900 per person) and turning up on the day. Every applicant will have to undergo a stringent vetting process to ensure they have the physical and mental fortitude to complete the 350-mile trek from Isortoq on the east to Kangerlussuaq on the west.
Should guests pass the application process, they will then be in the very best hands when they land in Greenland. Rudd, a British army officer, took just 56 days to walk 920 miles across the frozen Antarctic continent, finishing shortly after Christmas on December 28, 2018.
This latest expedition saw him break the record for more miles covered than any other person and puts him in the same bracket as legendary explorers such as Ernest Shackleton and Robert Falcon Scott.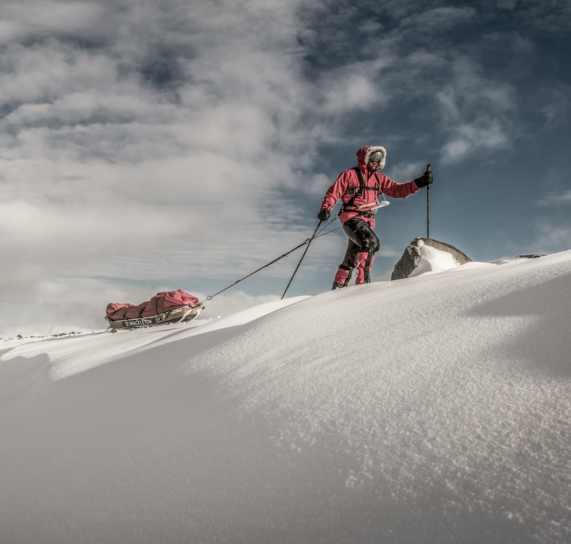 Speaking of the new expedition, Rudd said:  "Greenland is referred to as Antarctica's little sister. And for good reason. The look and feel of it is very similar. Once you're on the ice it will be like a typical day in Antarctica: long days of hauling and short breaks.
"There are many challenges: polar bears, crevasses and aggressive storms. You have to be very comfortable in your own headspace. You need to want it. If you have any element of doubt, it'll grow as you get tired. It's easy to unravel as the demands of the environment weighs on you.
"Make no mistake, crossing Greenland is a serious undertaking."
PELORUS Trans-Greenland expedition costs from $19,900 per person, based on four people joining Capt. Louis Rudd. This price includes all food, accommodation at the start and finish of the expedition, sledge, stove, tent, safety equipment, guide time, all in-country transport, insurance, expedition permit, communications, pre-trip preparation days, planning fee. The price excludes international flights, personal clothing, skis, boots, harness.
For bookings and enquiries contact: www.pelorusx.com / patrick@pelorusx.com / +44 (0)203 848 5425
This story originally appeared in the Spring 2019 edition of Elite Traveler.