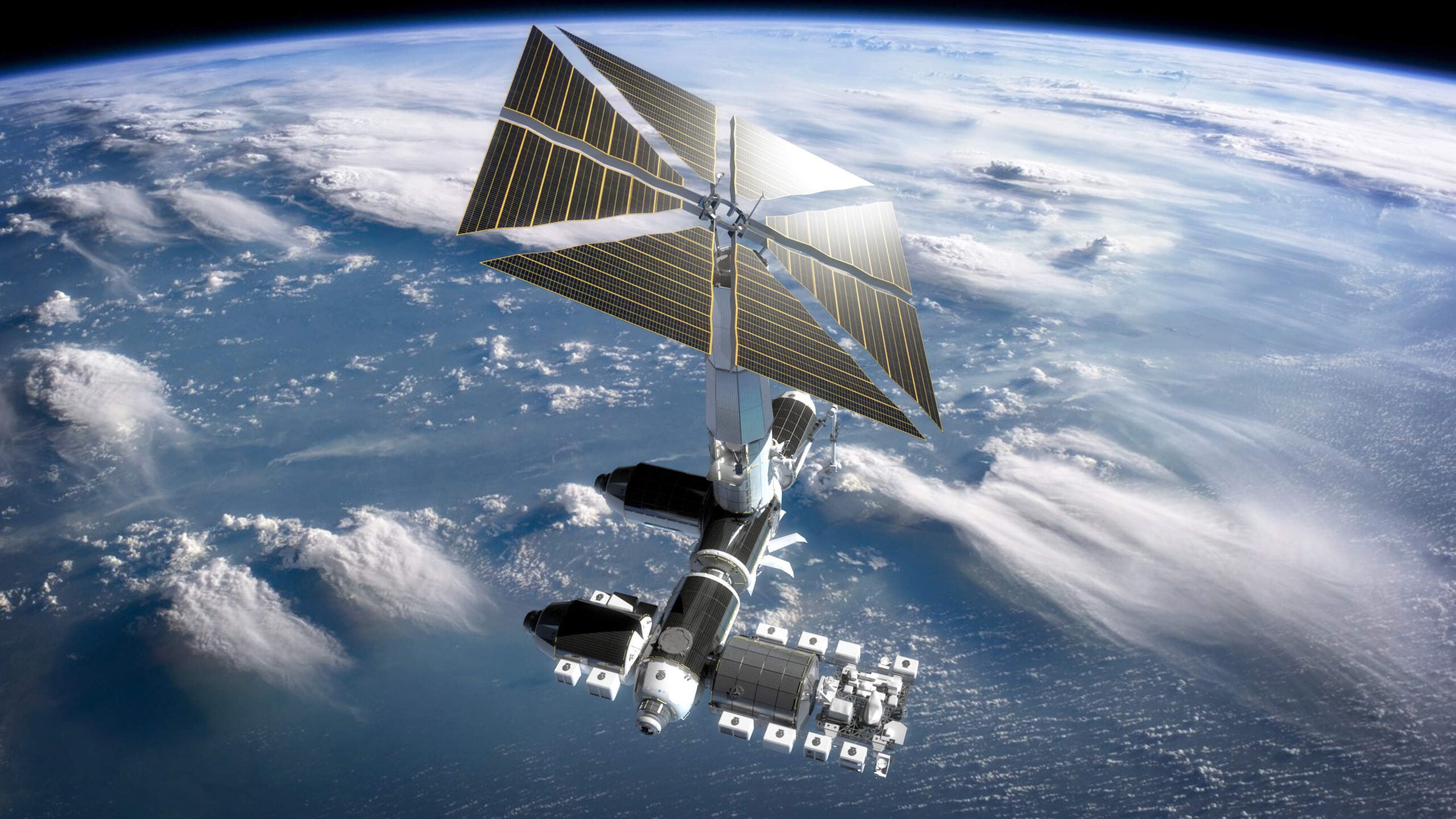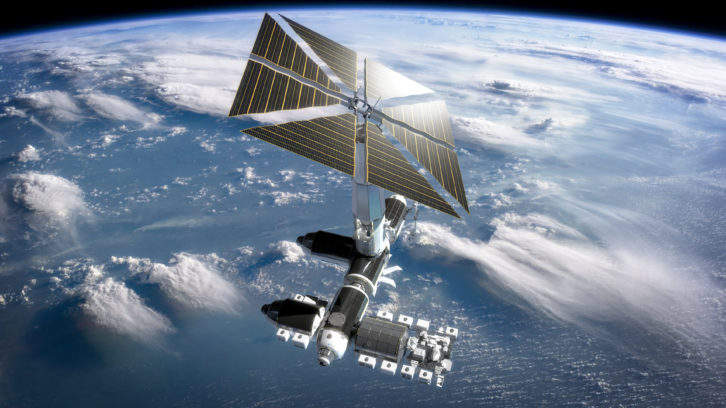 This week Axiom Space, a company that's endeavoring to build the world's first commercial space station, announced plans to offer private expeditions to space, with the first trip set to take place as soon as 2020. Ten-day mission will be priced at $55m, with everything you need to embark on the space expedition included, beginning with a 15-week transformational training program.
This ambitious project is being led by former manager of NASA's International Space Station (ISS) program Michael Suffredini. "There are few opportunities that are as exclusive and life-defining as flying to space and viewing our beautiful planet from above, " Suffredini tells us. "When a person is remembered, no matter how great her or his accomplishments were on Earth, people will always recall that pioneer's journey to space and how it shaped the rest of their life."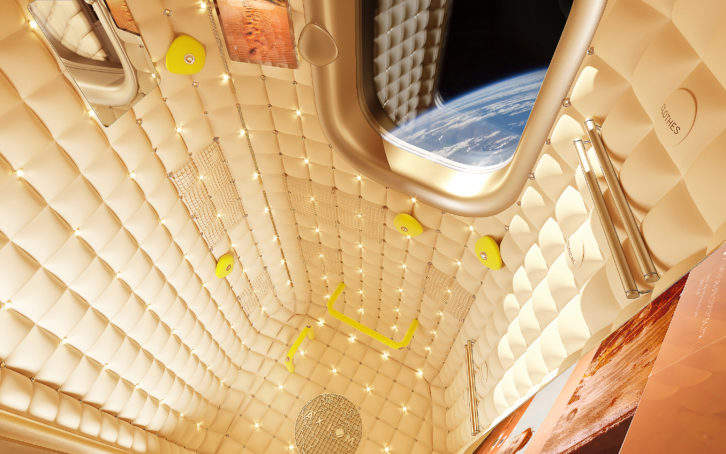 Axiom's ultimate aim is to give the most influential people on Earth the opportunity to participate in science, industry and the arts while in orbit, giving them a perspective altering view of the planet that will ultimately benefit us all.
Adding another element of intrigue to the program, Axiom is designing the space station's interiors in partnership with internationally acclaimed French designer and architect Philippe Starck – a creative that's become known in part for his bold designs in some of the world's most luxurious hotels. "This is a dream project for a creator like me with a genuine fascination for aviation and space exploration," he says. "The greatest human intelligence in the world focuses on space research." In an interview with Elite Traveler, the designer gives insight into the beginnings of this inspired collaboration.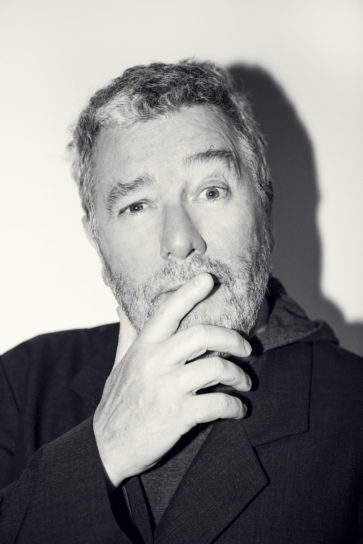 How did this collaboration with Axiom come about?
My father was a famous plane producer and his son, me, a famous toothbrush designer, which is, if we think about the obligation of evolution, quite sad. That is why when Axiom called me for the ISS, I thought it would perhaps be a chance to make it up and to re-balance the curve of evolution of my family. With my DNA and my knowledge, I was made for this type of dream.
How will you begin to approach this design?
I will have to strictly follow the function, strictly follow the parameters and transform the design into something marvelous and harmonious with space history.
Do you already have a picture in mind of how it will look?
A little more – all the details are designed with a lot of innovation, a lot of surprises, a lot of new technology. It is a unique project and requires a lot of rigor, imagination and vision.
Will it reflect the design style seen in the hotels you've designed in the past?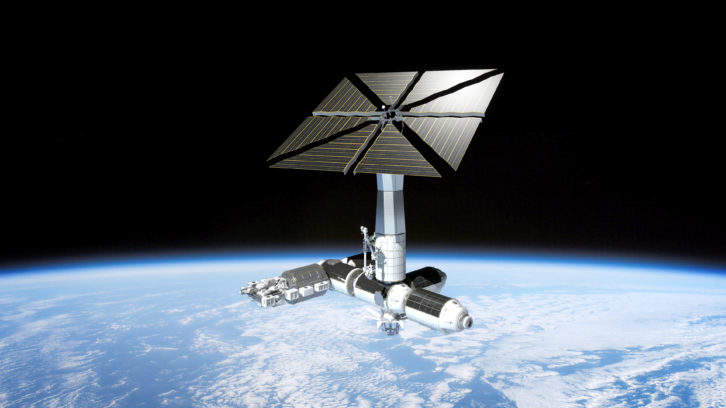 Not in its form because a hotel on Earth has no relation to a space station. All the rules are different. But the final goal is to create the best environment for human beings to make us more intelligent, more creative, more poetic and help to continue this great vision.
What factors do you need to take into consideration for the interiors of a space station?
Zero gravity is the main rule. Without gravity, there is no horizontal, vertical, or even diagonal. Everything is upside down; every movement can be wonderful and challenging. Zero gravity is another world in itself.
What kind of experience do you want people to have in this space?
To find yourself – I spoke with astronauts and they spend, when they can, hours just looking at the Earth. It gives them the chance to deeply and definitively understand our vital ecological challenge.
Missions to the International Space Station and Axiom Station are now available and can be booked through axiomspace.com.