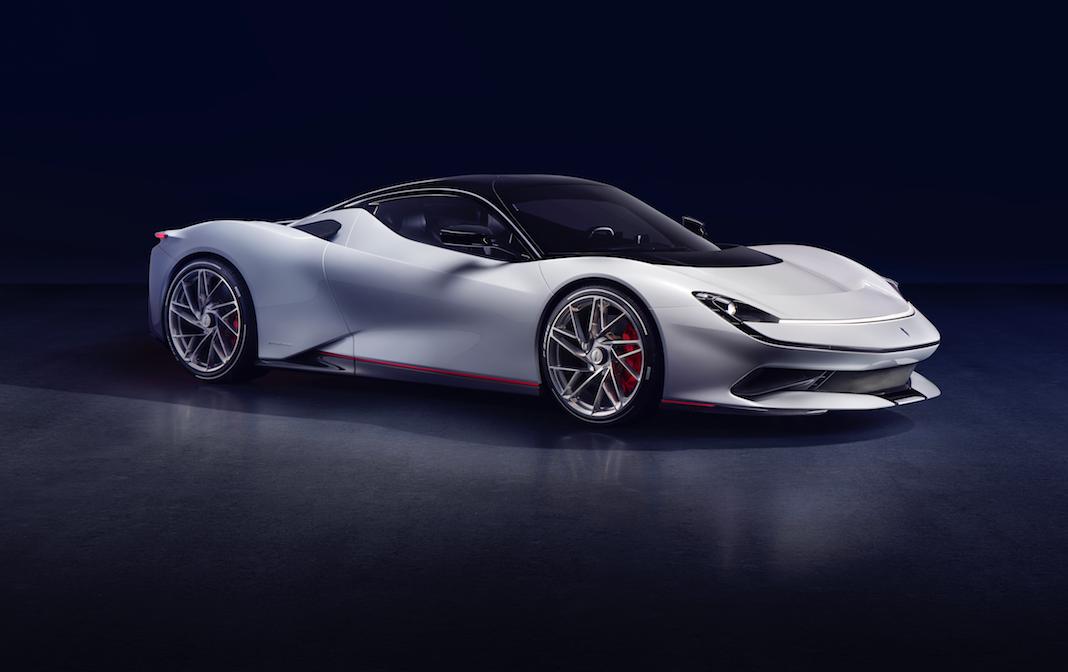 The Geneva International Motor Show was set alight Monday with the unveiling of the fastest road-legal Italian car the world has ever seen, the all-electric Pininfarina Battista.
Earmarked as a giant leap in electric-motor technology, the zero-emissions Battista produces the equivalent 1,900 break horse power (bhp), accelerates from zero to 62mph in under two seconds and will travel 280 miles on a single charge.
The outstanding statistics come at a heavy price with Pininfarina expecting to sell the Battista for around $2.2 million. However, with only 150 set to be produced, they do not expect to be short of buyers and say initial interest is "extraordinarily high".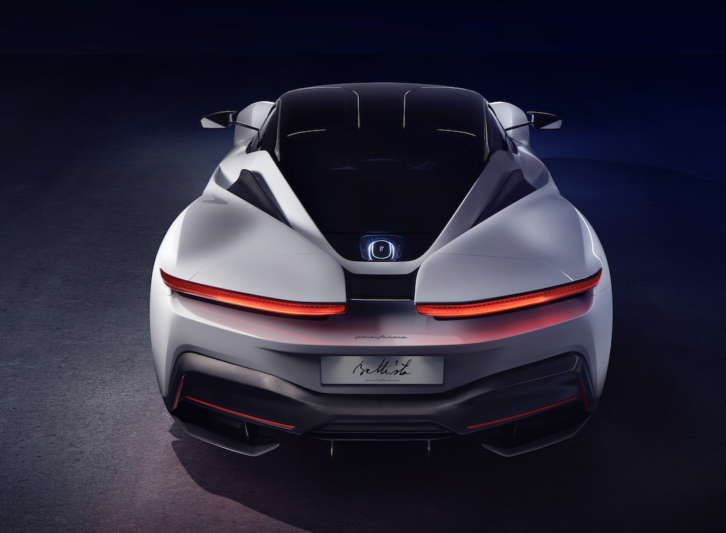 In actual fact, prospective customers have been asked to fill out an application form in order to be considered to be an owner of the coveted supercar. Anyone lucky enough to be selected to purchase one will then have to wait for an unspecified delivery date in 2020.
What Pininfarina are promising for the waiting and wondering is something likely to go down in history as a genuine groundbreaker in the automotive industry's drive towards emissions-free vehicles.
Away from the ingenious engineering, what sets the Battista apart from other similar concept cars such as the Nio EP9 and the Rimac Concept Two is the classic Italian design.
Classic Italian Design
Paolo Pininfarina, chairman of Pininfarina and grandson of the company's founder, Battista, said they purposely shied away from a dramatically futuristic design and instead stuck to their Italian heritage.
"We are designers, we are Italian. We could not compromise on the car's beauty," he said. "Also, as we are designers, we are not tied to any particular powertrain like Ferrari or Lamborghini. So we could approach the design as a new frontier."
The legendary Pininfarina SpA design house has been behind some of Ferrari and Alfa Romeo's timeless classics. This is the first time Pininfarina have struck out on their own, bringing together a dream team of designers from Lamborghini, Porsche, BMW and Pagani to create the Battista.
Key Facts
Price – $2.2m
Range – 450 km
0-62 mph – Under 2 secs
0-186 mph – Under 12 secs
Power output – 1,900 bhp
Max. torque – 2,300 Nm
Top speed – Over 217 mph
Although delivery of their first production Battistais  still a year away, the company are already looking towards the future. They see this as their entrance into the motoring world and Luca Borgogno, design director of Automobili Pininfarina, says they have three more models in the works.
"The fact that it's the first-ever of the company to hit the road—and we have big plans for the future, so this is the first of others to come—is very exciting to a lot of people who love it for the technology and who want to go fast," he says. "This is the car we will all be telling our nieces and nephews about in 20 years."
Contact Information
Tel: +49 178 4116025
Website: automobili-pininfarina.com/viewing