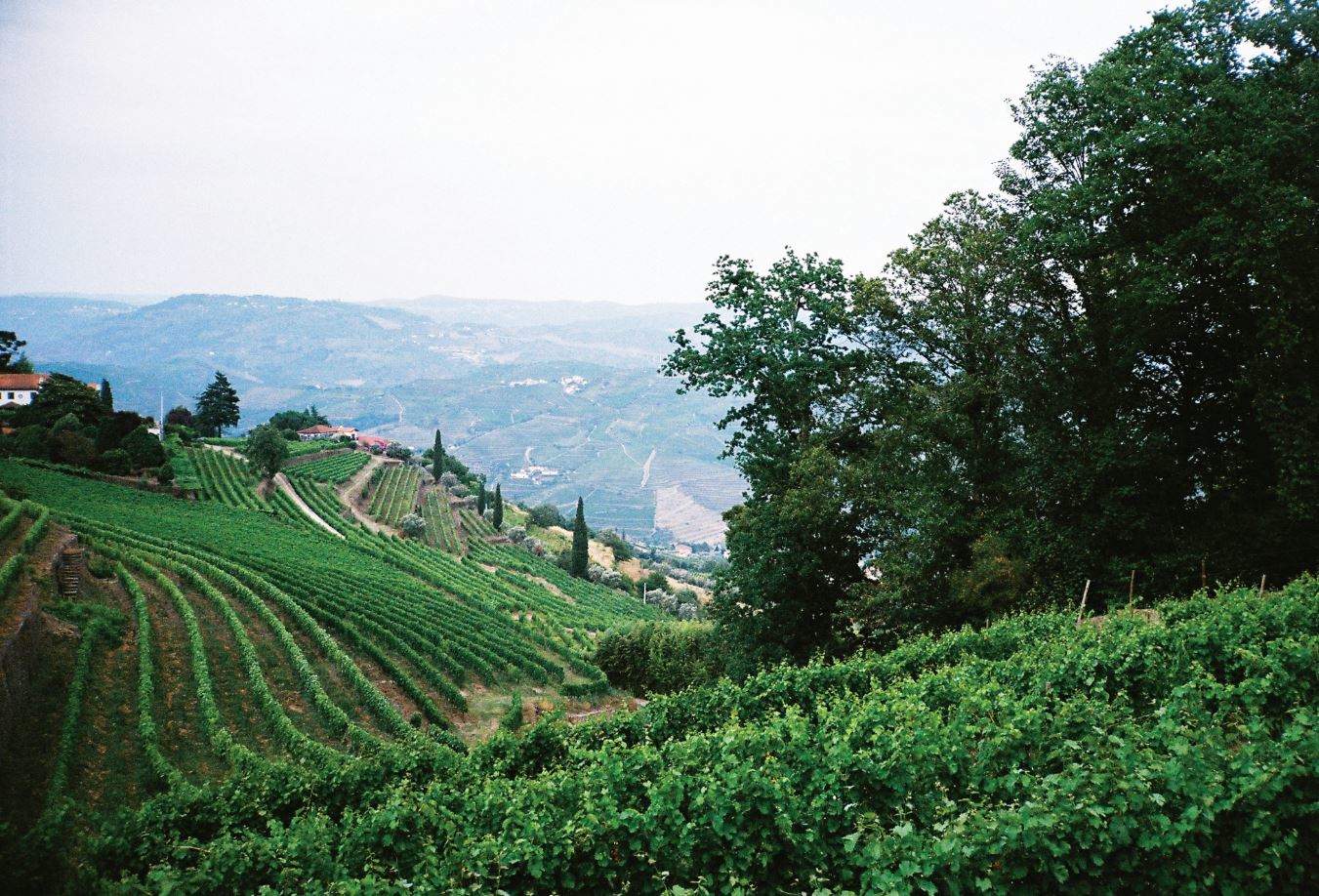 This story originally appeared in the March/April 2018 issue of Elite Traveler.
The Last Drop specializes in finding the "freak accidents" of the spirits world. Founders Tom Jago and James Espey call themselves the antique dealers of the liquor industry, but we think they are more than that. Rather than simply selling bottles that have been carefully accounted for and tracked throughout the years, they scour the globe for casks forgotten in a dark corner of a cellar or warehouse. When they uncover something truly special, they bring it to life, bottling quite literally the last drop of these spirits in extremely limited releases.
The first 10 whiskies and cognacs they offered have yielded under 5,500 bottles, with the smallest release featuring only 32. To celebrate its 10th anniversary, The Last Drop ventures into the world of port with The Centenario set, two incredible aged tawny ports separated by 100 years. These old colheita (single estate) ports come from Cristiano van Zeller, whose family has been well-established wine merchants in Portugal's Douro Valley since the 17th century.
The younger wine in the set is from 1970. Ben Hawkins, The Last Drop's port expert,
describes it as having a "glorious reddish brown color; aromas of rich, balanced nutty fruits; deep, rich, balanced flavors giving way to an enviable freshness that excites and enervates the aftertaste." The 1870 vintage will delight port aficionados even more. Van Zeller says its nearly 150 years in the cask have "concentrated the color, the depth and the aromas. Time seems to stop as the wine envelops the palate."
The Centenario set comes in a forest-green leather case and is accompanied by a 50ml miniature of each port, a tasting book and certificate. For special clients, The Last Drop will organize a trip to the Douro Valley to meet van Zeller and enjoy a private tasting.
$5,500, limited to 770 sets worldwide, lastdropdistillers.com