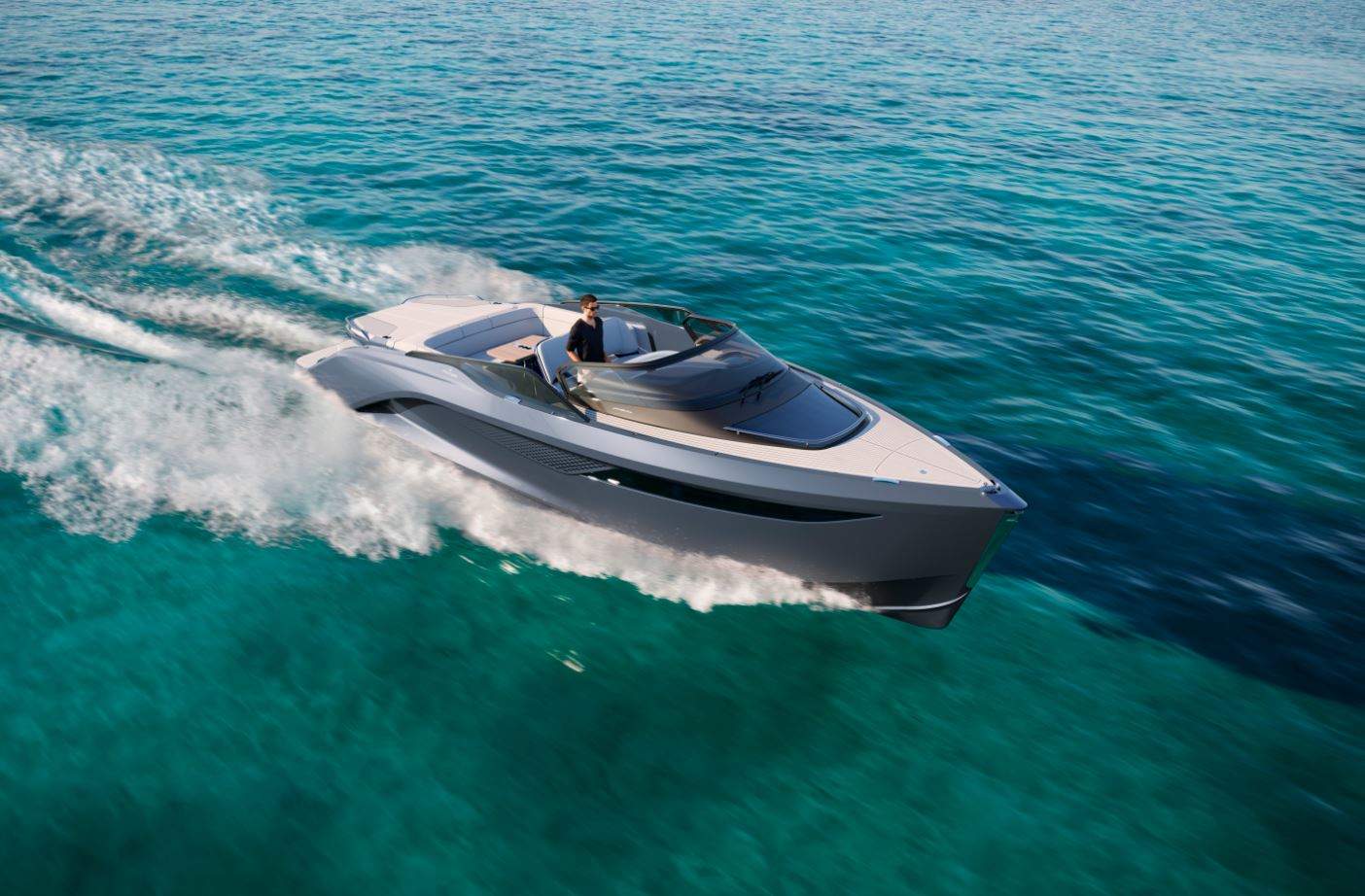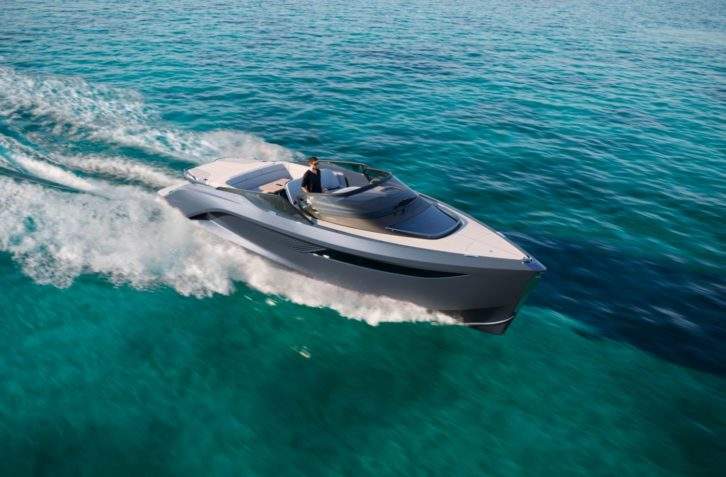 After months of anticipation, Princess Yachts has revealed the brand's first ever performance sports yacht, the R35. Designed in partnership with Ben Ainslie Racing (BAR) Technologies and Italian car design firm Pininfarina, the yacht combines performance, quality and style to result in a revolutionary boat design.
Integrating an innovative Active Foil System developed in partnership with BAR Technologies, the yacht benefits from optimized performance and manoeuvrability, while the boat's advanced aerodynamics maximize engine airflow and reduce turbulence. With V8 engines, the R35 is the fastest Princess yacht yet, and its bespoke Italian interiors complete with Naim audio and Esthec floors add further appeal.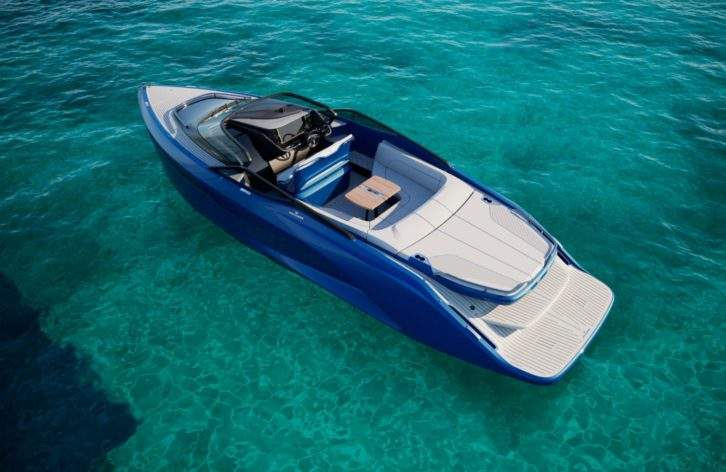 Complementing its techonolgy for ride comfort and high-speed cornering ability, the boat encompasses a new lightweight carbon-fiber monocoque hull structure designed by Pininfarina, and state-of-the-art twin all-aluminium direct injection V8 engines provide exceptional torque and responsiveness to safely power the boat to 50 knots.
Antony Sheriff, executive chairman of Princess Yachts, says: "The R35 is a rare mix of extreme elegance and technology. Often design is a triumph of beauty over function or function over beauty. Princess has been able to develop a technologically game-changing yacht that is also stunningly beautiful. It is in every way a new experience, yet also instantly recognizable as a Princess."
Find out more by going over to princessyachts.com.