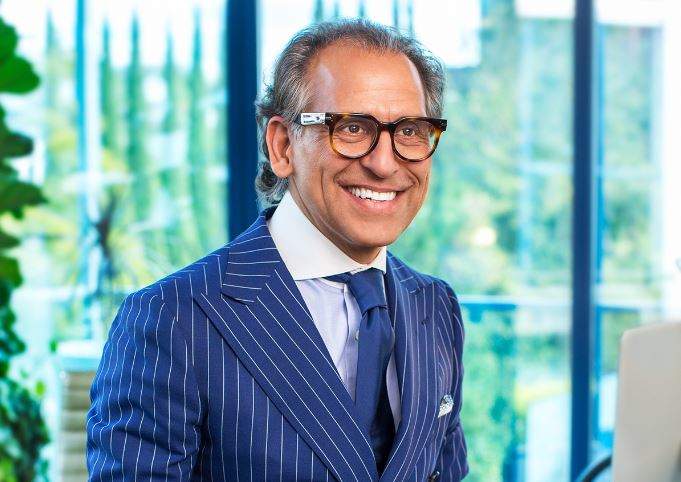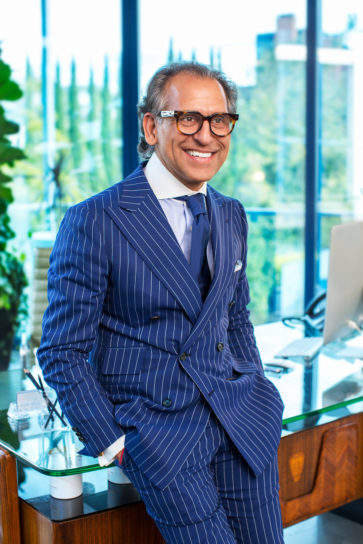 Since becoming president of Rosewood Hotels and Resorts in 2011, Radha Arora has focused on developing the presence of this collection of luxury properties on a global scale, but throughout this gradual expansion the emphasis has always remained the same, staying true to the brand's Sense of Place philosophy. In an interview with Elite Traveler, Arora gives insight into what's coming up next for the hotel brand and how he defines true luxury today.
What originally drew you to join the Rosewood brand?
Rosewood's guiding philosophy since its inception has been A Sense of Place. Simply put, this means the culture and heritage of a destination informs the experience offered at each property. This is a notion that I have always found to be really captivating, and I am thrilled to be part of providing guests with the opportunity to travel to new destinations and discover new cultures in a way in which only Rosewood can provide. We tap into the culture and heritage of the destination as the inspiration for the experience of our properties, and this sets us apart from others.
How would you define Rosewood's identity?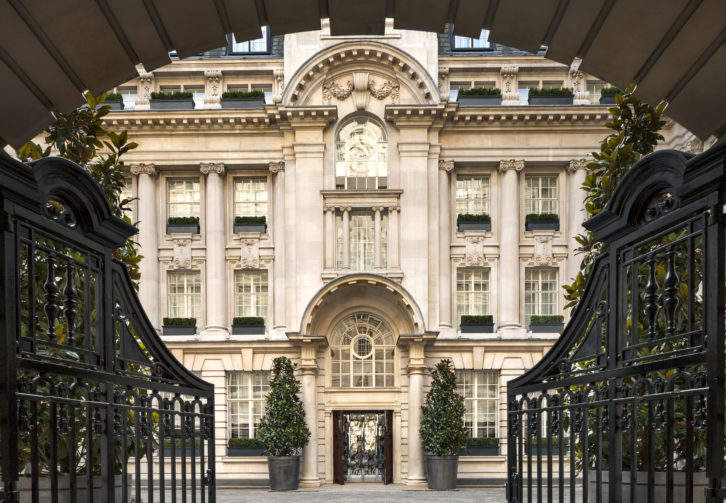 As we grow the brand, our Sense of Place philosophy truly guides that growth and we are extremely thoughtful in our approach so as to stay true to this philosophy and create one-of-a-kind hotels, resorts and experiences that are truly authentic.
What's the biggest impact you've had on the brand as president?
Since I became president in 2011, there have been many significant milestones and defining moments for Rosewood Hotels & Resorts – from relaunching the brand in 2013 to opening our first hotel in Asia, Rosewood Beijing, and our first new hotel in Europe, Rosewood London. Re-opening the Hôtel de Crillon was also quite a significant milestone for us, as it set a new level of luxury and service in Paris. Together, all of these milestones have transformed Rosewood into a truly global brand and a leader in the ultra-luxury hospitality space.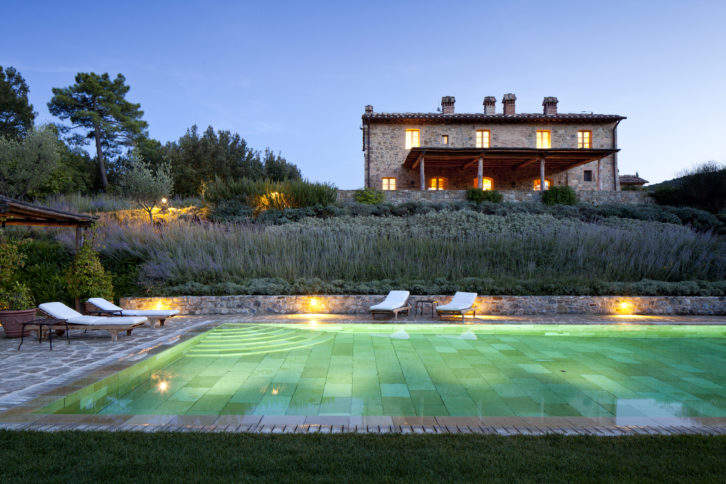 How do you think people's expectations of luxury hotels are changing?
A new type of traveler is creating a global shift in ultra-luxury hospitality and changing the face of travel. This demographic is less concerned with opulence and traditional luxury and instead seeks deeper, more meaningful connections with the cultures they enter and experience. They are looking for actual transformation through travel. True luxury today, in hospitality, is about creating an environment ripe for life change, to the degree the individual wants to pursue it. I believe that luxury hospitality players who understand this fundamental desire are best placed to help deliver it to their guests.
What plans and aspirations do you have for Rosewood?
Over the past several years, we've focused on thoughtfully expanding into global capitals and resort destinations alike, with a particular focus on European and Asian gateway markets. This has brought an increased brand awareness to new parts of the world for Rosewood.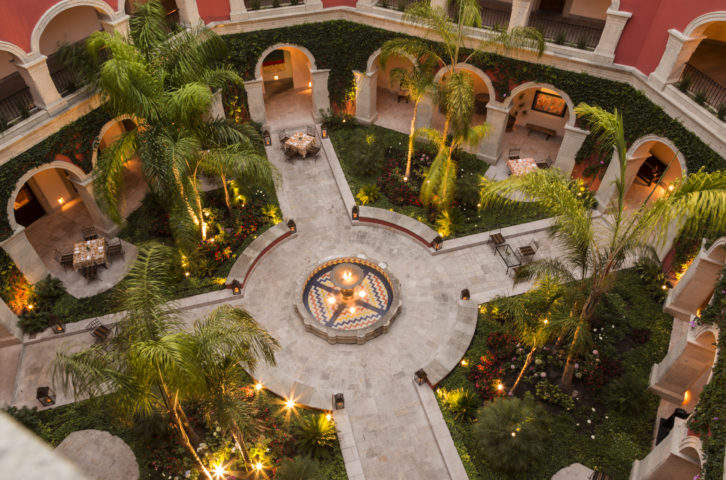 Over the next five years, Rosewood is expected to open 16 new hotels in distinct and exciting destinations, further transforming Rosewood into one of the most dynamic and sought-after brands among a new generation of sophisticated travelers. In fact, we have four openings scheduled for the next few months alone, including Rosewood Miramar Beach in Montecito, California and Rosewood Hong Kong.
Beyond our expansion efforts, we are dedicated to offering new services and experiences that respond thoughtfully to the priorities and desires of today's traveler. For instance, as our lives become more hectic, travelers are increasingly focused on wellness – physical, emotional, and spiritual. Understanding this, we recently debuted Asaya, our new holistic wellness concept at Rosewood Phuket, which offers a personalized approach to wellness that is tailored to an individual guest's goals. We want to continue to not only respond to the wants of the modern traveler, but also to exceed their expectations in a way that only Rosewood can.
Keep up-to-date on Rosewood's news by going over to rosewoodhotels.com.