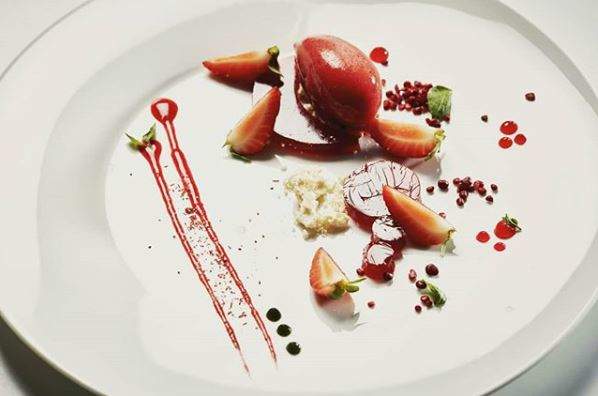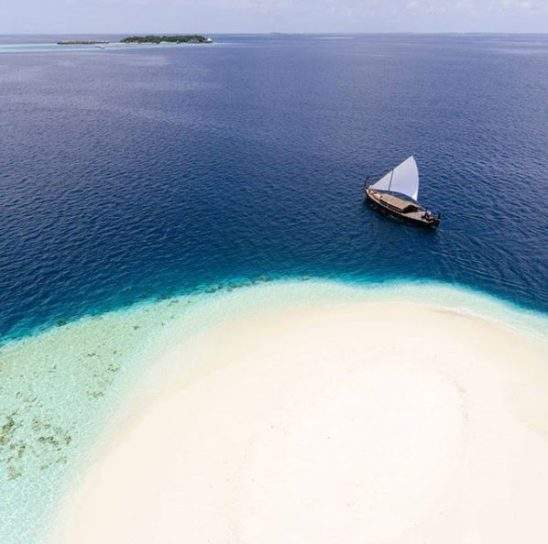 Small Luxury Hotels of the World, the collection of over 520 boutique hideaways across more than 80 countries, has announced the release of its latest cookbook bringing together recipes from hotels in its portfolio. The Small Luxury Cookbook features the recipes of 142 dishes created by the hotels' accomplished chefs using regional produce and championing local food experiences. This means you can now recreate the dishes you've had at the collection's featured hotels while uncovering the unique culinary identity of each destination.
This covetable book features recipes that have been passed down the generations along with the creations of Michelin-starred restaurants' chefs.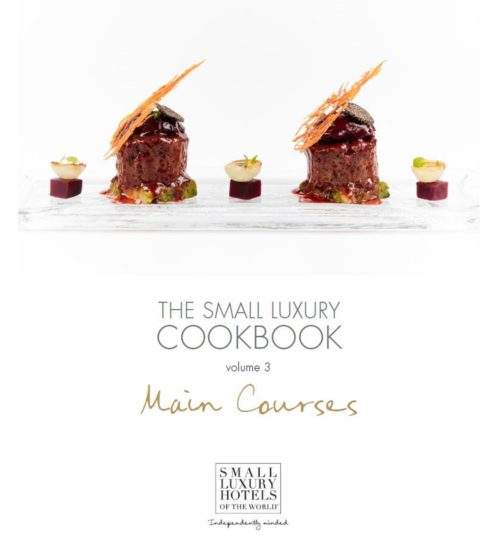 While staying on the island resort, Baros Maldives, you can dine at a pop-up restaurant on a secluded sandbank within its lagoon. After watching the sunset with a glass of champagne, you can choose dishes from a menu and have it prepared for you there and then by the seven chefs on hand. Back home, you can then relive a part of the journey by following the new book's recipe for grilled langoustines with line-caught seared yellow fin tuna, organic beetroot and pea puree.
Archipelagos Hotel in Mykonos, meanwhile, aims to give guests a taste of mythological Greece through the restaurant's Gastrosophy degustation menu created by chef Dimitris Papadimitriou, in which ancient ingredients like Vrasto cheese, Centaurea (artichoke), Crithmum (sea fennel) and Crocus Sativus (an ancient spice) are highlighted in modern recipes. At home, cook up one of the chef's recipes yourself – Kakavia fish and shrimp soup with rouille.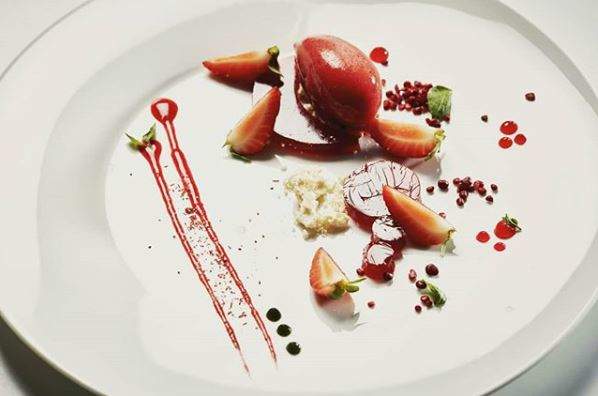 Over in Nova Scotia, Canada, Trout Point Lodge takes pride in being one of the world's only properties to feature Atlantic and Shortnose Sturgeon caviar on its menu. At this hotel surrounded by woodland that lies adjacent to the Tusket River, you can taste this caviar with swordfish tataki, radishes and cucumber. Get a taste of the food at Trout Point Lodge in your own home by trying the hotel's pan-fried trout recipe with peas, asparagus, grated pickled egg yolk, morels and baby carrot.
Filled with colorful photographs of these tempting plates, the new book is bound to inspire you in your global culinary creations. Daniel Luddington, SLH vice president of development says: "The beauty of the Small Luxury Cookbook can be likened to our hotels, as it offers something for every independently minded traveler and self-professed 'foodie'. Whether you may be an occasional, aspiring or proficient chef, these SLH recipes have been created with passion in mind and we are excited to give the world a taste of our hotels."
For more inspiration and to find out about the book, go over to slh.com/food.
Images: Top – Instagram @barosmaldives; middle – the cover of The Small Luxury Cookbook; bottom – Instagram @archipelagoshotel