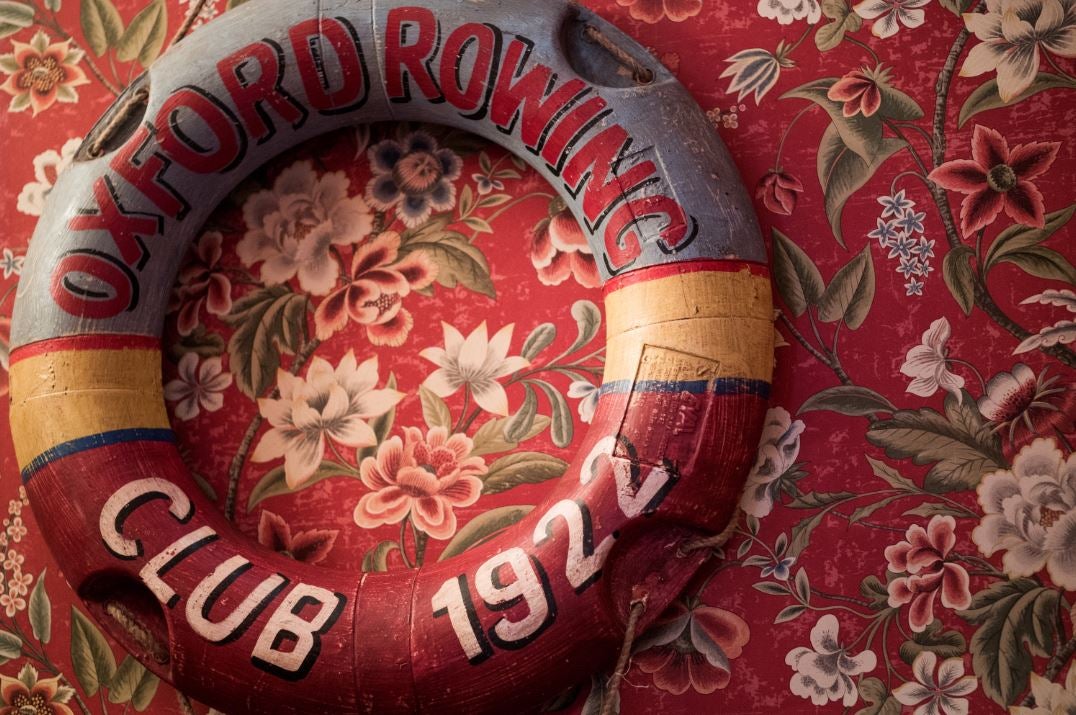 By Lauren Jade Hill
Since opening its doors for the first time last summer, Albert's Club has become known as one of the stand-out venues in London's burgeoning private club scene. And while harnessing the city's increasing appetite for exclusive member-only haunts, the club benefits from the expertize of its four founders – Jake Parkinson-Smith, Carlo Carello, Piers Adam and Fraser Carruthers – who had already risen to prominence on London's nightlife scene.
Albert's Club lies within a Georgian townhouse of Kensington's main thoroughfare Old Brompton Road, which is a good start for the club's ranking on the desirability scale. The interiors here are boldly eclectic, with the downstairs low-lit bar and dining space combining exotic patterns and wooden wall paneling, with plushly upholstered seating in rich hues and animal print, an elegant mahogany whisky and martini bar, and white table-clothed dining.
Dinner and dance is the promise at Albert's, as it offers a contemporary update on a nostalgic British tradition. On arriving mid evening, the bar is already emanating a vibrant conviviality, as well-dressed clientele sip martinis to up-to-date tunes with a swing beat, before moving into the dining space the bar spills onto.
As an integral part of the experience members have here, the culinary offering is one that places Albert's in good stead among the city's countless oustanding restaurants, with Sicilian-born chef Alessio Piras putting out modern Italian plates that, in true Italian spirit, showcase top quality ingredients in their best light.
Of the starters, the spicy Nduja scallops with truffled cauliflower sauce balances the rich pork and chili paste with cool creamy accompaniment, while the delicate Sicilian prawn and diver-caught scallop carpaccio is complemented by a fragrant citrus dressing.
The appetizers are then followed by a selection of mostly-pasta primi plates. And from these, it's the lobster spaghetti that wins me over, with al dente spaghetti in a rich pepper and tomato sauce, with generous chunks of succulent lobster to delve into the bowl of pasta for. From the main dishes, the club's steak tartar has garnered the greatest acclaim, which can in part be attributed to the theatrical element of being prepared table-side, but is also owing to the tender beef's heady marinate of spices and herbs. And this dish is then matched by the satisfyingly succulent monkfish, which comes wrapped in crispy Parma ham with sprigs of tender samphire.
Dinner then comes to an indulgent close with decadent desserts such as the oozing hot chocolate fondant with peanut butter filling, accompanied by house-made vanilla ice cream. Throughout the evening, the resident cocktail master – the exemplary bartender, Kenzo – passes between tables with a cocktail trolley, mixing gin, vodka and espresso martinis, made to suit each individual's taste.
Service here is as attentive as you'd expect of a venue of this caliber, with wait staff striking just the right balance between formality and fun. An evening here flows seamlessly from pre-dinner drinks in the cocktail bar, to jovial dining at the table – with the music transitioning with just as much ease – before the main floor of the dining room is cleared for dancing.
Membership of Albert's Club not only affords access to one of Kensington's most exclusive venues, it also encompasses invitations to weekly events, ranging from live music performances and DJ appearances to exclusive parties and dining experiences, and even workshops and tutorials. Ultimately, membership of Albert's is an exclusive pass to being a part of the vibrant scene this club boasts.
Membership to Albert's Club is $802 per year, with a $309 joining fee, or a one off payment of $3,086 for life (according to current exchange rates). albertsclub.com
Albert's Club merged with Beaufort House Chelsea in November 2018. It is now located at 354 King's Road, Chelsea, London. Find out more at beauforthousechelsea.co.uk/alberts.