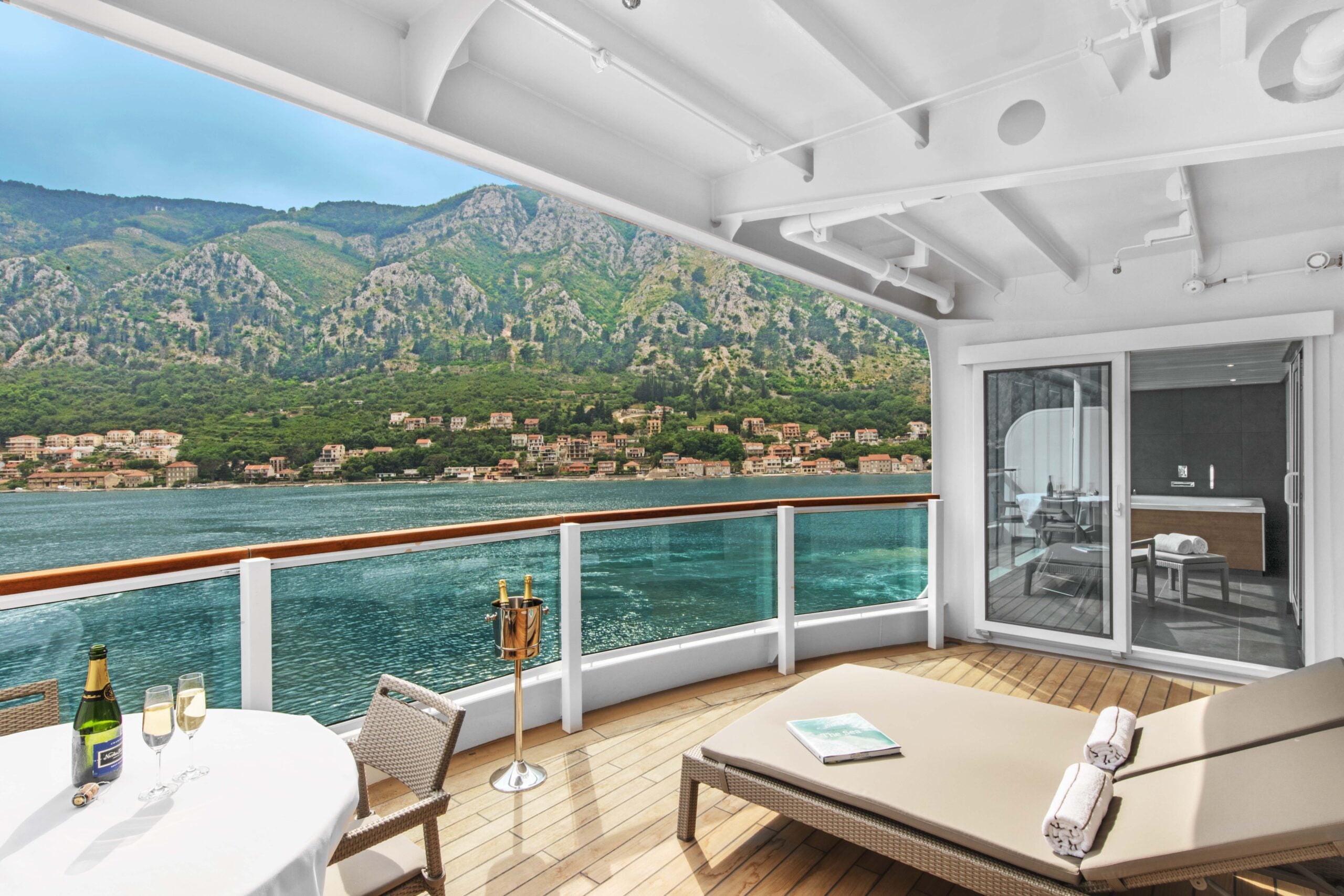 The luxury cruise line Seabourn has announced plans to host two new wellness cruises. The first will depart from Athens in November 2019 before following ancient trade routes to Dubai. The second, departing in February 2020, will then travel from Auckland to Sydney, taking in New Zealand's most enticing destinations and points of Australia's East Coast in-between. Each wellness cruise has been curated in collaboration with celebrated physician and author, Dr Andrew Weil, whose mindful living program, Spa & Wellness by Dr Weil, has been a popular offering on all of Seabourn's voyages.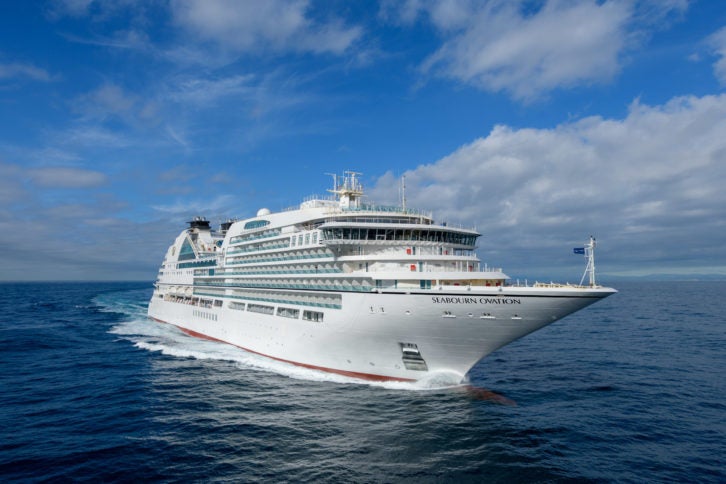 These wellness cruises will still come with the enriching itineraries that give insight into each destination the voyage takes in, but each one will be supplemented by lectures, discussions, classes and demonstrations by Dr Weil and four other experts in integrative medicine for better mental and physical health.
Commenting on the creation of these wellness cruises, president of Seabourn, Richard Meadows, says: "Wellness is a growing phenomenon — and rightly so — as people around the world seek to live better, healthier, and more mindfully for the benefit of their overall wellbeing. We have had great success with Spa & Wellness with Dr Weil on Seabourn voyages around the world, and we're excited to follow up on our past two wellness cruises with these new opportunities to learn from a group of highly regarded experts."
The Route to Ancient Wellness cruise between Greece and the UAE will take place from November 13th to December 2nd, 2019, on Seabourn Ovation. From Athens, the cruise will follow the ancient trade routes in the Mediterranean to Israel, before continuing along the Suez Canal to the Red Sea and Jordan. It will then turn east around the Arabian Peninsula to Oman, the UAE and Qatar. The wellness practitioners on board will lead workshops, lectures, discussions and mindful living shore excursions along the way.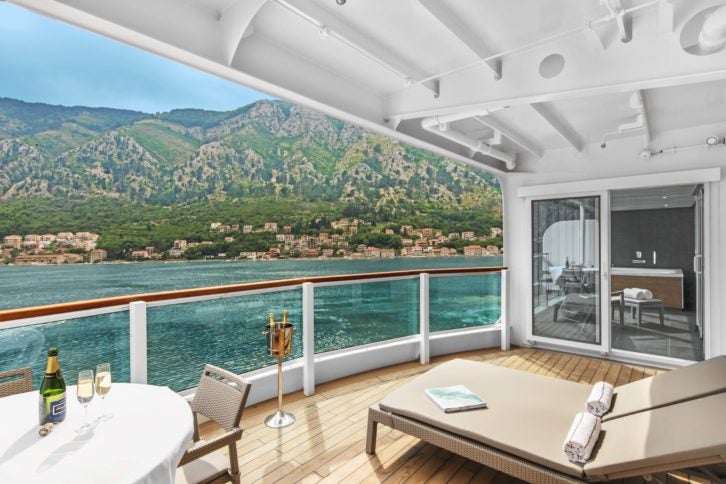 This will be followed by the Wellness in the South Pacific cruise, which takes place from February 21st to March 8th, 2020, aboard Seabourn Encore. Setting off from Auckland, New Zealand, the ship will stop off at destinations including Rotorua, Christchurch, Halfmoon Bay, Fiordland National Park and Milford Sound, before sailing across the sea to Australia, passing through Melbourne, Phillip Island and Eden before finishing up in Sydney. Again, each day will be supplemented by on-board wellness programming and mindful living tours with Dr Weil and the other practitioners accompanying you on the journey.
Mindfulness is an integral part of what Dr Weil offers on all Seabourn cruises through a program designed in partnership with OneWorldSpa. These programs are led by an on-board mindful living coach who is certified as a yoga and meditation practitioner and tasked to inspire and education guests who want to get involved throughout their voyage. Expect daily meditation and yoga practice along with mind and body seminars, and one-to-one wellness sessions on request.