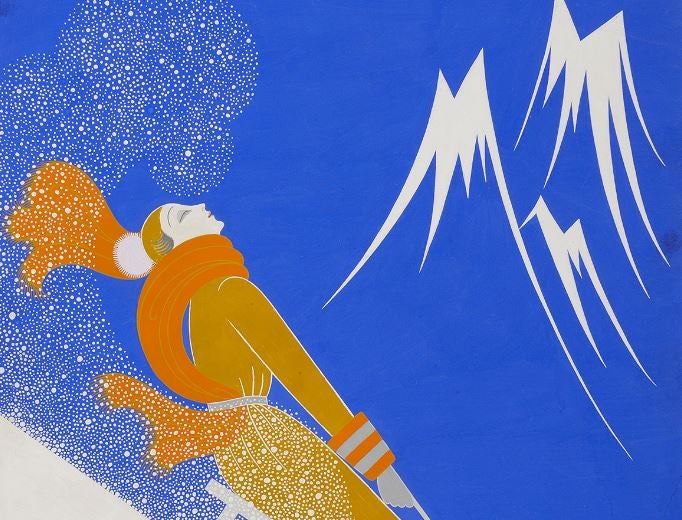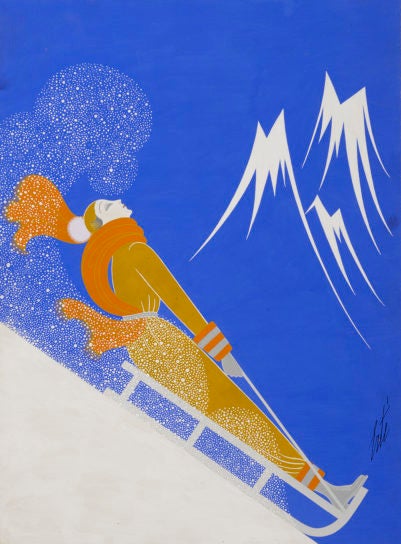 Now a twice-yearly event, London Art Week celebrates pre-contemporary art in galleries across the city's traditional fine arts district, Mayfair and St James, where the art scene has flourished for over 200 years. The London Art Week Winter 2018 edition, Salons, will run from November 29th to December 7th, with exhibitions, auctions and one-off events delving into 5,000 years of fine art history.
With exhibitions and talks spanning a spectrum of styles and topics, the event enables visitors to discover a diversity of pre-contemporary arts, while also connecting art dealers and auction houses with curators and collectors.
Stop by one of the fascinating one-off events and call into galleries for a specially curated tour. Highlights on this edition's event calendar include: Mary Shelley – A Discovery, hosted at Peter Harrington Rare Books in collaboration with Callisto Fine Arts to mark the 200th anniversary of Frankenstein; The Fashionable Gentleman with the eminent Savile Row tailors, Henry Poole; and The National Gallery & London Art Trade – Past, Present & Future, looking into the synergies between museums and art dealers.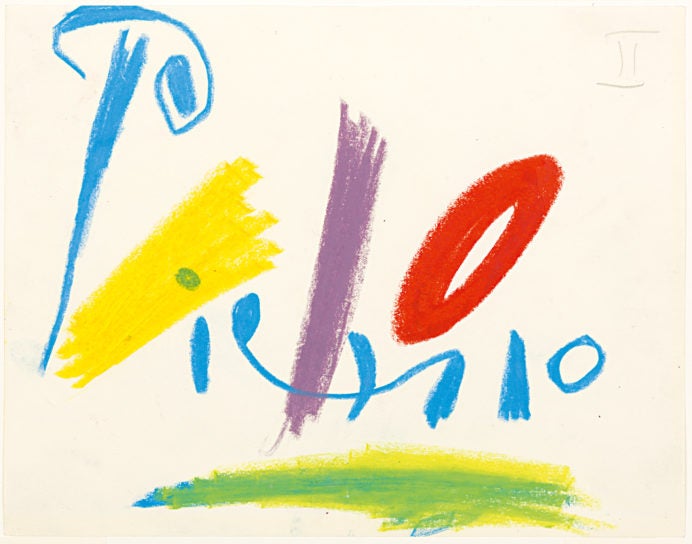 Tours will be hosted each day at a series of galleries, covering topics such as jewelry and fashion. And of the exhibitions on offer, spanning specialisms like art nouveau ceramics and early advertising, stop by Stephen Ongpin Fine Art to see The Influencing Image: A Century of Commercial Illustration & Design; then call by Lampronti Gallery to see its impressive exhibition, 17th and 18th Century Portraits.
Two evening auctions are to be hosted by Sotheby's and Christie's, and Bonham's is holding a charity event with music being performed against a backdrop of Old Master paintings to raise funds for Friends of Buxton International Festival.
For more information on these talks, exhibitions, tours and auctions, head over to londonartweek.co.uk.
Images: Stephen Ongpin Fine Arts, LAW Winter 18, Erte, Sports diver, A Cover Illustration for Harpers Bazaar Magazine; Stephen Ongpin Fine Arts, LAW WInter 18, Pablo Picasso, Picasso II