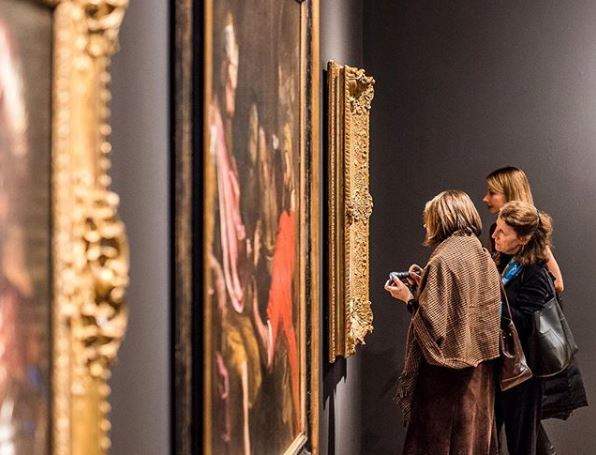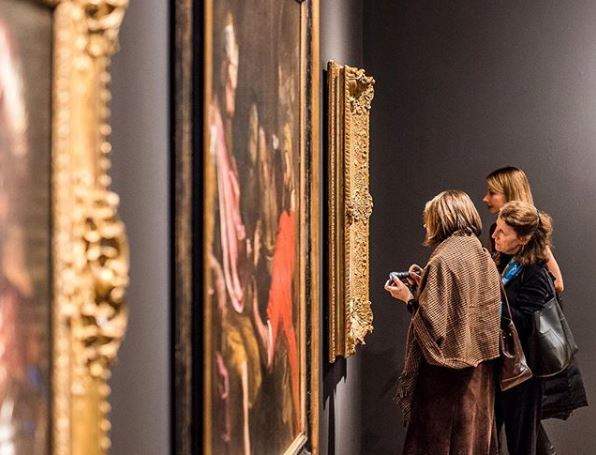 With the return of London's celebrated art fair Masterpiece, we take a look at some of the 2018 event's most unmissable exhibits in fine art, sculpture, design, antiquities and jewelry. Running from June 28th to July 4th, this prestigious exhibition gives collectors the chance to take home the extraordinary pieces of more than 160 internationally renowned exhibitors.
Design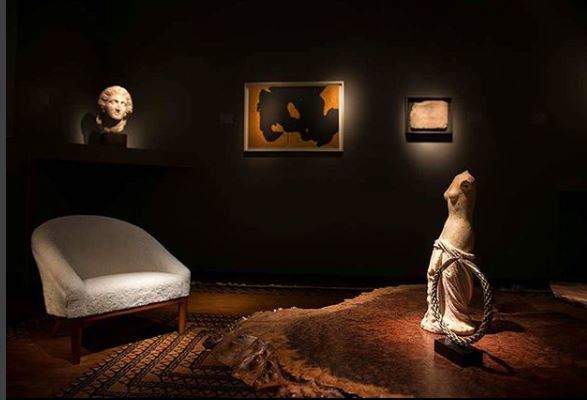 This year's design offering runs the gamut from intricate and playful decorative arts to furniture design from a number of eras. Find 20th century Scandinavian design at the Modernity exhibit, bespoke furnishings at the stand by Linley and a curated collection of contemporary design pieces at David Gill Gallery – here you can see mesmerizing works Gueridon 'Gravity' (2015) by Fredrikson Stallard, and pieces by Zaha Hadid including the 'Ultrastellar' chair (2016).
Paintings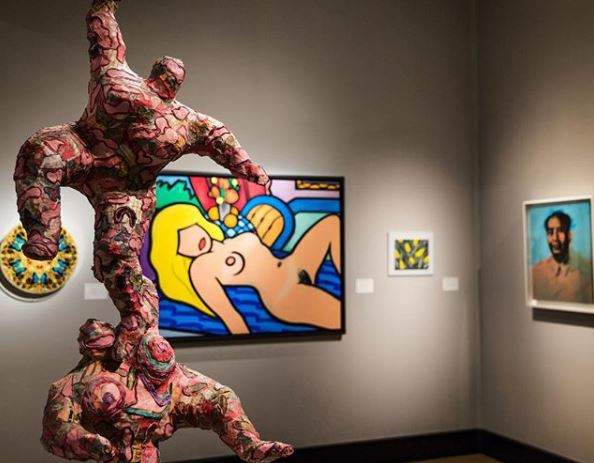 Whether you're drawn to Modern and contemporary paintings, Impressionist and Post-Impressionist art or the work of Old and Modern Masters, there's plenty for you to find here. See paintings by leading 20th centuries artists including David Hockney, Roy Lichtenstein and Joan Miró at the stand hosted by Sims Reed Gallery, among which is the especially appealing artwork Celia with Green Plant (1981) by David Hockney.
Sculpture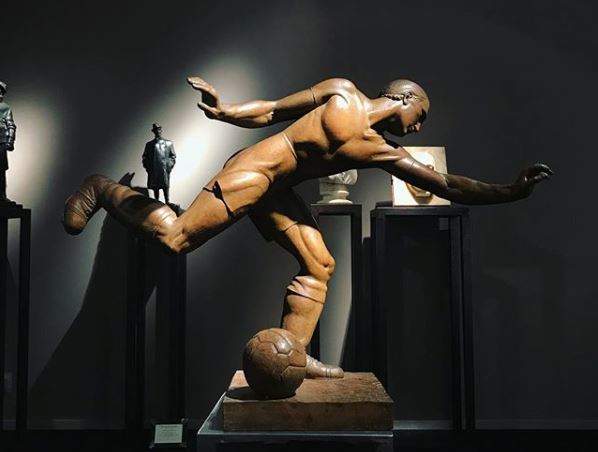 The art fair's sculptural exhibits range from Modern and contemporary works to pieces from the 19th and early 20th centuries, the work of sculptors who were active in the early 18th century, and ancient figurines dating back as far as the 3rd Century BC – see the Egyptian Figurine of cat goddess Bastet, which is being exhibited by Safani Gallery. One particularly memorable piece of sculptural work is the playful Bubble Cabinet (2017) by Jeroen Verhoeven, which has been brought to the fair by the contemporary art gallery Blain|Southern.
Books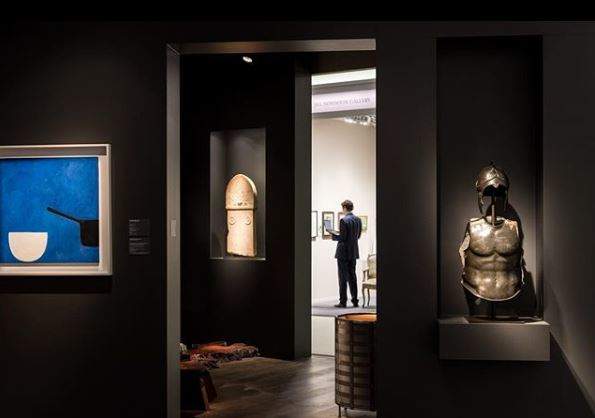 Along with the fair's antique atlases, maps and globes comes a fascinating collection of manuscripts and rare books. The exhibitor Les Enluminures specializes in manuscripts and miniatures from the Middle Ages and Renaissance, while the 1969-founded bookstore Peter Harrington places the focus on fine quality first editions, signed, rare and antiquarian books. A select few of the extensive collection seen in Peter Harrington's two London stores will be on display at Masterpiece. Highlights include the earliest obtainable edition of Comedies, Histories and Tragedies by William Shakespeare, the first edition of Gulliver's Travels by Jonathan Swift and the first edition of The Hobbit by J.R. Tolkien.
Fine Jewelry
Exquisite high jewelry encrusted in precious stones is in abundance here, ranging from antique, period and vintage pieces to captivating designs in contemporary jewelry. Roam between the stand of Cindy Chao the Art Jewel displaying contemporary pieces such as rubies and enamel on titanium Peony Brooch (2018), and the Epoque Fine Jewels stand, which is showcasing pieces by iconic jewelers such as Cartier and René Lalique. The exhibitor S. J. Phillips offers both modern and antique jewelry including the especially covetable 19th century pink topaz, diamond and emerald Insect Brooch.
See these collectible pieces and discover more at masterpiecefair.com.
Images: Instagram @masterpiecelondon