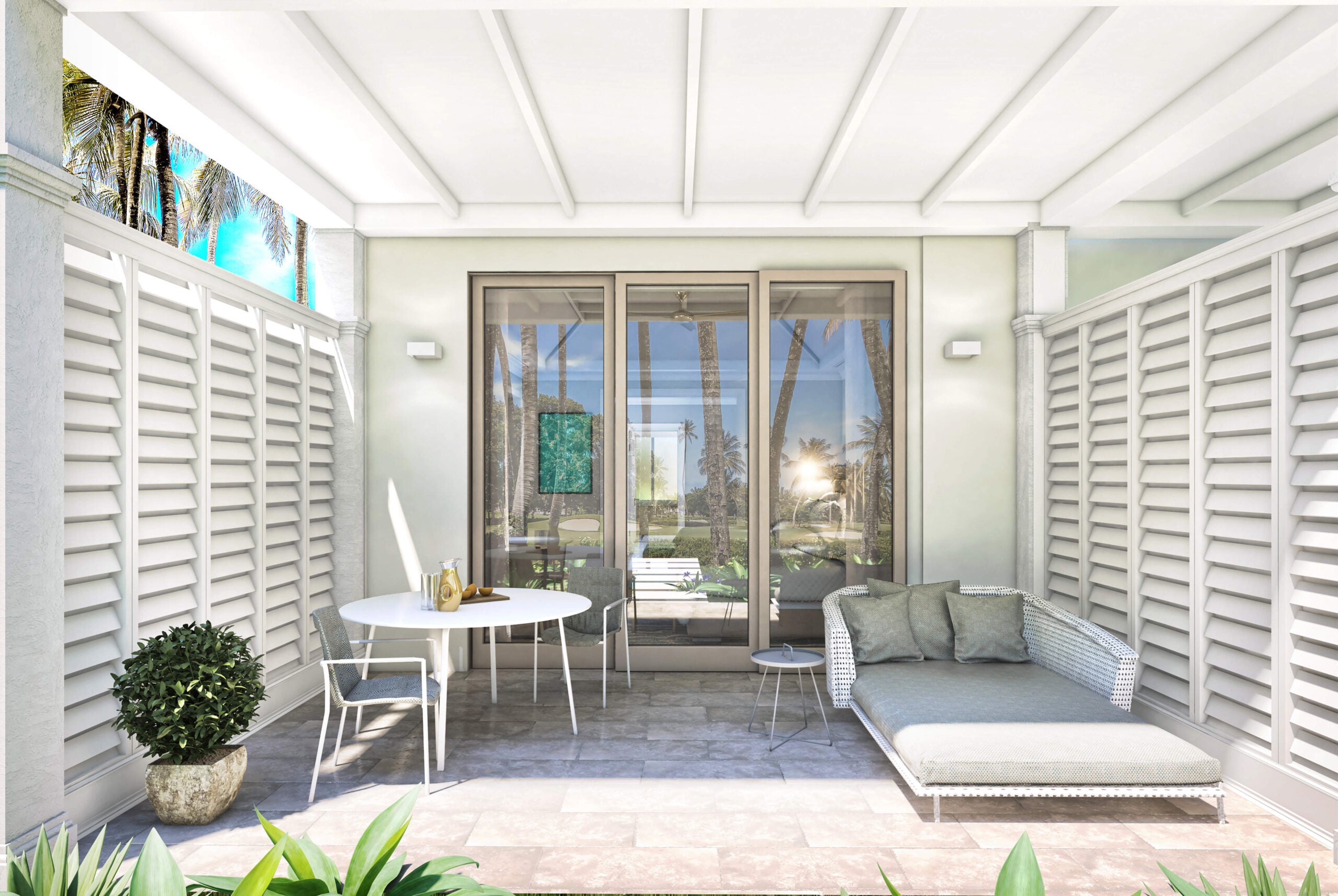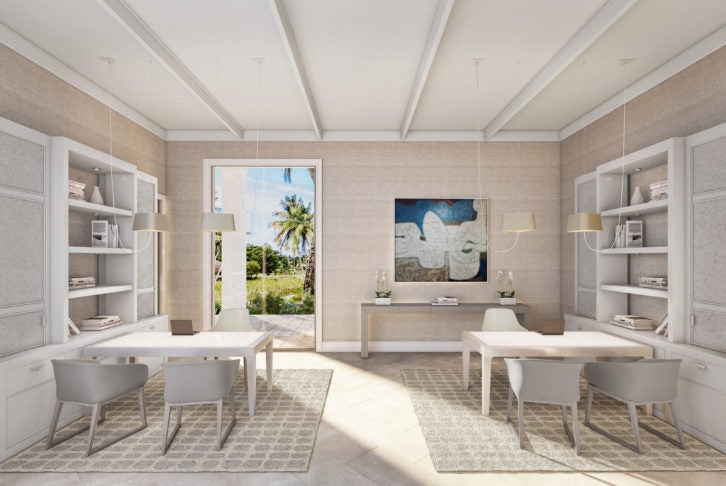 As The St. Regis Bahia Beach Resort emerges from a $60m renovation, the Puerto Rico property is having its finishing touches applied before its only-just-announced October grand reopening.
Following the destruction caused by 2017's hurricanes, the resort underwent a ground-up transformation, with every room and suite, the Plantation House at the heart of the resort, and every space in between, encompassed within the redesign.
Puerto Rican designer Nona Maldonado and Hirsch Bedner Associates from San Francisco took inspiration for the redesign from the sea, sand and foliage this resort is surrounded by, giving each light-filled space a fresh, contemporary feel through a color of scheme of white and blue, and custom furnishings designed to make each room feel homely.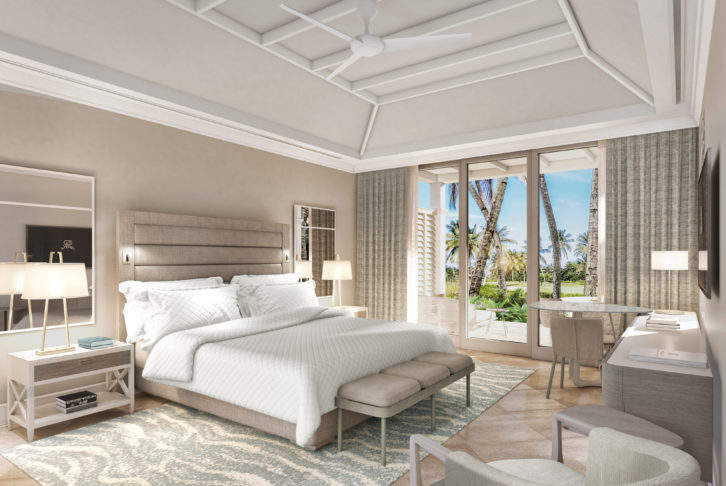 The Plantation House, which is where you'll find the resort's signature fine dining restaurant and lively St. Regis Bar, has been redesigned in the same light, modern style, with the restoration of The Long Awaited Voyage mural by Puerto Rican artist Arnaldo Roche Rabell in the bar known for its champagne sabering ritual and live Steinway piano music.
The seaside pool and esplanade have also been given an update, along with The Iridium Spa and oceanfront golf course designed by Robert Trent Jones Jr, and the introduction of a new collaboration with Aquavento Water Sports means you'll be able to surf, paddle-board, kayak, sail and go fishing during your time here.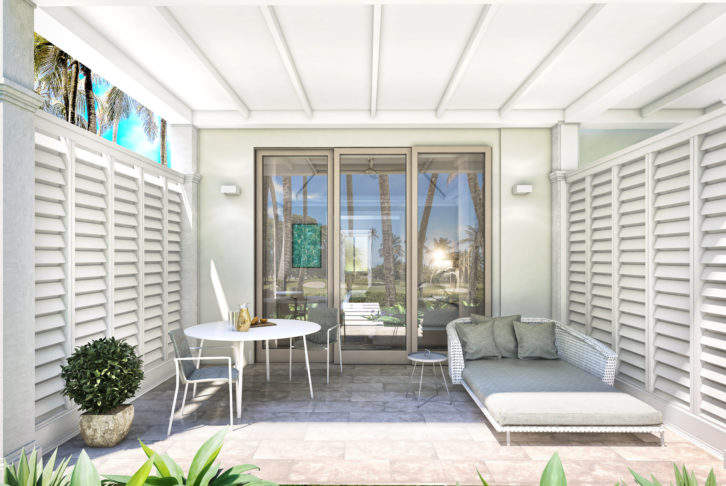 Commenting on the reopening, the owner John Paulson says: "The St. Regis Bahia Beach has always been an incredibly beautiful resort. With the new upgrades, it will be even more remarkable than it was before the 2017 hurricanes."
As a continuation of this major renovation, the resort has announced plans for a $30m resort expansion and the creation of The Atlantic Drive Estates coastal home sites, as well as the construction of the $85m beachfront luxury residential development, Ocean Drive, designed by SB Architects of Miami and Hirsch Bedner Associates of San Francisco. Just like the resort, these residences will be inspired by the natural beauty of their surroundings.
Find out more by going over to stregisbahiabeach.com.