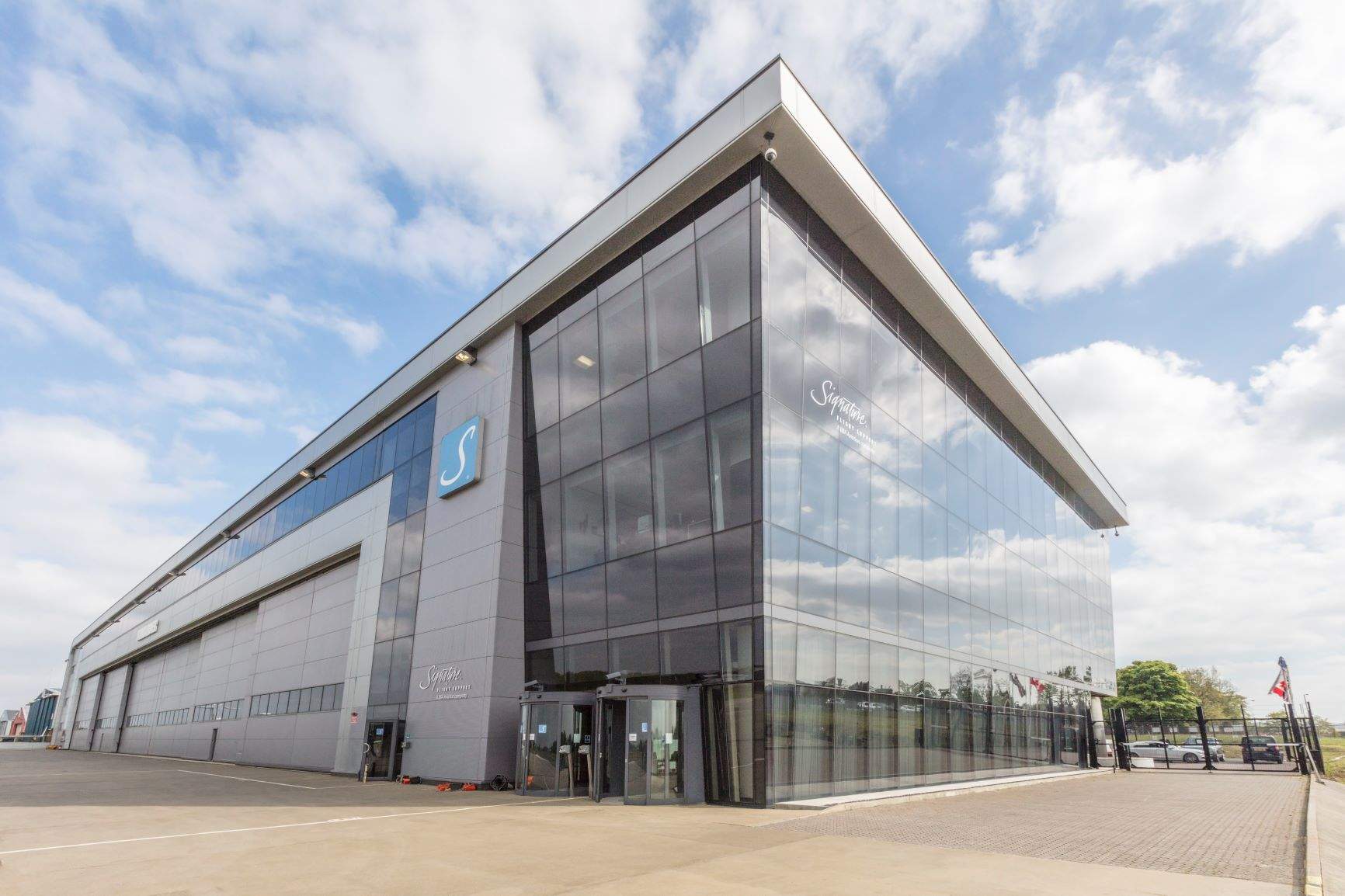 The global FBO network, Signature Flight Support, has just announced a series of new developments, from a new partnership with international hospitality real estate development company Nexus Luxury Collection to improvements in efficiency and access in the EMEA region.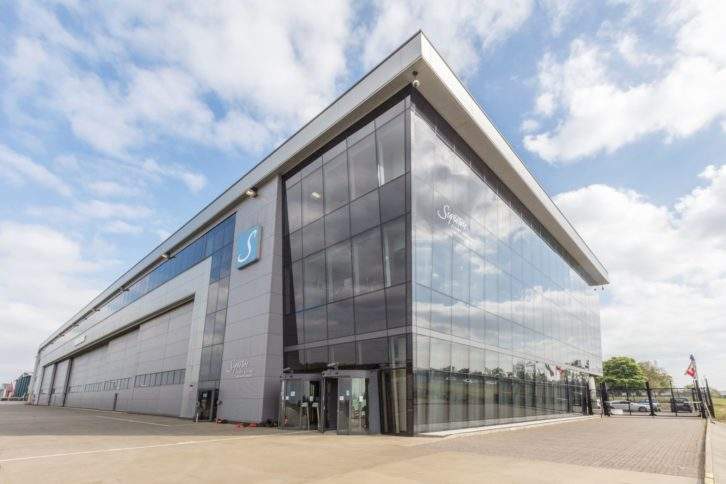 In partnership with the real estate company founded by Joe Lewis and his Tavistock Group, Tiger Woods, Ernie Els and Justin Timberlake, the network has created a brand new luxury lounge experience. This collection of Nexus Sky Lounges is set to launch in a number of major cities across North America, covering key locations for both personal and business travel, with the flagship opening at Teterboro Airport outside New York City in June 2019.
If you're currently a customer of Signature Flight Support, you'll be invited to join the Nexus Sky Lounge membership program through which you'll gain access to a range of new Sky Lounge facilities, services, benefits and experiences. The flagship in Teterboro will be home to a gym, golf simulator, grab-and-go food and drink services, Dylan's Candy Bar, a meeting room, kid's area and concierge.
Commenting on the launch, the chief executive of BBA Aviation plc and CEO of Signature Flight Support, Mark Johnstone, says: "This partnership between Signature Flight Support and Nexus will bring an unprecedented offering to our current and future Signature customers. Our goal of providing world-class service globally will only be enhanced with the addition of Nexus Sky Lounge and the benefits we're able to extend to those who travel with Signature."
The Nexus Luxury Collection plans to extend this network of lounges to major cities around the world, which coincides with Signature Flight Support's developments in the EMEA region in an effort to elevate efficiency and access at key locations; as well as the news that London Luton has removed the night time flight ban restriction, London Biggin Hill is now IS-BAH certified, with more locations set to meet the criteria too.
With these plans in mind, there are sure to be many more announcements on the horizon, and having just been named Handling Agent/FBO of the Year by the Baltic Air Charter Association, it's clear this continual innovation is garnering widespread attention.