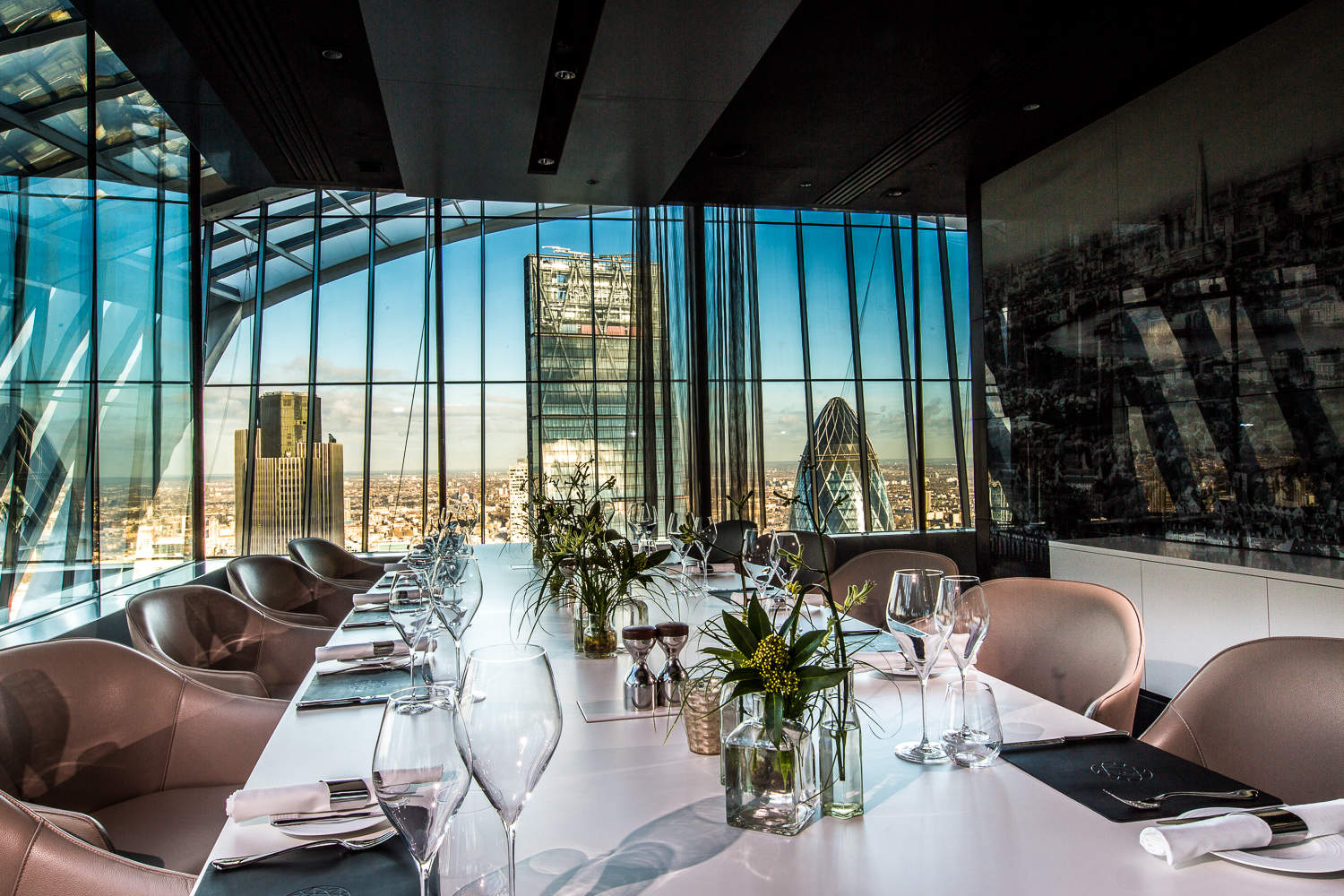 Combining exclusivity with excellence, fine dining pop ups are bringing world class culinary talent to some of London's brightest venues.
Whether in the form of supper clubs or chef residencies, the UK capital has become a trove of short-lease dining. There is no shortage of variety to come over the next few months too: triple Michelin starred chefs are set to pay a visit, and world famous menus will touch down.
Here are six of the most exciting culinary pop ups coming to London over the next few months: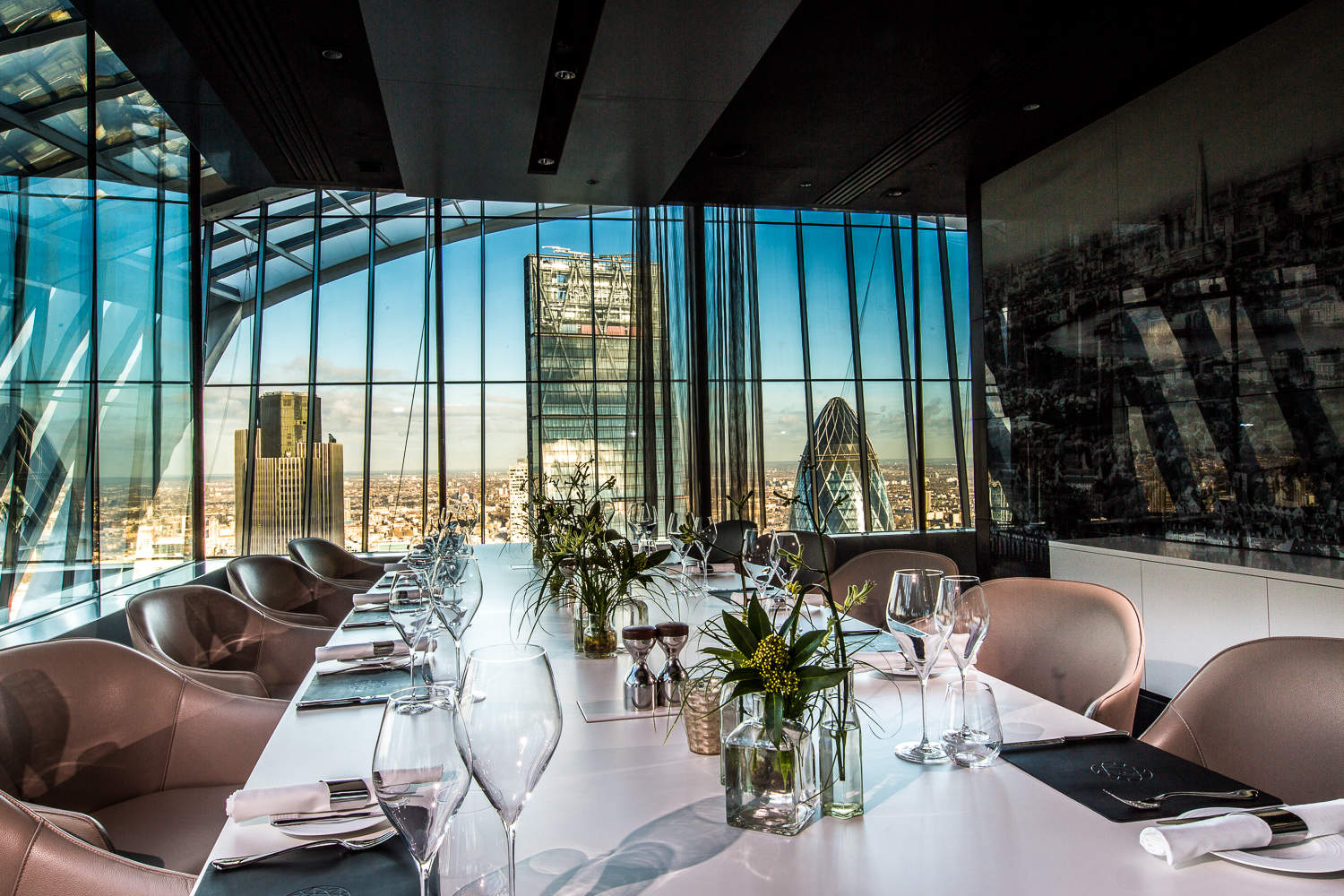 Winemakers Dinner, Fenchurch series
Not only one of the best views in the capital, Fenchurch street's Skygarden has pulled out all of the stops for its Winemakers Dinner series this year, inviting internationally renowned winemakers to accompany its renowned contemporary British cuisine.
Chateau Ste Michelle and Stag's Leap will tailor selections around an exclusive five course tasting menu in Fenchurch's private Vinoli dining room in an event that includes tasting and canapés on the terrace.
New Nordic dining by Jonas Lorentzen
Danish guru Jonas Lorentzen offers up a community style dinner experience in Hampstead with a strong focus on narrative and heritage. All the produce, from the curated wine pairings to the five course is 100 per cent seasonal, wild and local.
There's an element of surprise, too. The wine comes unfiltered and the menu can range from pigeon breast with Jerusalem artichoke mousseline to Viking style flatbread and stew. In true supper club style, the setting is intimate and guests are encouraged to interact.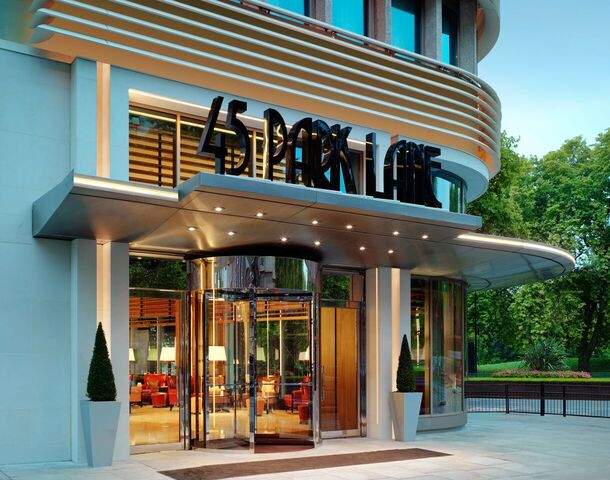 Chinois on Main comes to London
Not content with being one of the most exclusive addresses in London, the Dorchester in Mayfair will be home to Wolfgang Puck's Chinois on Main for three days in late June to its 35th birthday.
Puck pioneered fusions between Asian flavours and French cuisine at the original Chinois in Santa Monica, and will bring back some of the selections from its first menu in 1983 such as the coveted Shanghai lobster to W1.
"I still believe Chinois is one of the most creative restaurants anywhere in the world," said Puck. "After 35 years in business, it is as popular as ever."

J Sheekey Guest Series
Covent Garden seafood outlet J Skeekey is marking its tenth birthday with a series of supper clubs throughout 2018 featuring some of the hottest culinary talent from across the UK.
Former Rick Stein and Gary Rhodes chef Bruce Rennie will take the reins in May to put forth his interpretations on traditional seafood.
The only chef working at the Shore restaurant in Penzanze, Rennie is used to crafting his own menus inspired by the daily takes of fresh produce. For this special appearance, he has put together a four course menu with executive head chef Andrew McLay featuring such delights as Citrus Marinated Pollack with passionfruit, tomato and coriander.
Bar manager Giuseppe Masala has also devised a dedicated gin cocktail list to compliment the offering.

Intercontinental Greenwich invites Thomas Buhner
The Penininsula restaurant in the Intercontinental Greenwich will become the home of one of the summers hottest collaborations, when Thomas Buhner joins head check Tomas Lidakevicius for four days in June.
Triple Michelin starred Buhner- who runs La Vie in Germany- will craft a seven dish menu with Lidakevicus, one of the capital's most exciting chefs.
Buhner creates five of the dishes, which includes his signature 'White Asparagus | Squid | Caviar Imperial | Carbonara Style' while Lidakevicius adds two dishes featuring his 'Pike Perch | Charcoal | Sea Vegetables | Lemon Verbena'.
"I've been an enormous fan of Thomas for many years," says Lidakevicius of the collaboration. "He really is a culinary icon.  To have him in my kitchen is such an honour."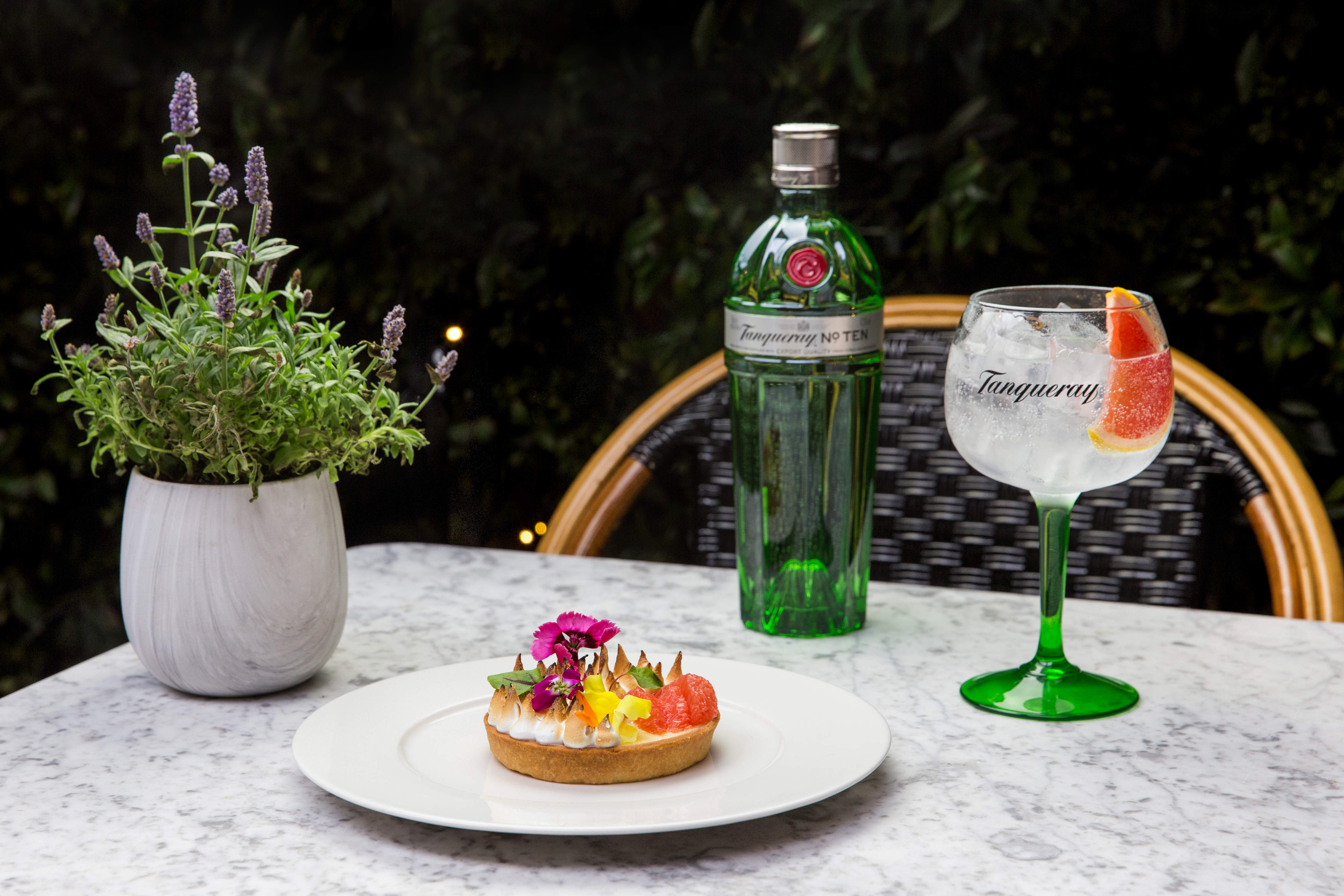 Tanqueray No. TEN unites with Gizzi Erksine at the Dalloway Terrace
Tanquerary No. TEN's partnership with chef and TV personality Gizzi Erksine for a series of table events that premiered in March to rave reviews.
Bloomsbury's Dalloway Terrace will continue to play host to the remaining three events from May to June, bring the gin together with a series of experimental and classic flavours.
Citrus summer on the 22nd of May ambitiously deconstructs the citric elements of the No.TEN gin into a food and drink menu hosted by bartender Giovanni Spezzigna. The 12th of June celebrates world gin day with a martini masterclass and the 26th of June will bring together a seasonal menu in tribute to the British picnic.