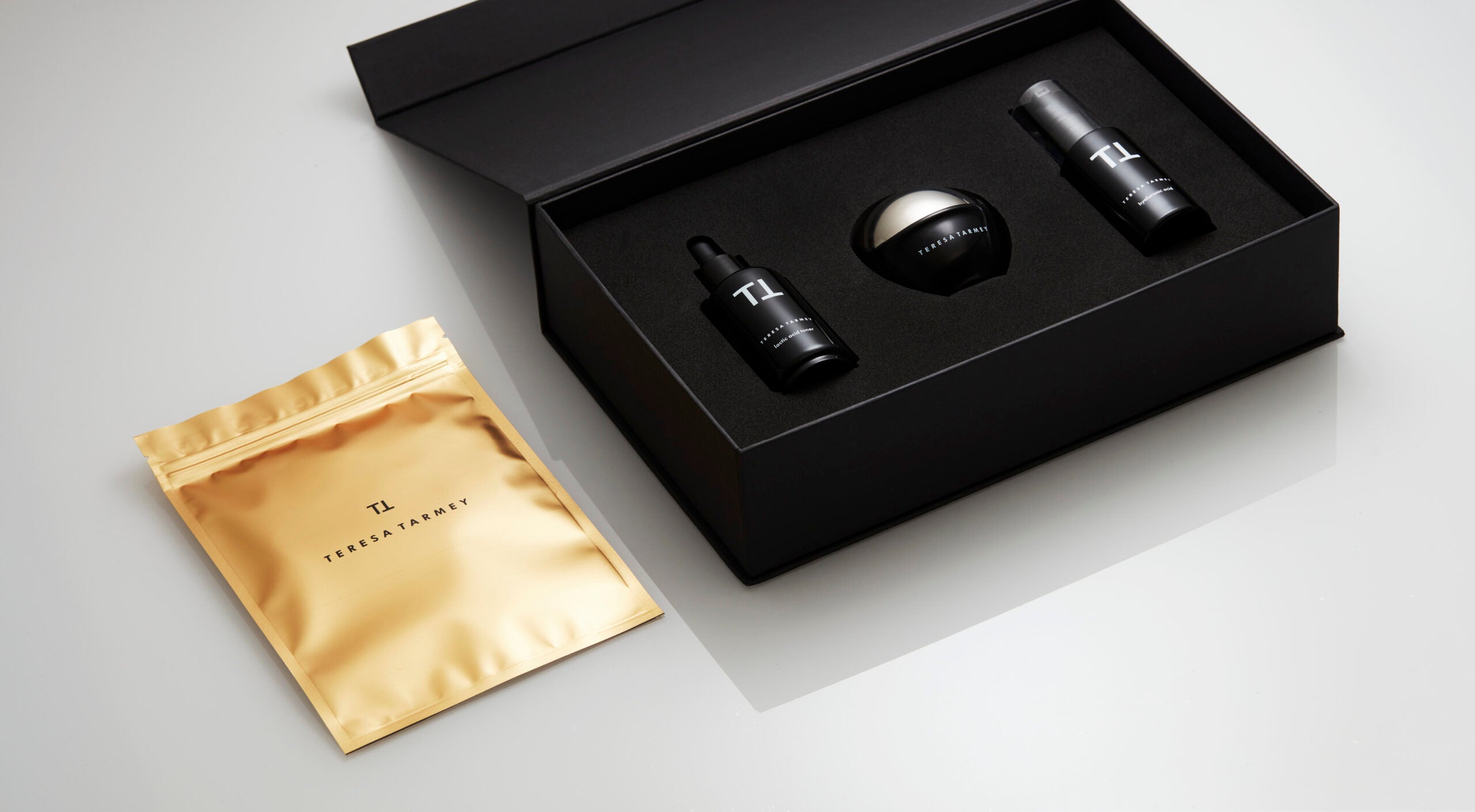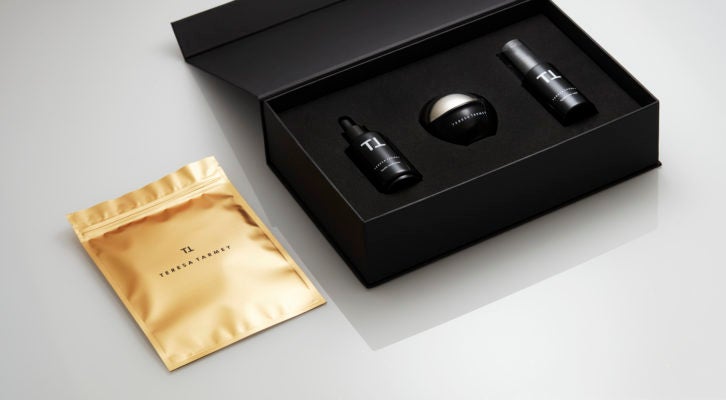 Cryotherapy has been lauded for its restorative, energy enhancing and mood boosting benefits, but you'd normally have to seek out the expertise of a therapist for this specialist treatment. Now, the cold therapy is being brought into people's homes by renowned skincare expert Teresa Tarmey with the launch of her patented Cryo-Ball Kit.
This pioneering new kit gives you access to Tarmey's signature Ice-Life Facial. As she strives to continually harness the latest trends and developments in the beauty world, Tarmey has used Crytherapy, which draws on the benefits of the extreme cold, in her salon treatments for a number of years. The Ice Lift affect she's developed in this time instantly and dramatically lifts saggy and puffy skin, rejuvenating a dull complexion and sculpting the face. The treatment has proven so popular, Tarmey decided to develop this unique product that allows you to experience the same benefit at home.
The Cryo-Ball is made from surgical-grade steel and contains freeze-retaining fluids. Before using the product you need to first place it in the freezer for 12 hours. The ball's freezing temperature combined with a rolling and stretching technique then creates a cry-microcirculation effect on the skin, prompting tighter skin and an instant glow.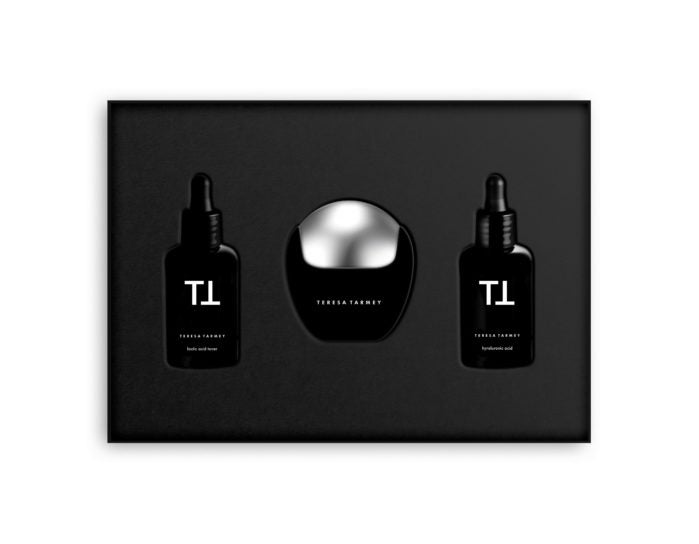 With more than 20 years of experience, Tarmey now has some of the world's most famous celebrities in her client portfolio and is often called on for major events like the Oscars. Over the years, she has trialed an array of progressive procedures, diets and formulas in her search for achieving the perfect complexion.
Commenting on the launch of this new product she says: "I can't begin to tell you how exciting this product is and the impact it will have. I have always been focused on results-driven treatments and I am incredibly proud to put my name to this as I genuinely think it's a game changer. The Teresa Tarmey Cryo-Ball is ideal for the modern woman to use on the go or as a quick lift after long-haul flights. I first intended for it to be used before big events or to save stressed or problematic skin, but it's so effective, I actually use it every morning, to de-puff and de-stress skin. The results are so impactful it's impossible not to."
The Cryo-Ball Kit contains Lactic Acid Toner, Silicone Mask and a Hyaluronic Acid Gel as well as the Cryo-Ball itself. The Teresa Tarmey Cryo-Ball Kit is priced at $290 and available from the flagship store, Harvey Nichols, and teresatarmey.com.