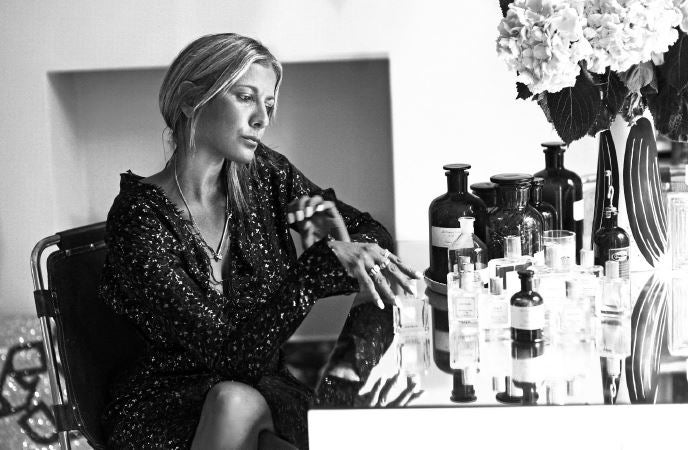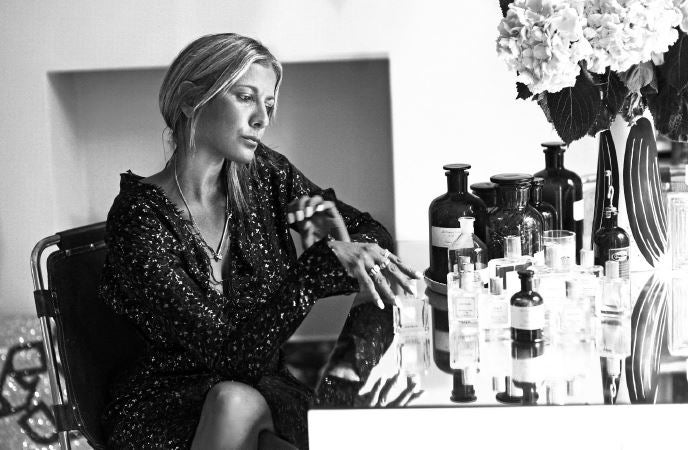 The charity supporting women survivors of war, Women for Women International, has announced details of its upcoming Sothby's auction, #SheInspiresMe Auction: 20 Unique Experiences. The auction of unique experiences and one-off items is being hosted online throughout November until culminating on November 19th in an invite-only event at Sotheby's London.
Leading figures and brands from the world of art, design, film, food and fashion, including the Conran family, Azzi Glasser and Philippa Craddock, have donated one-off pieces, special commissions and experiences to the collection of lots curated by the women's charity.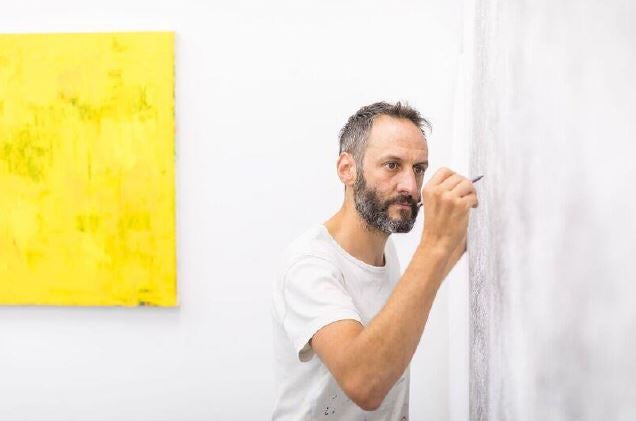 Commenting on the upcoming auction, the executive director for Women for Women International, Brita Fernandez Schmidt, says: "The #SheInspiresMe Auction: 20 Unique Experiences is an incredible and varied collection of lots artfully crafted and designed by our supporters, ambassadors and partners. I am so grateful to all of those who have donated and supported this event. The money raised will help to empower women survivors of war and create sustainable change in conflict-affected countries."
You could bid for a specially created large scale drawing by artist Barnaby Barford, or to have a bespoke fragrance made for you by perfume designer Azzi Glasser. Try your luck at placing the winning bid for a luxury Rwandan safari by Journeys by Design, or go for the sculpture, Frida Kahlo in Flowers, created by Philippa Craddock for the recent Frida Kahlo exhibition at the V&A.
To see the auction's listings, go over to womenforwomen.org.uk. All proceeds from the auction will go to the Women for Women International charity.
Images: perfume designer Azzi Glasser; artist Barnaby Barford