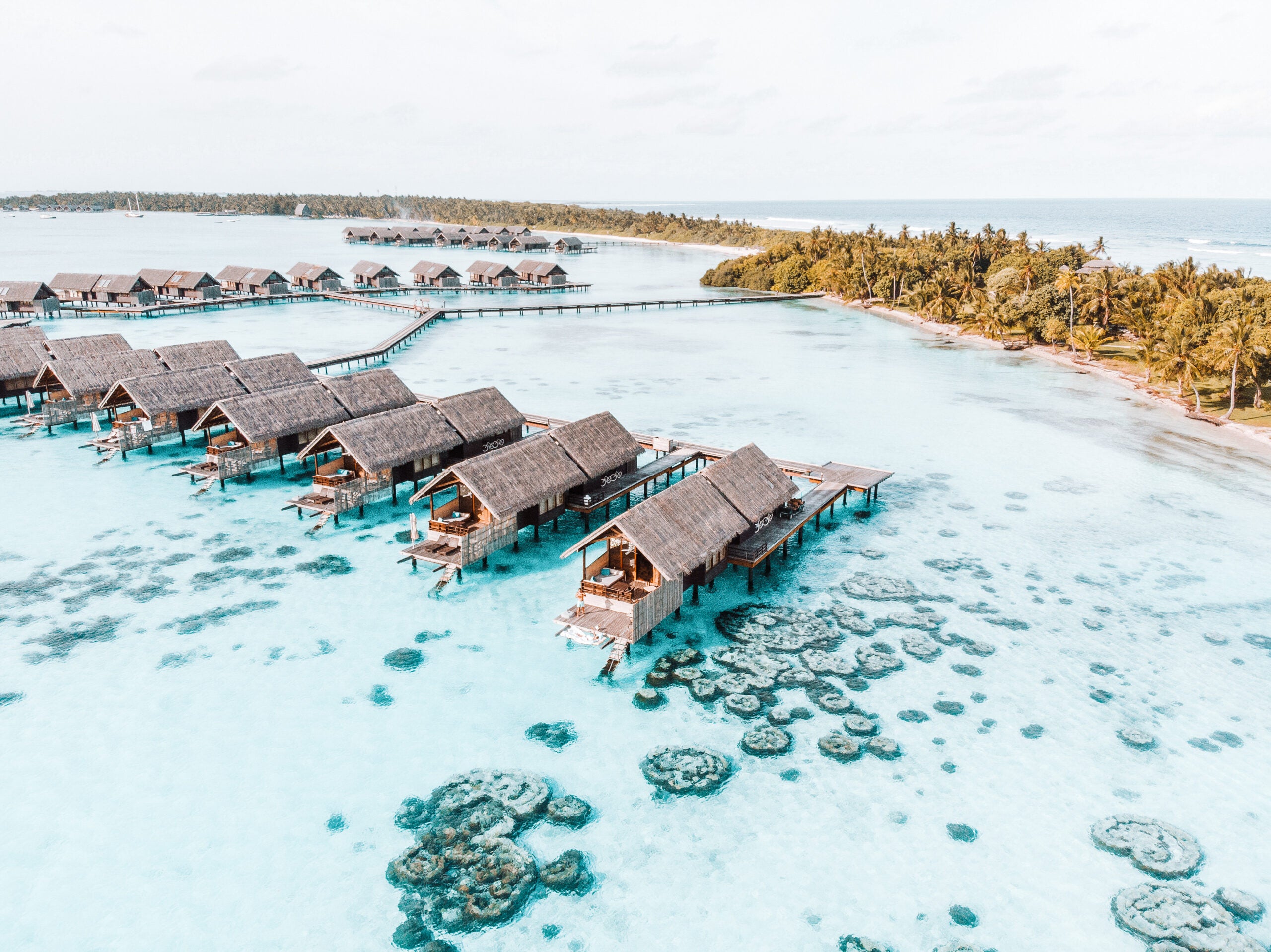 Shangri-La's Asian-style service is found in its Villingili Resort & Spa in Maldives – including at its Chi Spa, a renowned spa destination. This private hideaway on the Indian Ocean is the perfect destination for relaxation.
While the Chi Spa offers classic massages, personalized massages, a localized Kandu Boli massages, reflexology, facials and anti-aging treatment (among others), it's the Choornakizhi massage that we love. In this treatment, freshly made poultices made with herbal powders are soaked in oil before being applied rhythmically over the body. This helps to relieve muscle tissue and soreness, as well as water retention after long-haul flights. As part of the ayurvedic therapies offered at the resort, an Indian healing tradition that has been practiced for more than 5,000 years. Shangri-La's Resident Naturopathic doctor has curated the entire program and each therapy can be personalized.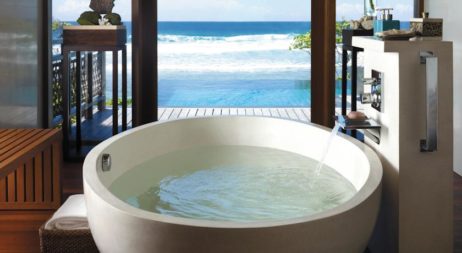 On the property, Chi is located in its own spa village separate from the hustle and bustle of the resort. Private gardens, steam rooms, treatment villas and a yoga pavilion all overlook the Indian Ocean. Come with a loved one, or on your own to experience unmatched tranquility. You can also reserve a treatment in the comfort of your own villa. Teak floor and ceilings, an open-air floorplan and the view of the lapping ocean waves await.
With so many opportunities to immerse yourself in the local culture and ocean adventures, you need an equally as impressive room to retreat to every night. We love Villa Laalu, a 10,031-sq-ft oasis with views of the azure Indian Ocean. Large-ceiling bedrooms, spacious living rooms and a private pool are perfect for families who want complete privacy in a luxe setting, while an outdoor deck and garden provides ample space to enjoy dinner under the stars.
For more information, visit shangri-la.com