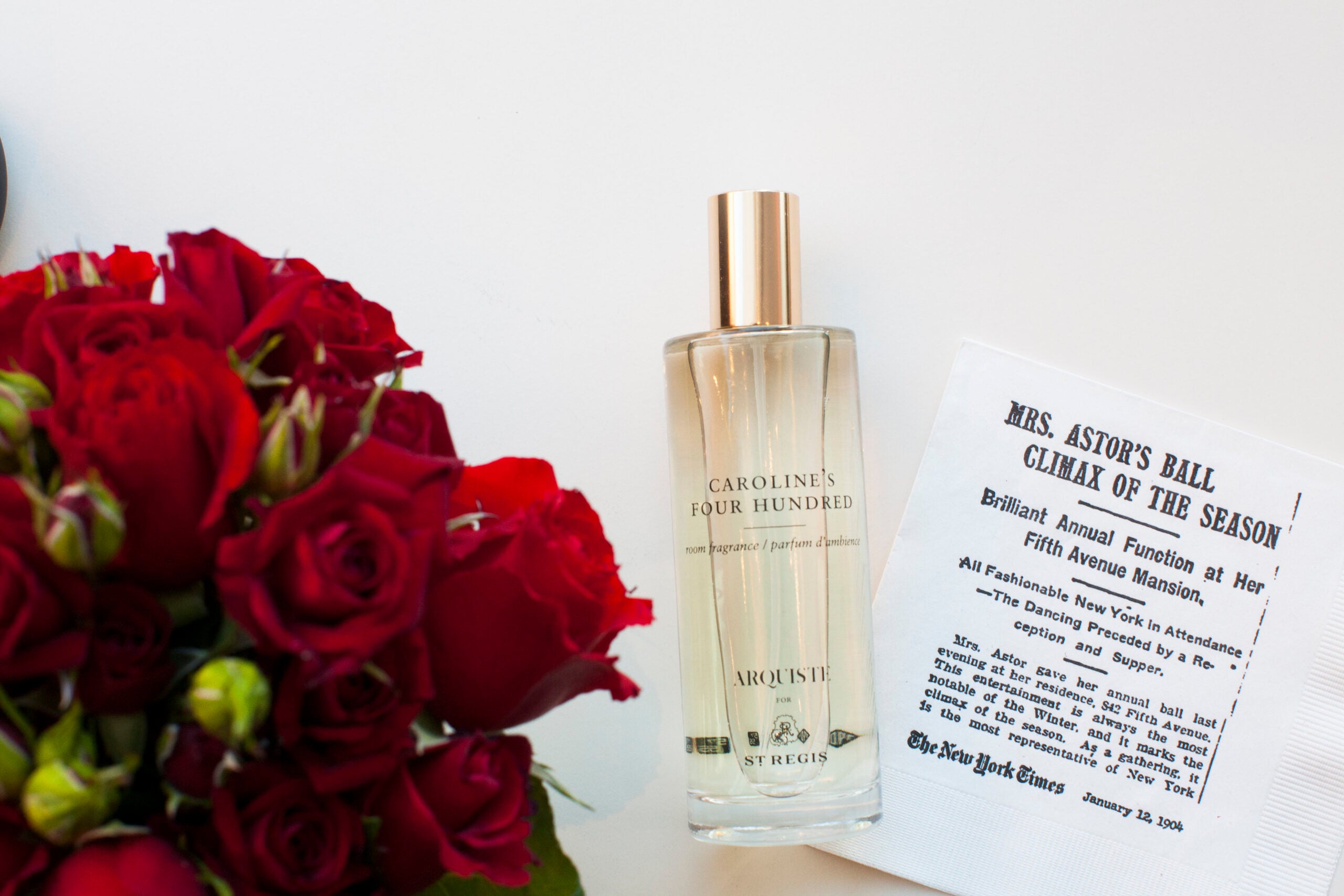 By Olivia Cuccaro
These days, a stay in an opulent top suite with gourmet room service isn't enough to impress the elite traveler. The modern hotel guest desires a one-of-a-kind stay, leaving luxury properties to compete for the most extravagant offerings. Enter St. Regis Hotels & Resorts Exquisite Experiences, a new series of once-in-a-lifetime opportunities from the luxury group.
For the fashion fanatic, illustrious designer Jason Wu will have you looking red carpet-ready in an original gown. Be whisked away in a Bentley to Jason's New York City showroom for a private consultation and watch your custom gown come to life, tailored to your specifications. Enjoy a two-night stay at St. Regis New York with the package.
If your next trip to New York includes an engagement, St. Regis New York has partnered with renowned designer Marchesa to create guests' dream dresses. Marchesa co-founders Georgina Chapman and Keren Craig will welcome guests to their New York City atelier for a private consultation before designing a custom wedding gown. The experience includes includes two nights at St. Regis New York, VIP access to Marchesa's bridal presentation and chauffeured Bentley transportation to and from the atelier.
A special scent can bring back memories of a time and place, like a vacation with a loved one. St. Regis invites guests to commemorate their stay with a bespoke fragrance by Carlos Huber, scent designer and founder of Arquiste. Carlos will hold a private consultation to develop a fragrance that is unique to you through three distinct smelling sessions, blending scents that will capture your spirit and St. Regis trip for years to come.
St. Regis Hotels & Resorts Exquisite Experiences are priced from $20,000 to $60,000 and can be booked directly through the website. Please visit starwoodhotels.com to learn more.