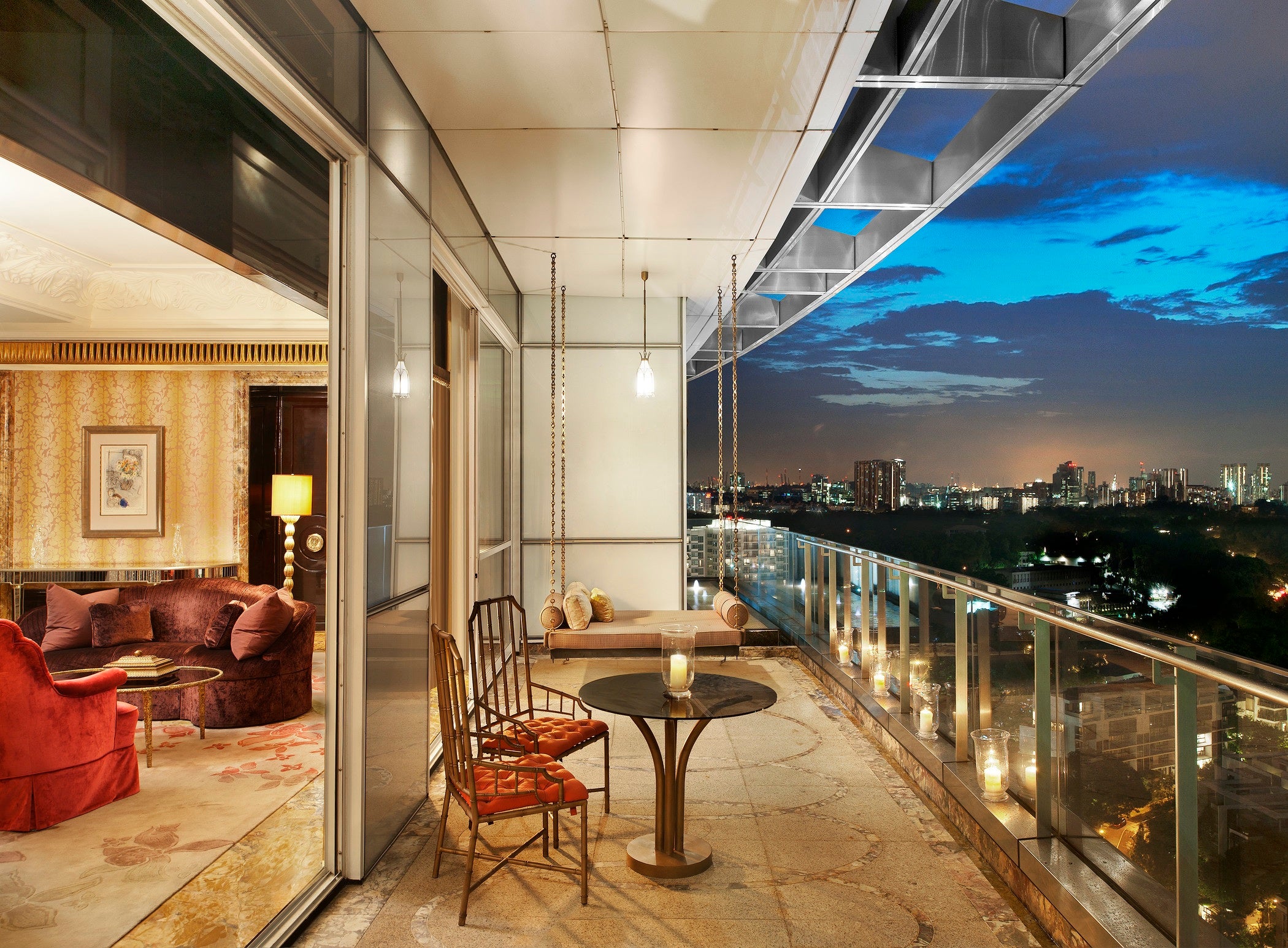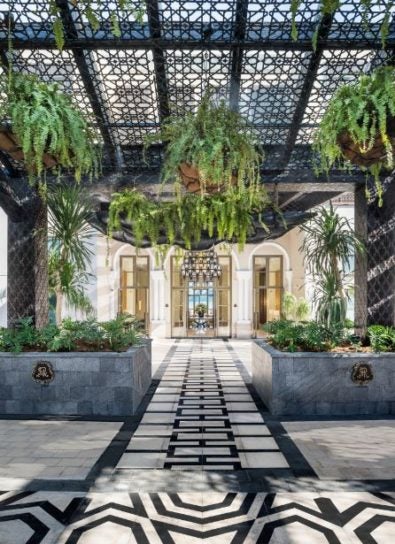 This month, the St. Regis hotels and resorts in Asia Pacific have launched the brand new cultural program, Street Serve & Culinary Couture, celebrating the rich and diverse culinary scenes of each region. The St. Regis hotels in Singapore, Langkawi and Bangkok are first to offer this new program, pairing gourmet gastronomy with rustic dining.
Each hotel's unique program will pair a fine dining experience with an immersive food tour that gives an insight into local life and the authentic flavors of the city's street food. These mouthwatering culinary programs have been developed by destination experts for travelers who aim to seek out the best in luxury while also delving into local life and accessing food experiences that are unique to the region.
Stay at The St. Regis Singapore to set out on a guided tour of Katong – a neighborhood known for its exceptional food scene, with classic plates like chicken rice and laksa to try, among other less famous Singaporean specialties.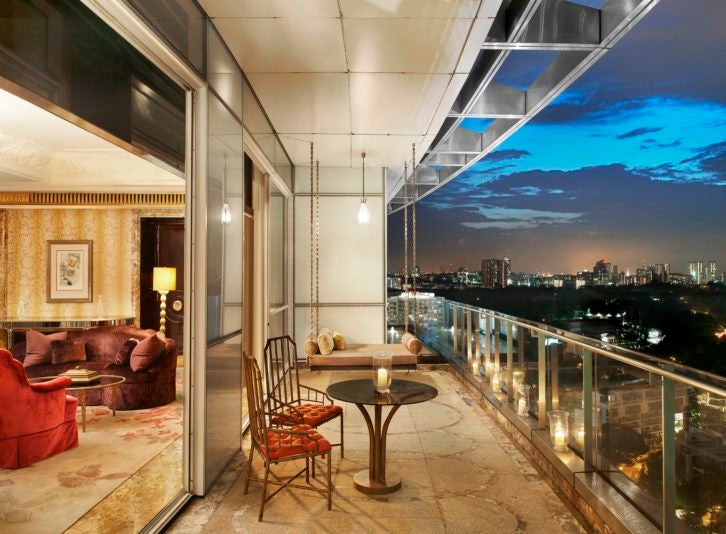 From St. Regis Langkawi, visit one of the island's most celebrated night markets with a personal guide to try typical Malay cuisine. And find out how to cook up the local ingredients in a Malaysian cooking class.
Finally, book the new program at The St. Regis Bangkok to delve into the famous food scene of this gastronomically rich city. Stroll through Yaowarat market and feast on an authentic Thai meal; take a Tuk Tuk ride through Tha Tien market; and indulge in a meal at the five-star hotel's own Italian restaurant, Jojo.
To find out more about these hotels and their immersive culinary programs, go over to st-regis.marriott.com.