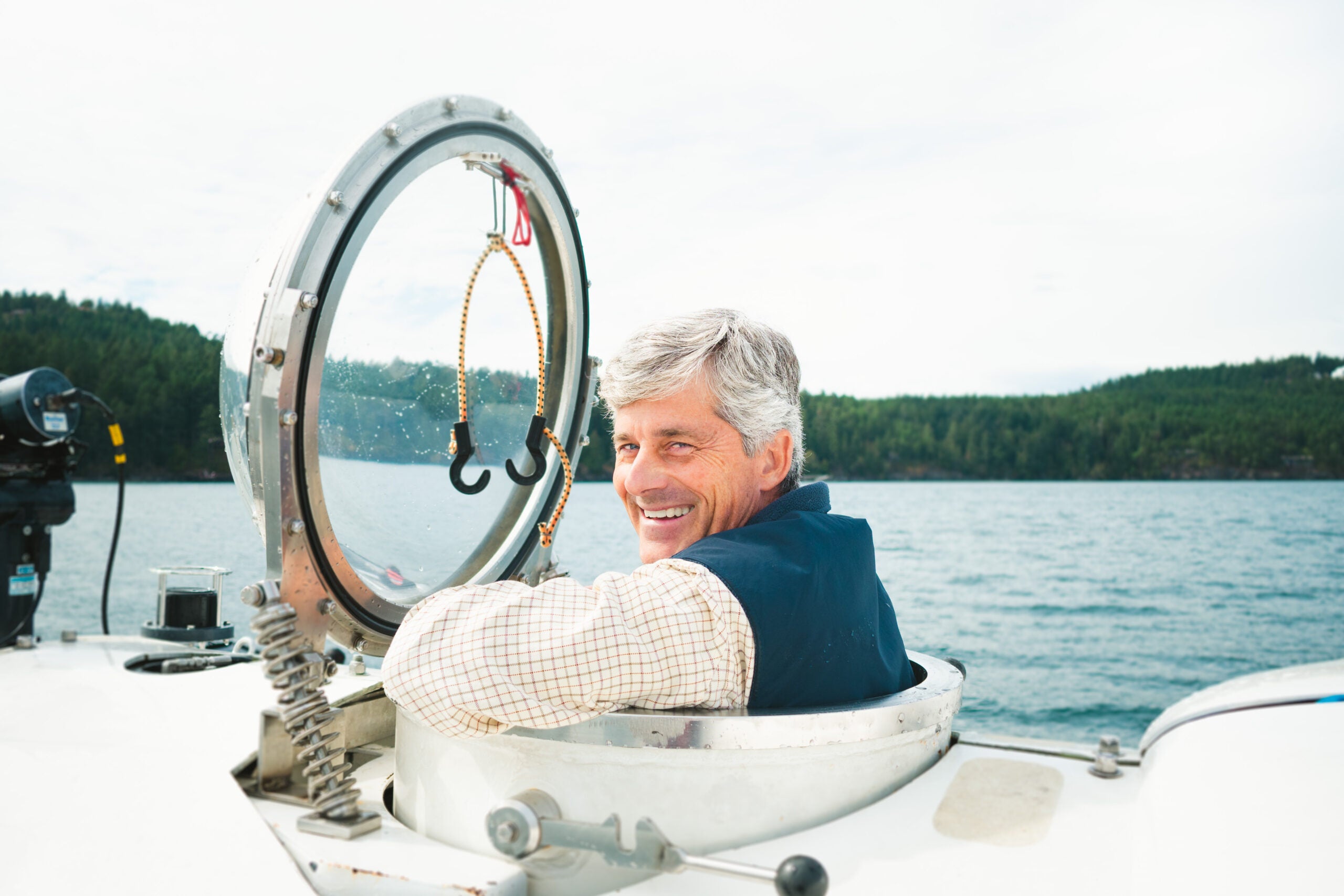 by Stockton Rush
From building his own aircraft at 19 to dreams of space travel, Stockton Rush has always been fascinated by the unknown. As the founder and CEO of OceanGate, he now explores the oceans' depths.
Man's history of pushing boundaries and exploring the unexplored, whether driven by need or curiosity, is one of mapping previously unknown oceans, continents and galaxies.
Our astonishing investment in technology has enabled us to send landers to Mars and assess our universe in incredible detail, so it is surprising that the depths of the oceans here on Earth are not better explored and understood.
We have used satellite and marine technologies to remotely map the world's ocean floors and sample geologic structures and biologic forms, but there is so much more to uncover.
My passion for exploration began at a young age. I became a certified scuba diver at 14, learned to fly as a teenager, and at 19, built an airplane that I still fly today. This fueled my dream to become an astronaut and seek out bold new life forms on distant planets. But the truth is, it is not necessary to go to space to discover alien worlds; our planet's oceans are filled with them.
The volume of unexplored ocean is staggering. Earth's oceans occupy the equivalent volume of 50 to 100 times what we air-breathers inhabit on the surface. These depths harbor yet-to-be-discovered life forms.
The most common type of ocean exploration, scuba diving, has been bound to relatively shallow depths along shorelines. Over the past 50 years, deep-ocean exploration has been limited in scale and undertaken by those few scientists and researchers who have access to remotely operated vehicles and government-owned submersibles.
I founded OceanGate to make the deep ocean accessible to a more significant number of researchers and explorers in order to advance scientific discovery, create greater awareness and inspire even more people to protect the resource that makes life on this planet possible.
For the last 10 years, our OceanGate crew has worked incredibly hard to achieve that goal. Not only have we conducted dozens of missions with three submersibles in three oceans, but we have also pioneered innovative submersible technology through the development of our Cyclops-class submersibles.
Our newest sub, Titan, is the only five-person submersible capable of diving to 4,000 meters (about 2.5 miles deep) — providing access to around 50 percent of the world's ocean floor. The five-person capacity means that citizen explorers and professional scientists can work together during each dive to explore and collect data.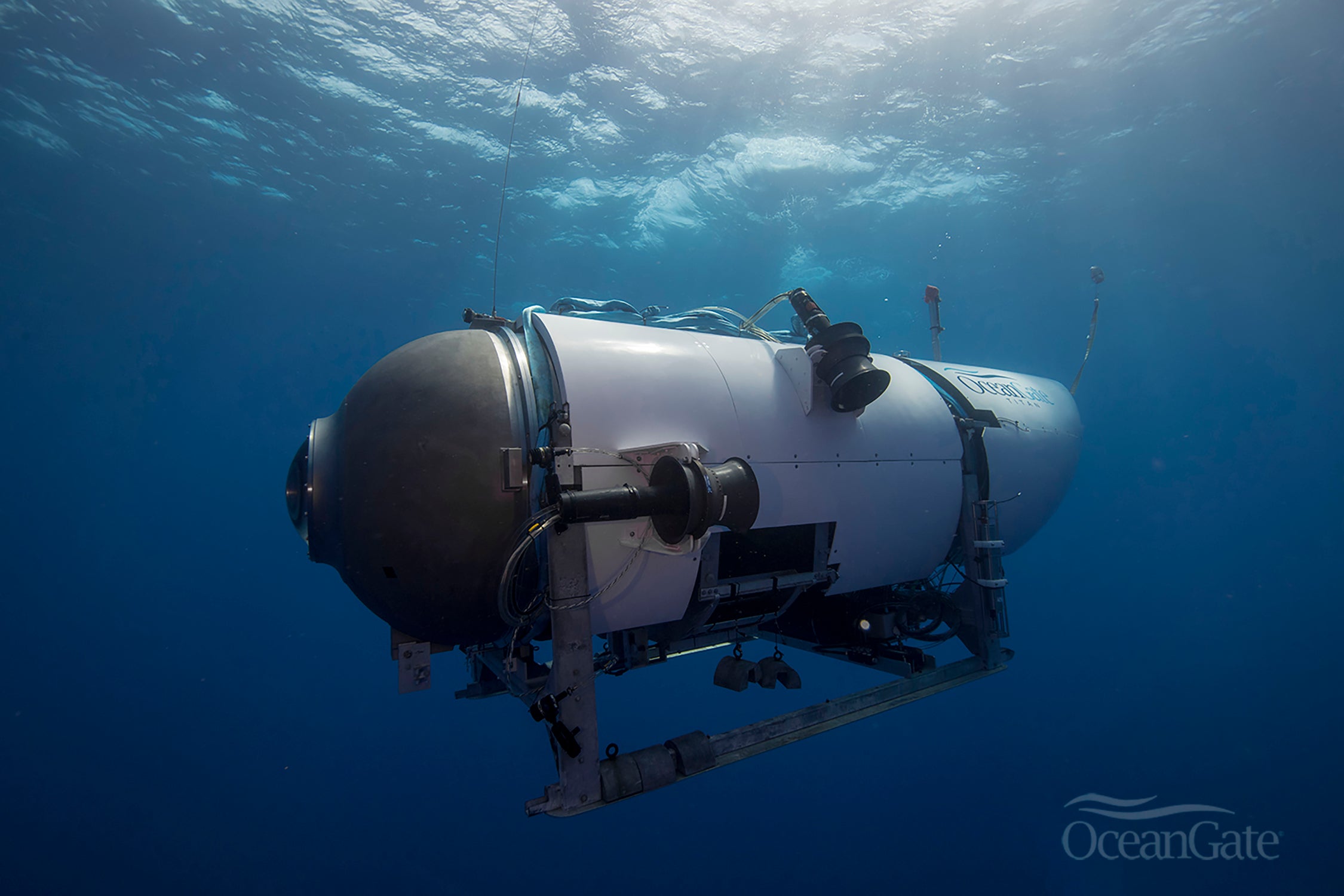 The scientists share their expertise, and the citizen explorers contribute to the cost of science that might not otherwise get funded and act as assistants to the researchers and OceanGate technicians.
This summer, OceanGate will embark on the first manned expedition to the RMS Titanic since 2005. During the six-week expedition, scientists and citizen explorers will collaborate to survey and document the world's most famous shipwreck. The scientific goals include assessing wreck decay, surveying marine life and creating archaeological maps.
We recognize that this historic site is a memorial, and we are committed to undertaking our mission with great respect for those who lost their lives during the tragic sinking in 1912. We will not disturb the site or remove artifacts. Each week, nine citizens will join the Titanic Survey Expedition.
They will be trained as mission specialists to carry out dive support roles and will complete one dive to the historic wreck with a pilot, scientist or subject matter expert, and two other mission specialists. These five-person, 9- to 10-hour dives are possible because Titan has an internal volume only slightly smaller than the Apollo 11 command module.
In comparison to other government deep-diving submersibles, it is spacious and comfortable. Mission specialists will perform tasks such as submersible tracking and navigation, sub-to-ship communication, photography and videography, sonar and laser scanning, scientific observation and documentation, dive planning and analysis of images and data captured during the dives.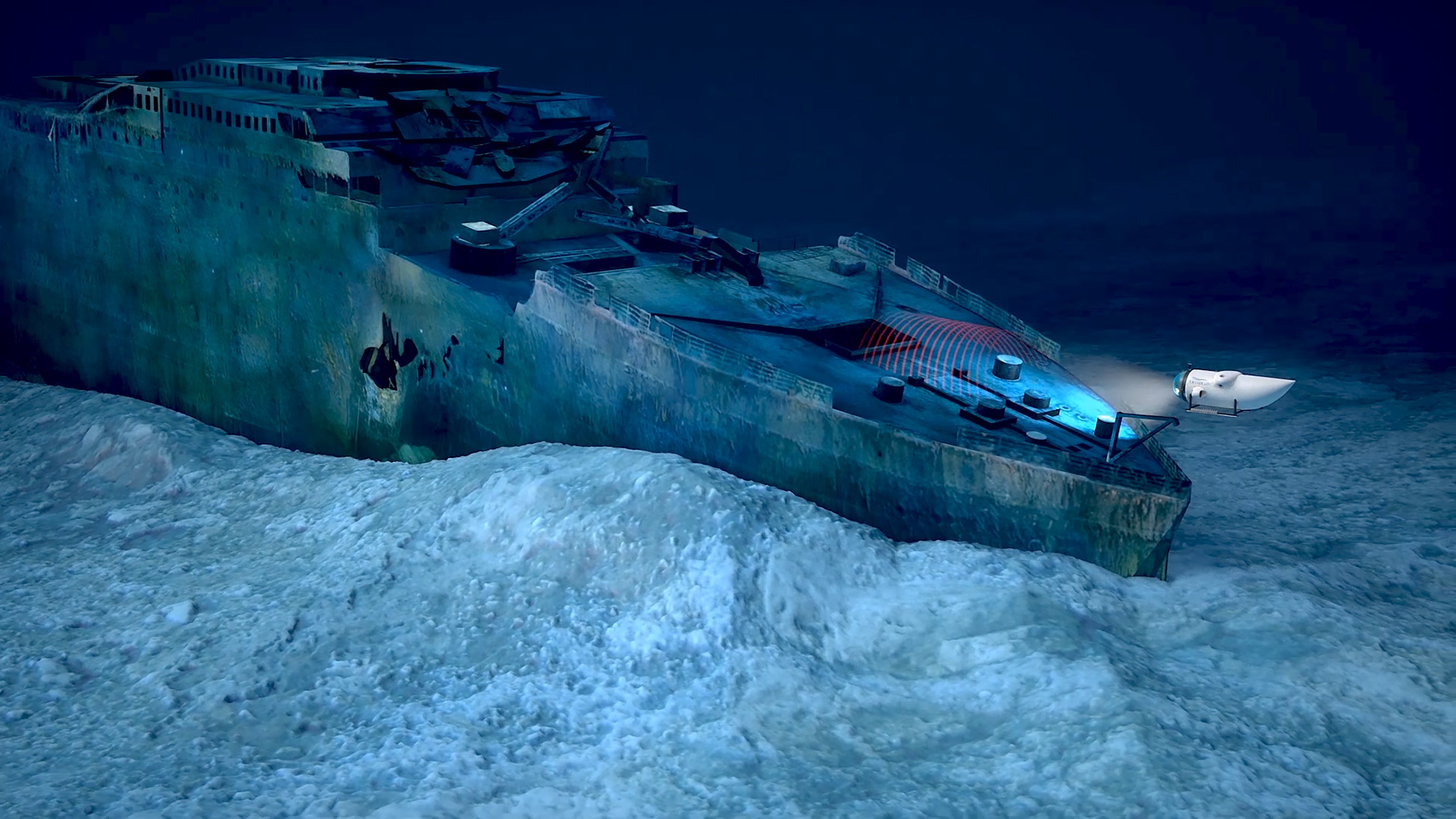 They'll also participate in dive support from work stations on the surface support vessel. The data captured during the 2019 expedition and subsequent annual expeditions will create digital 3D models of the shipwreck and debris field.
Given the massive scale of Titanic's debris field, we expect it to take several years to fully document the entire site, but, with each new data set, this photorealistic modeling will provide a visual representation of the ship's decay over time.
Scientists and experts can better anticipate when thousands of shipwrecks scattered across our oceans might give way and leak the harmful fuel oils and other toxins that sank with them. We will grant even greater access to ocean exploration by offering other expeditions around the world and by developing more Cyclops-class submersibles.
Although Titan provides access to 4,000 meters, our ambitions are deeper. OceanGate's engineering team is developing our third Cyclopsclass submersible, which will dive to 6,000 meters (around 3.7 miles) and provide access to about 98 percent of the ocean floor.
With the latest technology and inspiring expeditions, we plan to usher in a new era of exploration and human presence in the deep ocean.
Citizen explorer Titanic missions from $125,000 per person. Apply online at titanicsurveyexpedition.com/crew-application