Every year the celebrated IceHotel in Swedish Lapland, which is built amid the deep snow on the banks of the Torne River in Jukkasjärvi, exhibits an entirely new design, with artists and sculptors pouring their creativity into the carved ice suites and breath-taking sculptural halls. Now, ahead of its 29th  winter season, the hotel has revealed the inspired designs we can expect to see this year.
This year's design is the result of months of deliberation and around 150 artist submissions of which around 33 artists from 13 different countries have been selected for participation. This select group of creatives will come together to create 15 Art Suites and the hotel's two halls, with a theme that transports you all the way from the deep sea to the sky.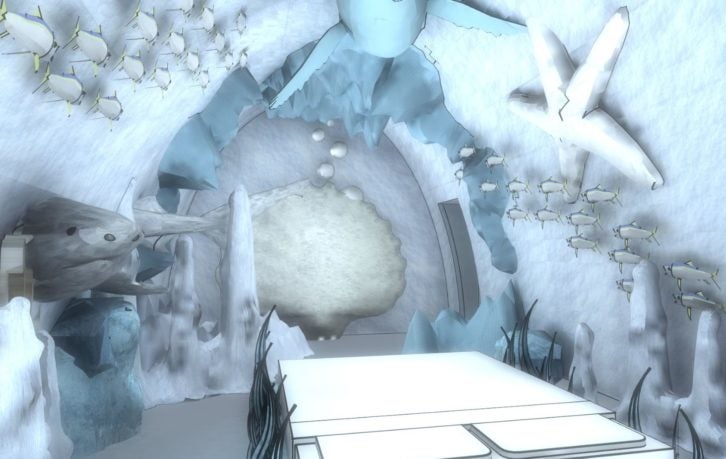 The Living Ocean Suite has been designed by British production designer Jonathan Paul Green and his daughter Marnie, depicting an underwater world complete with ice-carved coral, shells and fish, with the intention it will draw attention to the effects of climate change and over-fishing.
Another suite, which has been named Spruce Woods, was designed by the Canadian duo Christopher Pancoe and Jennie O'Keefe with the idea of gathering around a central frozen fire in a remote forest of carved ice trees.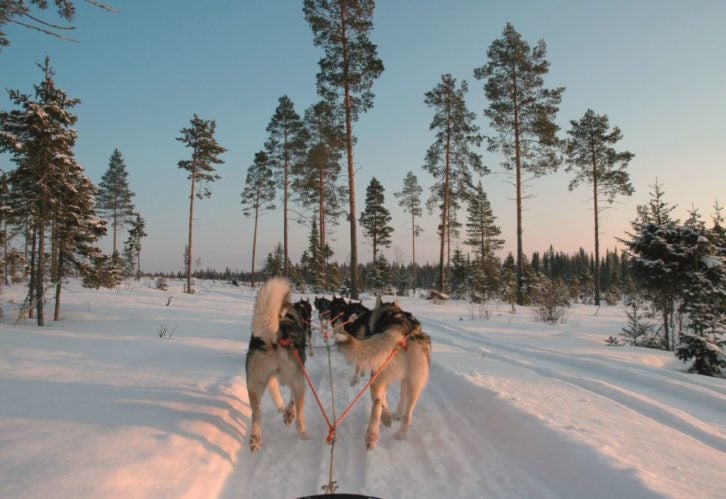 Other designs include 'Haven' by the artists Jonas Johansson, Jordi Claramunt and Lukas Petko, representing a magical portal of ice guarded by a phoenix, along with suites featuring a flock of birds, the aurora borealis and frozen flower blossom.
The ice hotel's construction will begin in October ahead of its December 14th opening with the designs teams gathering in November to bring their design concepts to life.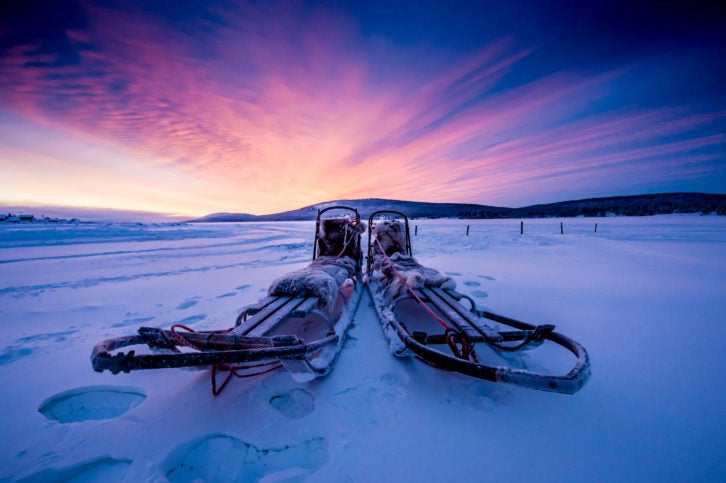 As well as giving you the chance to sleep on ice, a stay here comes with the opportunity to try out exhilarating Arctic activities, from husky sledding, reindeer sleigh rides, snowmobiling and Northern Lights photography to ice sculpting, wilderness dinners and winter skills survival classes.
To find out more, go over to discover-the-world.co.uk/icehotel.