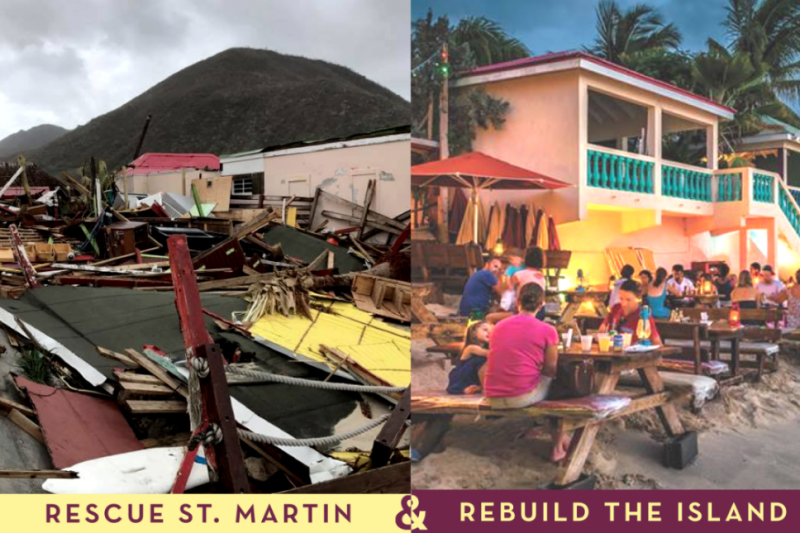 By Olivia Cuccaro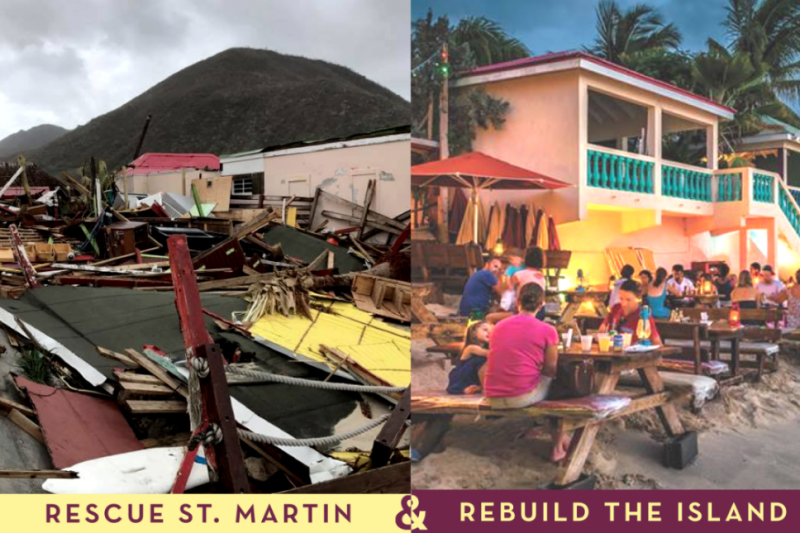 The recent devastation caused by Hurricane Irma has tragically impacted islands in the Caribbean and their inhabitants. For the small island of St Martin, the storm destroyed thousands of homes, businesses and nearly all of the territory's infrastructure. In response to the destruction following the hurricane, SXM Festival has committed to rescue and relief operations through the launch of a fundraiser to benefit St Martin.
Originally scheduled for March 2018, SXM Festival has redirected its efforts from organizing a weekend of music and entertainment to aiding in the rebuilding of St Martin after the natural disaster. The fundraiser is officially backed by the St Martin Tourist Bureau, having maintained a relationship with SXM Festival since it first arrived on the island two years prior.
According to SXM Festival founder Julian Prince, funds raised will go to meeting the needs of the island and its people, with vital supplies such as drinking water, food and first aid equipment.
To donate to the official St Martin fundraising campaign, please visit gofundme.com/rescuesxm. To donate supplies, contact the festival directly at relief@sxmfestival.com.