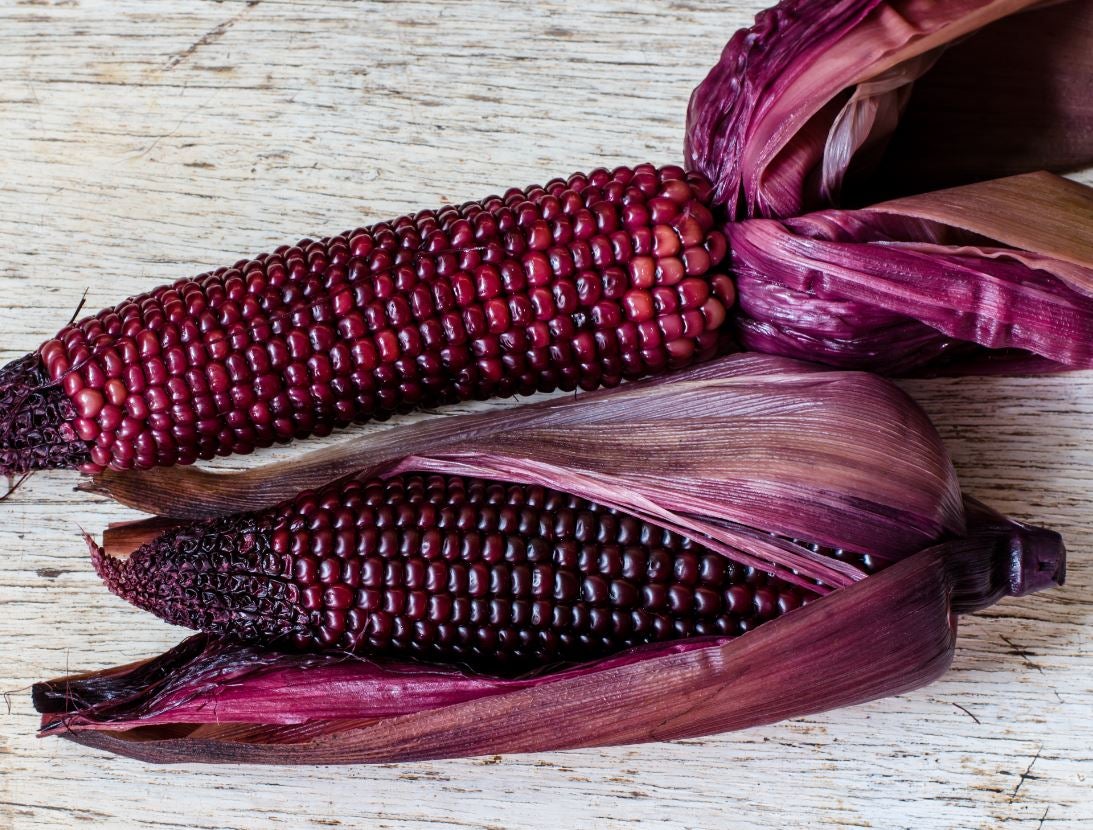 By Lauren Jade Hill
Peruvian cuisine is as diverse as the nation's extraordinary environment of desert dunes, the sprawling Amazon rainforest, Andean peaks, and the golden shores of the northern coast. From each of these different regions comes a wealth of local produce, and this is then showcased in regional dishes that have been passed down the generations. Indigenous traditions and local staples such as corn, potatoes – almost 4,000 potato varieties grow here – quinoa and beans are fused with the culinary influences of European, Asian and West African immigrants; the Spanish introduced rice, wheat and the meats they were accustomed to eating at home, while the Japanese cooks combined Peruvian ingredients with Japanese culinary traditions to create what is now known as Nikkei cuisine and celebrated across the world. As such, Peruvian cuisine has been noted as one of the world's most important, acclaimed for its fusion dishes that reflect the nation's multicultural history.
In recent years, Lima in particular has been considered one of the world's great gastronomic capitals, with a series of restaurants garnering accolades and drawing in gastronomes from around the world. The chef, restaurateur and TV personality Gastón Acurio is one of Peru's biggest names, and a proud ambassador of the nation's cuisine. And he's not the only top chef to take such a pride in the native ingredients and culinary traditions; Rafael Osterling draws on the country's culinary heritage by fusing local ingredients with Italian, Spanish and Nikkei influences, while Virgilio Martinez creates his menus from a diversity of ingredients sourced from the rainforest, desert, mountains and sea. Pedro Miguel Schiaffino then places the focus on produce foraged from the Amazon and the unique traditions of Amazonian cuisine. Each of these top chefs showcases Peruvian cuisine at its very best, taking the nation's signature fare and turning it into something even more extraordinary.
The Top Restaurants in Lima
Central
Taking the top spot in Latin America's 50 Best Restaurants awards for three consecutive years, and placed at number four in the World's 50 Best, there's no disputing the success of Central. With the husband and wife team, chef Virgilio Martínez and Pía León, behind it, the Miraflores restaurant places the focus on a spectrum of indigenous ingredients through a tasting menu of dishes such as a hot ceviche of langoustines and corvina fish, and suckling pig with black onion and sweet garlic.
Astrid y Gastón
Acclaimed chef Gastón Acurio oversees the kitchen of Astrid y Gastón, which is another restaurant to have a steadfast position in the World's 50 Best Restaurants awards. As one of the restaurants to have established this movement of showcasing Peruvian fare through contemporary plates, a meal here affords a true experience of Lima's exciting gastronomy. The restaurant's location within a grand hacienda of San Isidro elevates the dining experience even further.
Rafael
The restaurant Rafael by esteemed chef Rafael Osterling is best known for showcasing the diversity of culinary heritage in Peru. Within an Art Deco townhouse in the Miraflores area, the restaurant serves up modern Peruvian-Italian dishes with Nikkei influences, including grilled octopus with pimento chimichurri, Kalamata olives and garlic confit. The chef has also garnered great acclaim for his Lima-based ceviche restaurant, El Mercado.
Malabar
This fine dining restaurant in San Isidro gives guests the chance to taste Amazonian cuisine in the capital, in the form of contemporary dishes that have been created by chef Pedro Miguel Schiaffino. Here, rare Amazonian ingredients, tastes and textures, and Andean cooking techniques have been brought together in each of the menu's exciting plates. Expect produce such as algae, roots, freshwater fish and wild fruits in dishes with international influence, from crunchy guinea pig and kimchi with native potatoes, to spicy braised oxtail with rice, black beans and fried plantains.
Maido
The Japanese-Peruvian fusion, Nikkei cuisine, is the focus here, with chef Mitsuharu Tsumura providing a 15-course Nikkei Experience tasting menu, incorporating dishes such as 50-hour wagyu beef short rib, and ceviche selva with river prawns. Having been born in Lima, the Japanese chef showcases the best of this fusion cuisine, which has been recognized by being placed in the World's 50 Best Restaurants awards.