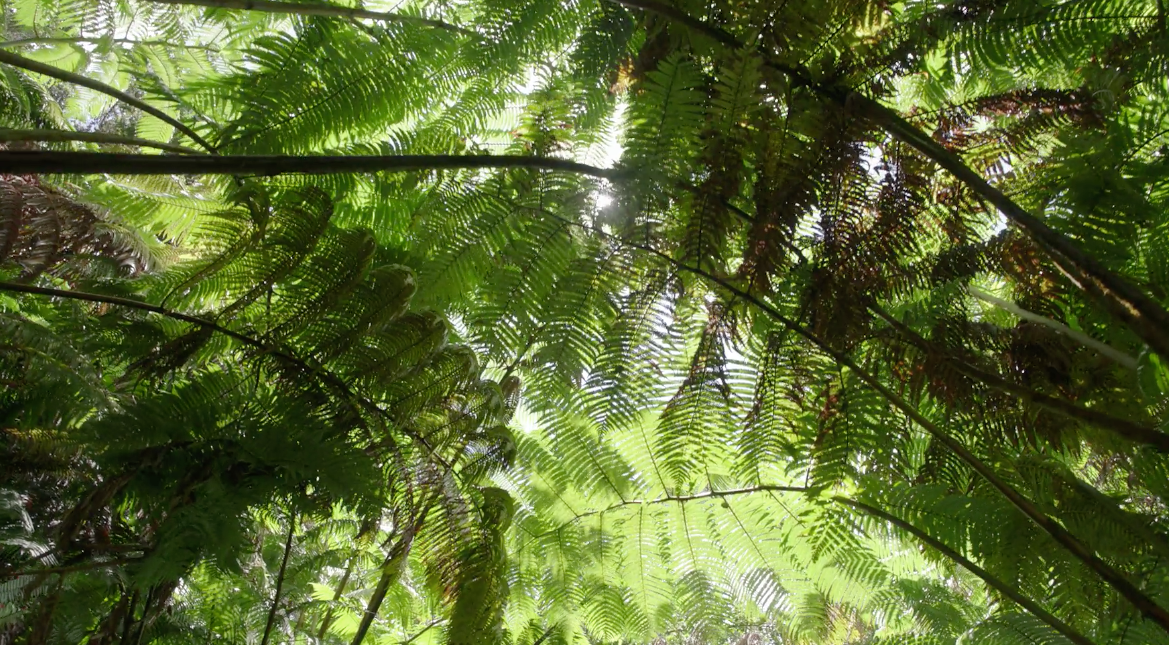 As our Covid-19 lockdown continues, it is becoming more and more clear that our summer vacations may not happen. There is no telling how long it will be before we can travel again, but there are so many ways to keep your wanderlust alive in the meantime.
Thanks to the wonders of modern technology, you can explore some of the most extraordinary places on earth in intimate detail. Make sure your bucket list is up to date and ready to go with this list of amazing virtual travel experiences that you can take right now.
Travel Alaska
Few places inspire a lust for adventure better than Alaska. Its wildlife, mountains and deserted forests are the stuff a traveler's dreams are made of. It is one of America's favorite bucket list destinations for a reason. If it's not on yours, the Travel Alaska online portal will certainly change your mind. The website has recently launched its 'Alaska Will Wait, For You' campaign, encouraging people to stay at home by opening up the wonders of Alaska via its website.
Users have access to virtual vacations where you can live stream wildlife spots. You can share a quiet moment with a brown bear of Katmai National Park or wait for an Arctic snowy owl to return from a night of hunting. You can also take in awe-inspiring panoramas with huge 360-degree photos.
There are also a number of cultural sites to explore, such as the Kodiak's Alutiiq Museum. You can learn about the Alaska Native people through photos, artwork and archeological discoveries on its online portal.
Bryce Canyon National Park
Bryce Canyon National Park in Utah is renowned for its world-class stargazing. There are few places on the planet to explore the wonders of the Milky Way. While the national park may be closed, you can still take a stargazing tour online through the Goggle Arts & Culture program.
It not only provides stunning visuals but plenty of educational opportunities. The video is lead by a tour guide, who can tell you everything from the origins of star constellations to the geological structure of the park's famous stone pillars.
The brilliant tool will have you digging around the attic for your telescope, and perhaps surfing the web for a second-hand motorhome ready for an all-American road trip. Next stop, Utah.
The Flam Railway, Norway
You can experience one of the world's most famous railway journeys from the driver's point of view with a stunning 4k YouTube video. The short journey from Myrdal to Flam is one of the steepest train journeys in the world and one of Norway's most visited attractions.
The train slowly moves through incredibly mountain scenery, including raging waterfalls and enchanting woodlands. The 44-minute video grants access to the stunning diverse scenery that Norway has to offer and will no doubt have some of you planning your 2021 trip to Oslo.
Chile
From the isolated beauty of Easter Island to the stunning night skies of the Atacama Desert, Chile is one of the most incredible countries to explore both in person and, now, online. In an attempt to increase tourism, Imagen de Chile developed a free app that allows you to explore the great wonders of the country.
The app, called Chile 360, can transport you from the majestic peaks of Patagonia and teach you about the mysterious Moai statues of Easter Island all for free. The app is completely compatible with VR headsets, which further increases the immersion particularly whilst trekking through Torres del Paine National Park.
Glacier National Park
Few things can inspire a sense of calm better than the wonderous open spaces of Glacier National Park. The park has installed webcams at several beauty spots so you can tune in and watch as spring arrives in earnest throughout April. One webcam is positioned on the summit of Apgar Mountain, offering spectacular views of Lake McDonald and the snow-capped peaks beyond.
Hawai'i Volcanoes National Park, Hawaii
Hopping on a flight to Hawaii would be a dream right now. The Pacific paradise would certainly be a top contender for 'best place to isolate' if such a strange award existed. Once we can travel safely again, Hawaii will be the first port of call for a lot of Americans. It is truly a must-visit destination.
If you're not convinced, you can see all of the natural beauty it has to offer on the Google Arts & Culture website. It offers a stunning tou of some of its most fantastic sights, including Hawai'i Volcanoes National Park where rivers of lava slowly flow into the Pacific Ocean. The tour, lead by a charming narrator, culminates at the summit of the park's active volcano.
The Northern Lights
An elusive phenomenon that appears on more bucket lists than anything else, the Northern Lights are a sight to behold. But for those living in the northern-most regions of Canada, they are a weekly occurrence. Dealing with the hardships of the Arctic Circle has to come with some perks after all.
The Churchill Northern Studies Center in Churchill, Manitoba, operates day and night waiting for the mystical lights to appear. Check the solar forecast, the weather forecast and tune in at the right time to see the Northern Lights occur live as they appear over the skies.
Great Barrier Reef
Sir David Attenborough has inspired a generation of naturalists, all of whom would give anything to travel to a natural wonder with him. The British broadcaster, famed for his narrations of Planet Earth and Blue Planet, is offering you the chance to do just that, albeit virtually.
He takes you on a tour of Australia's Great Barrier Reef, one of the most life-rich environments on the planet. The interactive platform not only gives you a chance to explore this natural wonder but also educates you on how the climate crisis is threatening its very existence.