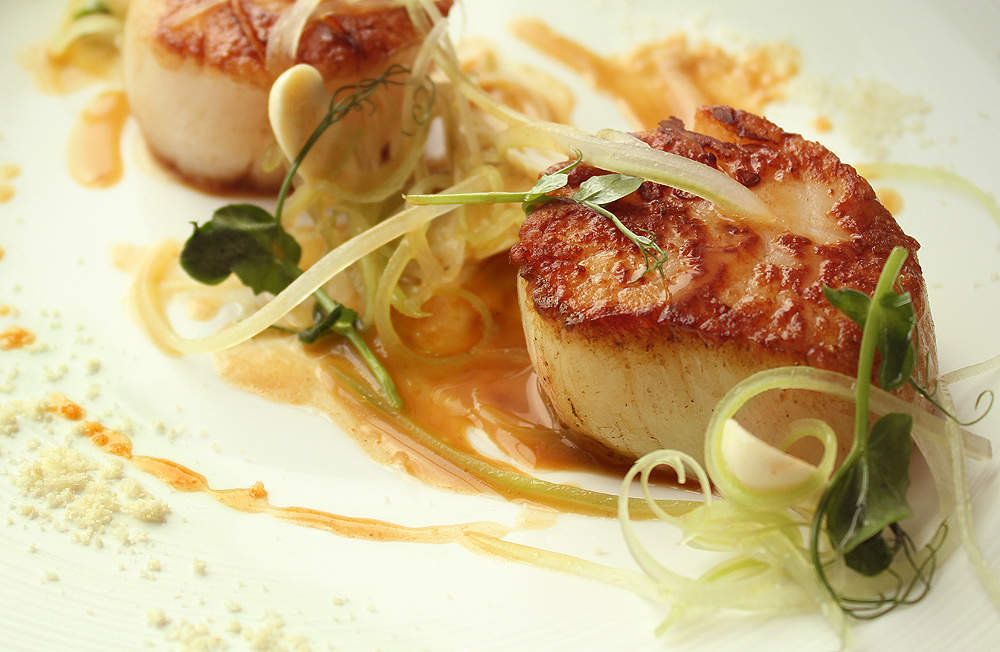 London has one of the most diverse food scenes in the world, with almost every style of cooking and nationality represented. It also has a hyperactive public relations industry, with seemingly every new restaurant opening breathlessly anticipated, slavishly reviewed and picked over by an army of bloggers, reviewers and journalists. In this febrile restaurant environment, are there any dusty corners that remain relatively undiscovered? Fortunately, away from the world of moneyed Mayfair and the hipster happenings around Old Street, there are still some places tucked away offering excellent food, toiling away in relative obscurity. Let me introduce you to a few personal favorites.
https://www.instagram.com/p/BjKs15ODfWJ/
London is very good at Indian food, partly due to the historical links with the subcontinent; there are at least fifteen hundred restaurants in London serving Indian food. A particularly good one is tucked away in a pedestrianized alley near Liverpool Street station. Darbaar is a smart place offering a modern take on Indian food, its chef originally from Kolkata. Intriguing dishes include "naanza", an Indian version of a pizza using naan bread as the base. If you prefer the food of southern India then you could try the vegetarian snacks of Diwana Bhel Poori café in Euston, a regular haunt of mine for three decades. The samosas, aloo papri chaat and bhel poori snacks are great value.
My favourite Italian restaurant is l'Amorosa, a nondescript place in Ravenscourt Park in west London where the former head of a Michelin starred restaurant now plies his trade in a simpler setting. The wild boar ragu is lovely, and l'Amorosa makes some of the best risotto in London. If your taste in Italian is more pizza oriented then l'Oro di Napoli in Ealing makes arguably the best Naples style pizza in the city.
At the more ambitious end of the spectrum you could head out of the centre by train or tube to the prosperous borough of Richmond, home to The Dysart in the little-known village of Petersham. Situated in what was once a pub, The Dysart has a welcoming dining room with an open fire, and whose chef won the prestigious Roux Scholarship a few years ago. Here you can try food such as its signature dish of charred mackerel with daikon, ginger and champagne sauce, or delights such as sika deer with celeriac. As a bonus The Dysart has an unusually good and keenly priced wine list, a rarity in the capital.
In central London I am a fan of Gauthier, whose chef Alexis Gauthier serves top notch French food in an old Soho townhouse. Dishes such as scallop with galangal, wild sea bass with girolle mushrooms and venison with pear show high grade culinary technique. The chef has always been fond of highlighting the possibilities of good vegetable dishes, and even offers a full vegan menu.
London has around 25,000 restaurants, and as we can see there are still plenty of interesting culinary corners to explore, despite the well-documented state of its food scene. Take the food road less travelled.