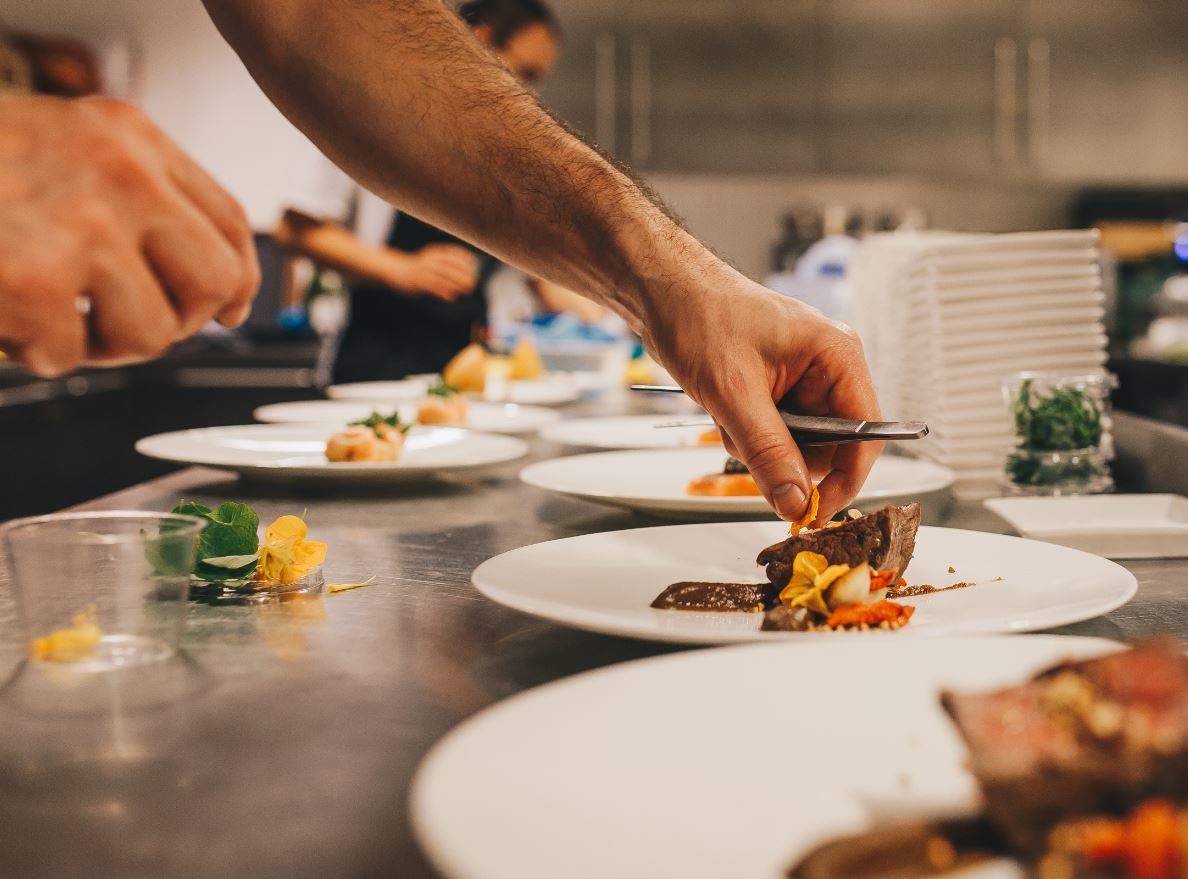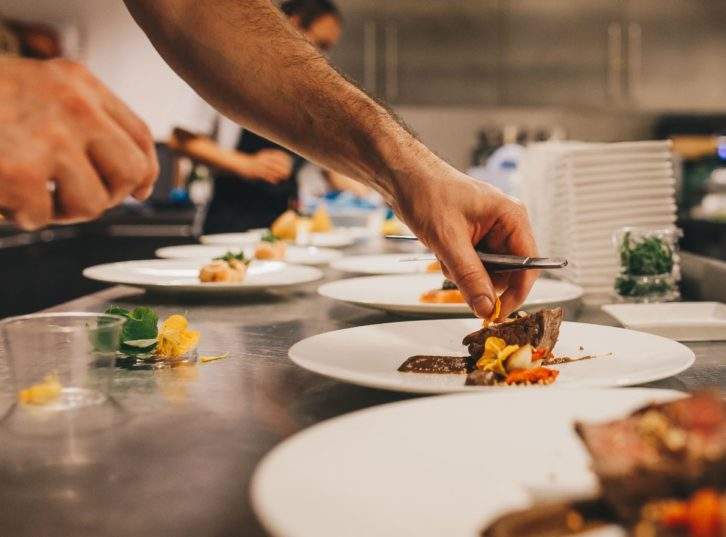 When executive in-flight concierge On Air Dining, leader in luxury wine and spirits Moët Hennessy and private jet charter marketplace Victor collaborate the result is the ultimate in fine dining at altitude. In a brand new partnership, these three luxury brands are creating a new 'personal flying experience' for private fliers.
Bringing culinary finesse together with fine produce and expertise in how altitude affects ingredients and our taste, On Air Dining have come up with a selection of 'sky-high' dishes, which are then paired with Dom Pérignon champagne and wines from Moët Hennessy.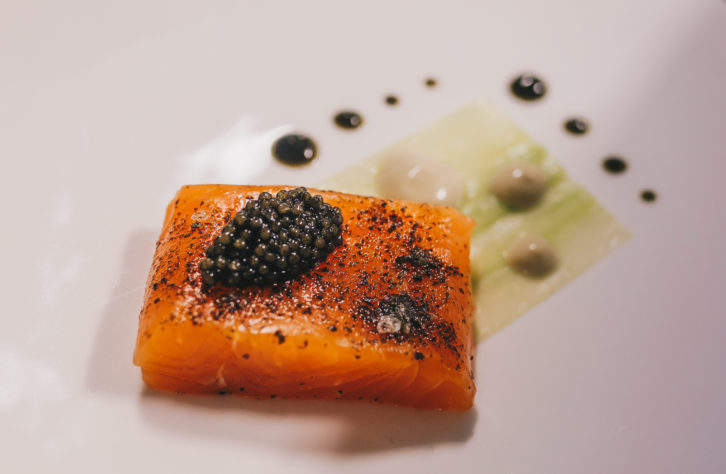 While in transit you can dine on elegantly plated dishes such as cured Loch Duart salmon with oyster mayonnaise, dashi cucumber and Oscietra caviar, which comes with Dom Pérignon Vintage 2009, or pan-roasted langoustine and confit pork croquette with truffled leek, shallot and parsley paired with Dom Pérignon Plénitude Deuxième 2000.
These dishes among many more are now available for Victor fliers to order, adding another layer of personalization to the flying experience.
Commenting on this collaboration, the CEO of On Air Dining, Daniel Hulme, says: "Dom Pérignon is one the world's most prestigious champagne houses with a heritage second to none, so it was a pleasure to create the most exclusive food to complement that heritage. Victor customers enjoy the very best private jet charter experiences, and the menu we have developed here takes their travel to a whole new level."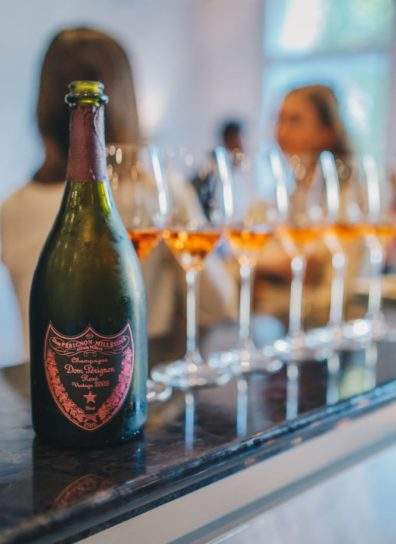 Business development executive of Moët Hennessy, Benjamin Manté-Martini, then adds: "Crafting unforgettable experiences is the key mission with our exceptional products. The pairing menu created by On Air Dining to be enjoyed in-flight with Victor is a fantastic way to enjoy Dom Pérignon. The creativity and expertise of On Air Dining offers an excellent culinary echo to our wines."
In conclusion, Toby Edwards, managing director of Victor UK& ROW, explains: "Excellent customer service is at the core of every decision we make at Victor. This high-caliber partnership offers a range of exciting new surprise and delight experiences for our customers. It allows them to tailor their travel in even greater detail, and style."
To find out more about this curated fine dining experience, go over to flyvictor.com.