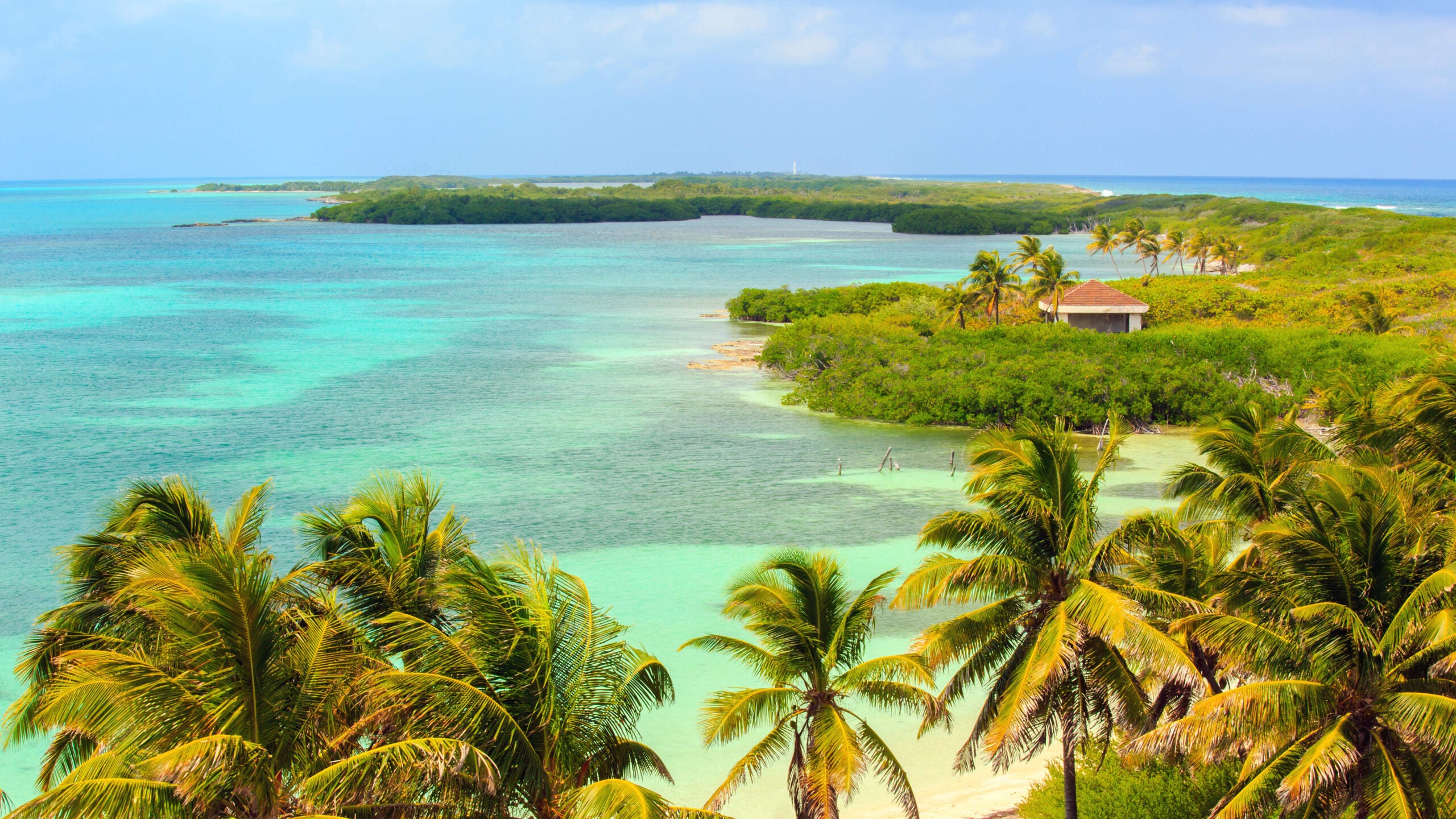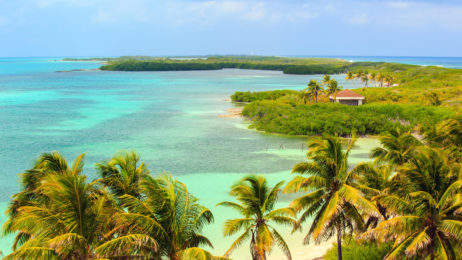 The AAA Five Diamond resort, Grand Velas Riviera Maya, has just launched the latest addition to its series of exclusive experiences. Now, guests at the luxury resort have the chance to visit the small protected island, Isla Contoy, on a private yacht journey with seafood lunch and champagne.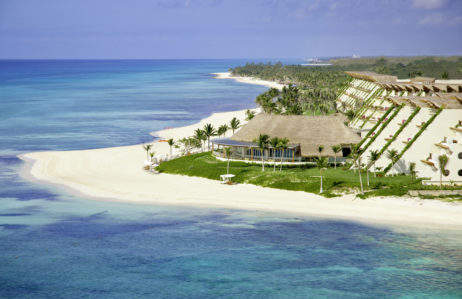 Also known as La Isla de Los Pajaros (the island of birds), Isla Contoy is considered an important nesting site for birds in the Mexican Caribbean, and as a result has been designated national park since 1998. Idyllically positioned off the northeast coast of Quintana Roo, the secluded island has more than 150 migrating and resident bird species passing through, and it's an important nesting site for turtles. See the orange-breasted frigate, brown pelican and double-crested cormorant, and catch site of loggerhead, green, hawksbill and leatherback turtles.
You'll be transported to the island by 50-ft private yacht and you'll have the chance to snorkel in the crystal clear waters surrounding this pristine island, while looking out for marine life such as starfish and stingrays.
Find out more about the resort and this new excursion by going over to rivieramaya.grandvelas.com.