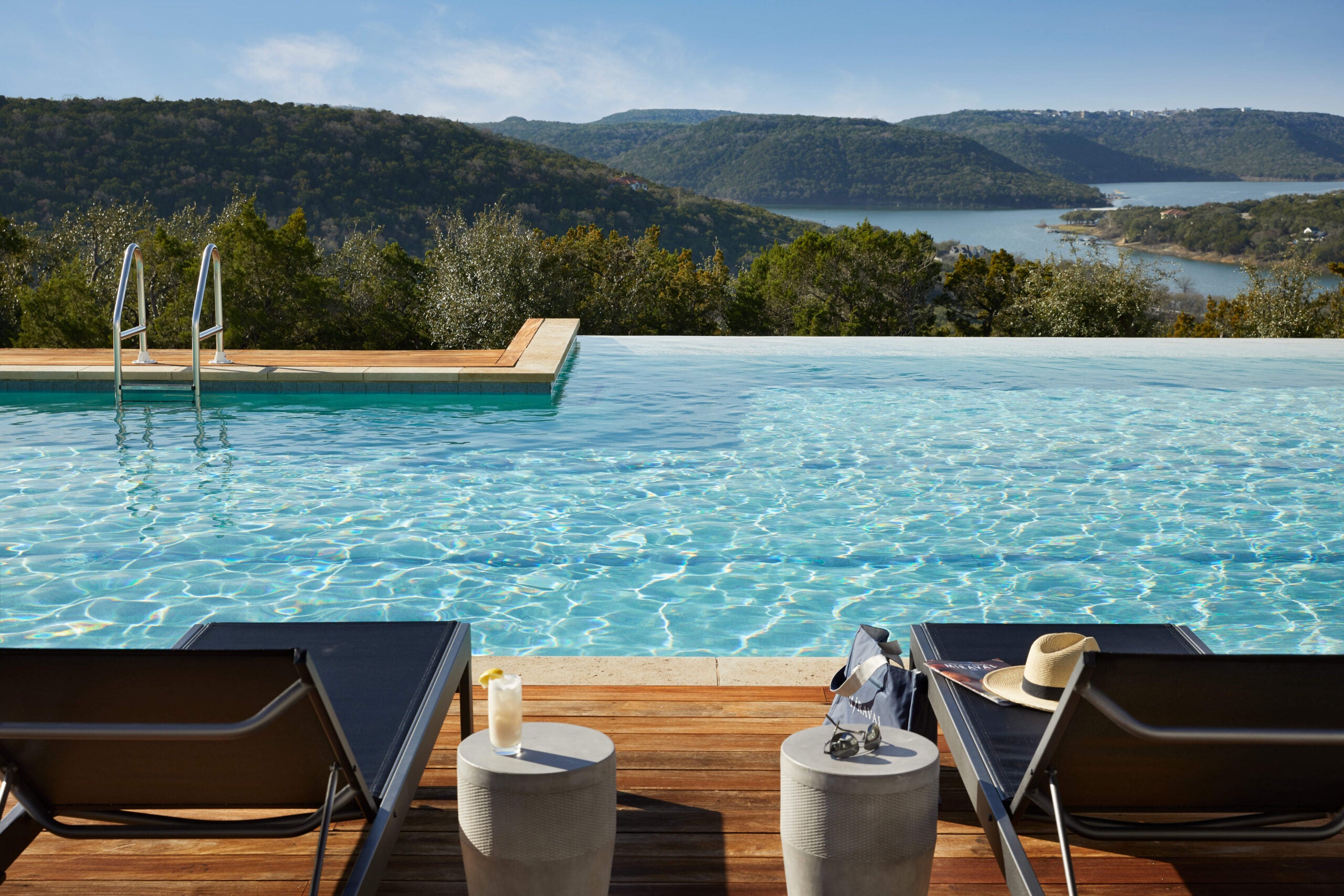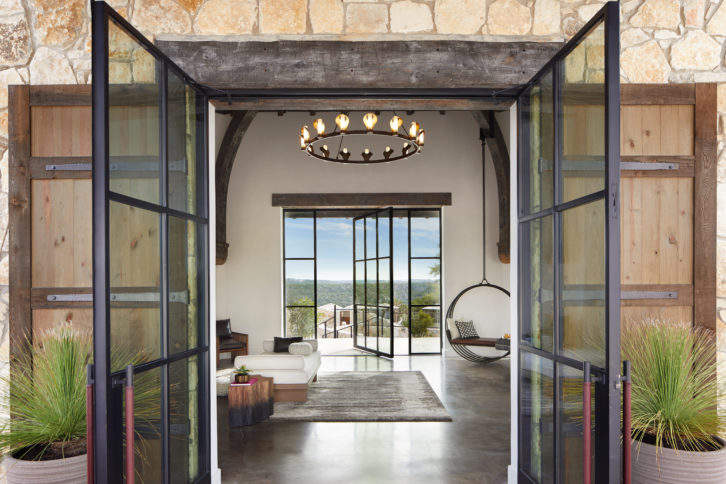 Wellness hospitality brand Miraval has long enjoyed great acclaim for its flagship resort in Arizona. Now the group has marked the beginning of a thoughtful expansion by unveiling its first wellness resort outside Arizona, Miraval Austin.
The new wellness resort lies within 220 acres of protected land overlooking Lake Travis, encompassing the serene Life in Balance Spa, a 10-acre farm, state-of-the-art Life in Balance Kitchen, and a collection of 117 guestrooms and suites. The lush landscape provides the ideal surroundings for embarking on Miraval's Sense of Place programs and trying out spa treatments designed to inspire a balanced way of life.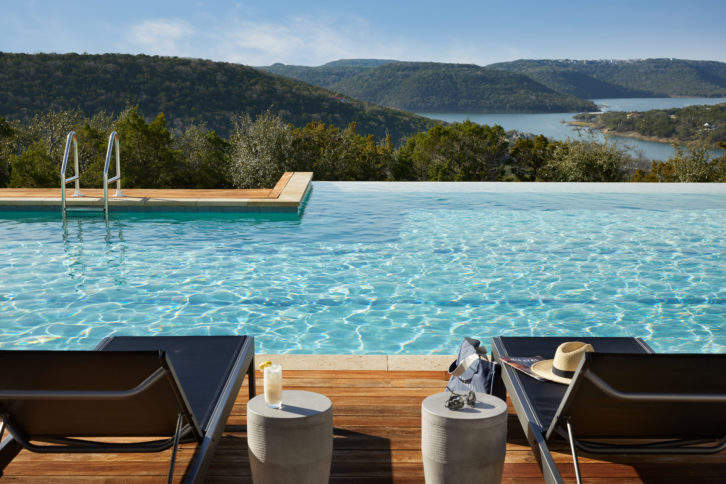 The resort will share Miraval Arizona's philosophy of paying homage to the local culture and landscape through its spa programs, spanning fitness, yoga, meditation, nutrition and art, as well as equine programming, which was developed at Miraval Arizona over 20 years ago. The Cypress Creek Ranch at Miraval Austin will be central to the overall resort experience.
Miraval Austin's guestrooms, suites and villas have been designed by the award-winning firm Hart Howerton to work in harmony with the natural surroundings, too. Expect a soft color palette of neutral tones, bespoke furnishings in specially selected fabrics, and a range of hand-crafted accessories and works of art. In line with the brand's wellness philosophy, each guestroom has also been designed to enhance the guests' sleep experience.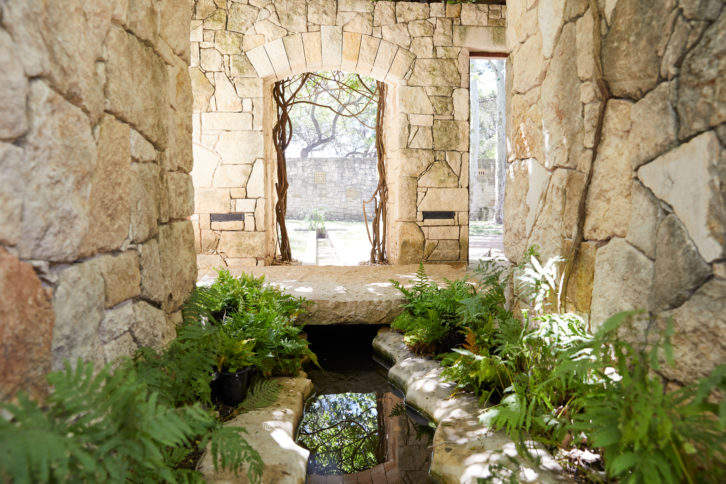 For the 20,000-sq-ft Life in Balance Spa, Clodagh Design then drew inspiration from the Balcones Canyonlands Preserve, endeavoring to create a serene environment promoting relaxation, balance and a sense of wellbeing. You can now unwind in the new spa pool and relaxation rooms, take time out in the sauna and steam room, and indulge in a spa therapy in one of the 30 treatment rooms. Spa therapies here include farm-to-treatment-table experiences, and organic skincare company, Laurel, has created products for use in exclusive spa treatments.
A core element of the wellness experience is of course the resort's culinary program, with Cypress Creek Organic Farm providing fresh produce for the kitchen and interactive culinary programs hosted at the Life in Balance Culinary Kitchen. Miraval has long shown commitment to serving thoughtfully sourced food. This is a philosophy that runs through to the resort's signature restaurant, Hilltop Crossings Kitchen, where Texan-inspired dishes are made with local ingredients.
Each of these elements comes harmoniously together to create the immersive Miraval experience – a wellness journey that's also arriving in Massachusetts this summer with the launch of Miraval in the Berkshires.