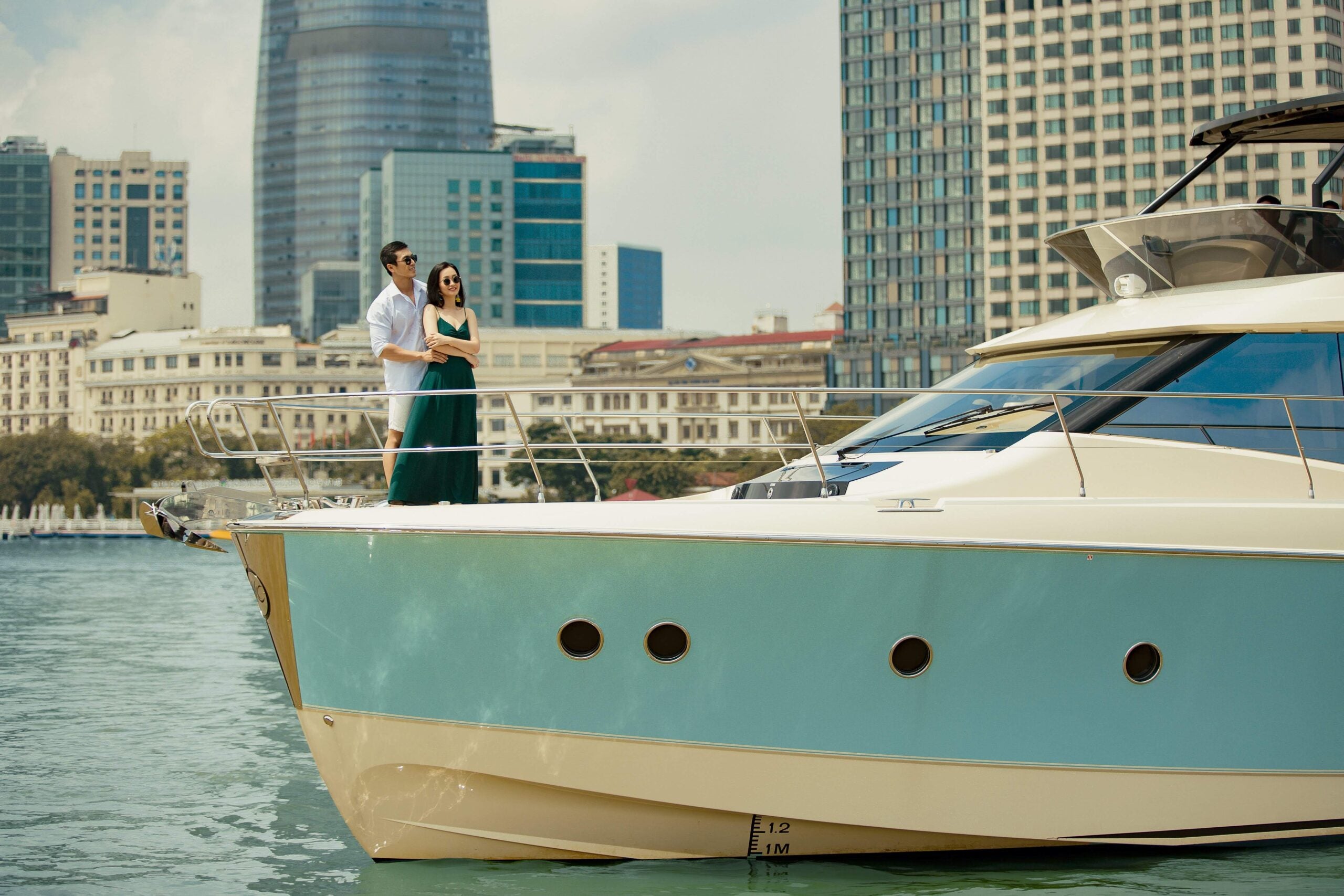 The Italian-inspired hotel, Reverie Saigon, in Ho Chi Minh City is now taking to the water with the launch of a 60-ft private yacht. This means you'll be able to explore this city and its verdant surroundings through a series of curated yacht journeys along the Saigon River.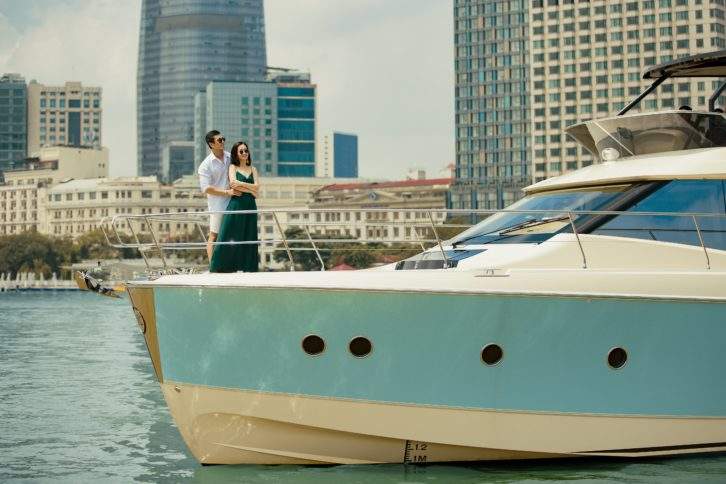 The Monte Carlo 6 yacht, The Reverie, will come with a crew of three and private butler, with champagne picnic served on each bespoke excursion. With up to 10 guests in total, the yacht will navigate the river's tributaries to reach picturesque mangroves and villages the bigger boats can't reach.
The Reverie will begin by offering private charters of two-and-a-half, five- and eight-hour journeys, revealing the activity that takes place each day along the city's fascinating riverbanks before venturing further from the heart of the city to the country's lush delta.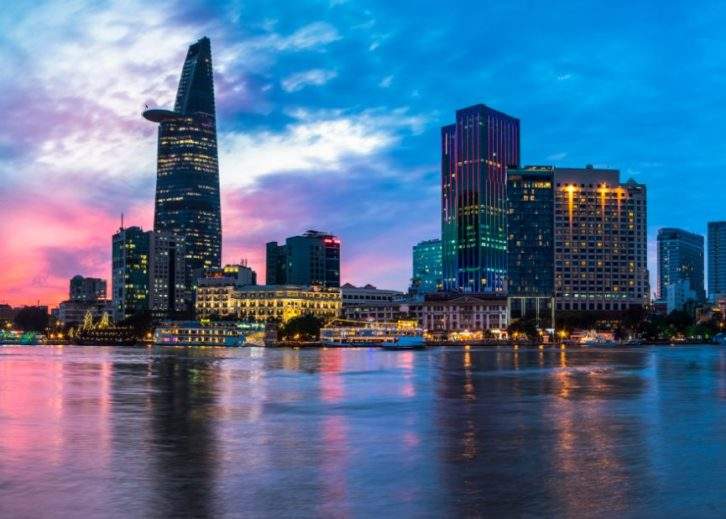 Taking place over two and a half hours, the Saigon Intermezzo cruise departs late afternoon for a champagne picnic, ideal for two, as the sun sets over the city. As well as a bottle of Louis Roederer and prix-fixe menu, this comes with round-trip transfers in a Mercedes-Benz S-Class or BMW 7 Series.
For a five-hour journey, go for the Saigon Avventura option. This trip includes the champagne picnic by day, but also encompasses exploration of the Can Gio Unesco Biosphere Reserve – a lush river delta of over 197,000 acres blanketed with mangrove forest brimming with wildlife.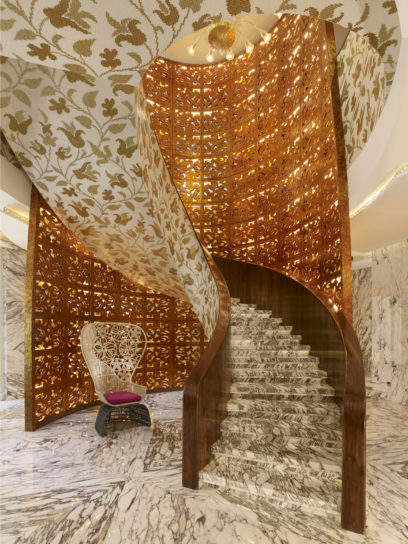 The third and most extravagant option is then the eight-hour Saigon Spettacolare, which includes a stop at Taekwang Jeongsan Country Club for a round of golf on the Ronald Fream-designed riverside greens of ecological island Dai Phuoc.
Just like the hotel, the luxurious new vessel draws on Italian opulence. The boat was designed by Carlo Nuvolari and Dan Lenard, and the stylish interiors were the work of another Italian designer, Pierangelo Andreani. The teak boat is fitted with spacious interior living and dining areas, with alfresco space for lounging and dining, electronically controlled sun-loungers and a built-in outdoor sound system. Below deck is a master en-suite bedroom, kitchen, powder room and seating area.
The Saigon Intermezzo journey is priced at VND 50,000,000 ($2,150) for two people; the Saigon Avventura option starts at VND 90,000,000 for two ($3,870); and finally, the Saigon Spettacolare starts at VND 100,000,000 ($4,300) for two. The yacht is also available for private charter with routes, services and activities entirely tailored to your preferences.
The Reverie Saigon is one of the Elite Collection Top 100 Hotels for 2019. Find out why we placed it among the world's best in this year's Top 100 Hotels list.
Reverie Saigon interior image, copyright 2016 Matthew Shaw