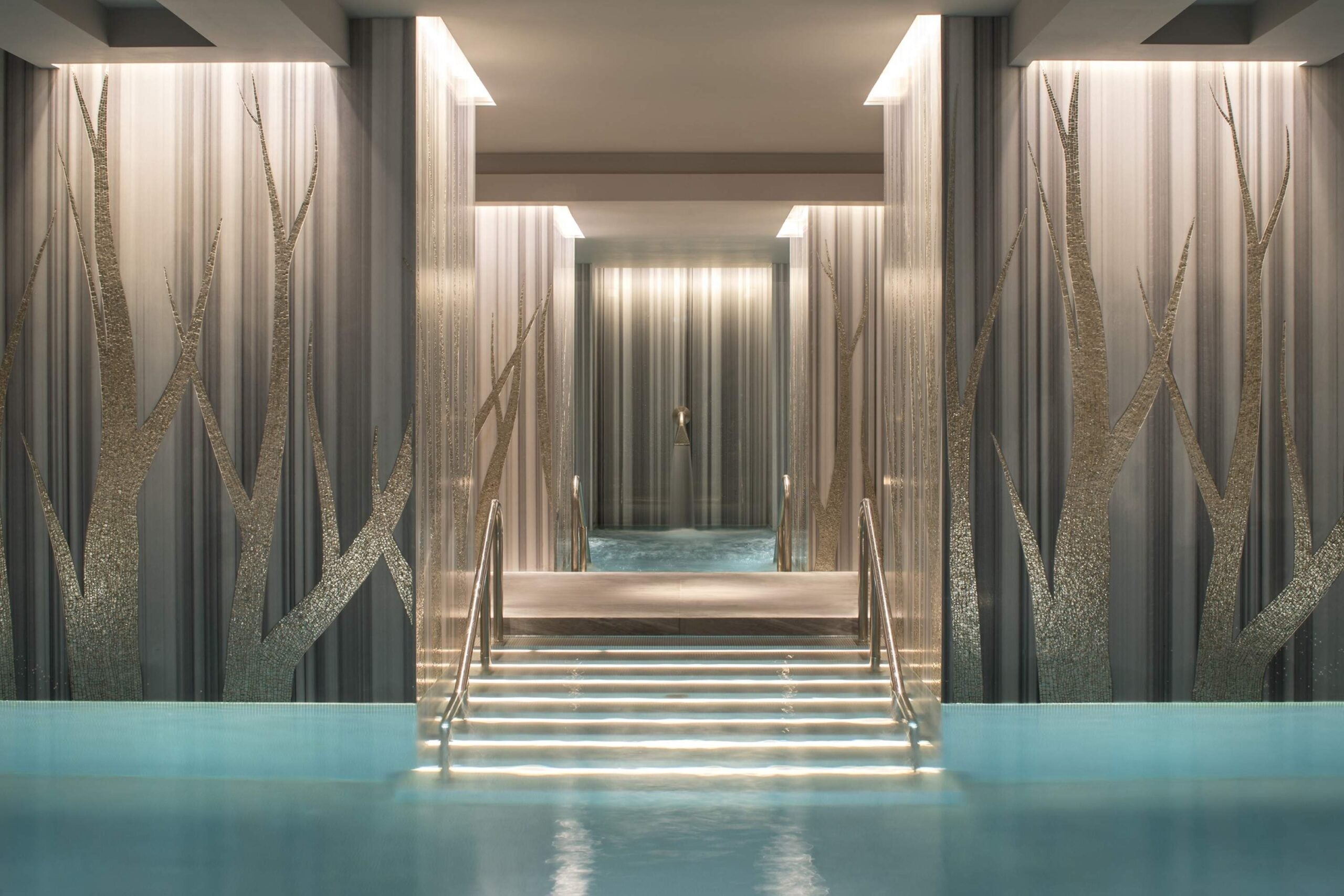 The Spa at Four Seasons Hotel London at Ten Trinity Square has just announced its latest partnership – an exclusive collaboration with the innovative beauty brand known for its results-driven products and treatments, Dr Burgener Switzerland.
This collaboration makes Ten Trinity Square the only hotel in the UK to offer Dr Burgener face and body treatments. You'll be able to try the treatments from April 1st, 2019, and the Dr Burgener Switzerland Haute Couture made-to-measure concept will be introduced in the summer.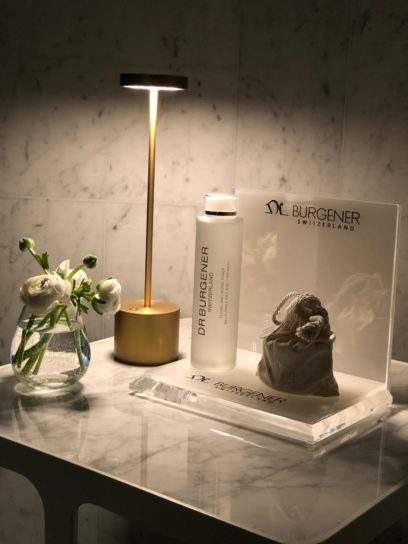 Stemming from a family business created by Dr Marc Burgener in 1955, the brand is now celebrated worldwide for its luxury cosmetics and spa treatments combining Swiss technology with natural active ingredients.
"Skincare and wellness have been a personal passion of mine since the beginning," explains the brand's founder and CEO, Dr Pauline Burgener. "As a Doctor in Biology, I have spent years working in high tech skin advancements and remedies. I hand select all our natural ingredients from the source. We use the most ethical and environmentally friendly methods of production to formulate our ingredients."
Results-driven treatments range from the anti-aging Royal Damascan Rose Body Wrap, which incorporates pink clay from the mountains of Syria and Dr Burgener's Active Anti-aging Bi-Phasic Body Concentrate, to the Pure Skin Swiss Salts Detox using salts from the Swiss Alps to remove impurities and excess water.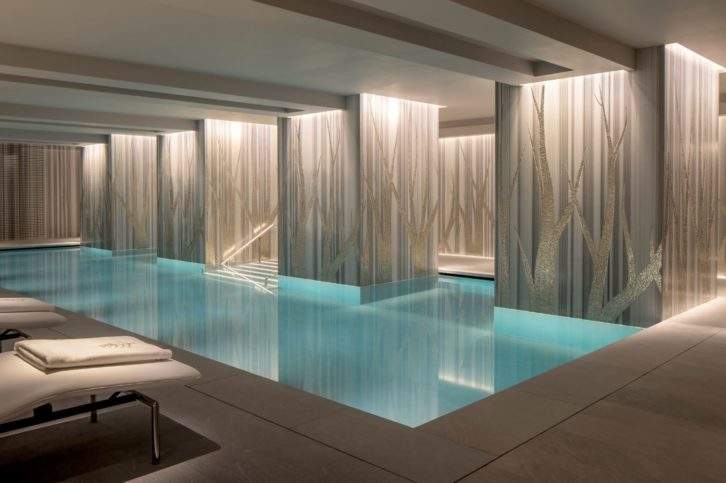 Each of these treatments will offer the highest level of personalization to meet the individual's needs. But the Haute Couture concept takes this personalization even further. This revolutionary new treatment takes you from a detailed skin analysis to a full 12-month program, utilizing cutting-edge technology and high performance anti-aging treatments, designed specifically for you.
Commenting on the new offering, the spa director, Jessica Sardo, says: "We are proud of our exclusive partnership with Dr Burgener Switzerland and delighted to be introducing this new range of treatments. We aim to offer the latest cutting-edge treatments and effective products and Dr Burgener Switzerland is the perfect partner for us."
These new treatments can be combined with time spent unwinding in the 17,200-sq-ft spa. Come for the thermal facilities and pool that are reminiscent of ancient Roman baths, and the hammam fusing the traditions of Moroccan and Turkish baths in a contemporary setting.
Find out more by going over to fourseasons.com/tentrinity/spa.