This story originally appeared in the May/June 2018 issue of Elite Traveler.
HEAVEN SAKE
Often referred to as Japanese rice wine, sake is actually less acidic and closer to
beer in production. To create Heaven Sake Junmai Daiginjo, champagne cellar master Régis Camus partnered with Yamaguchi–based sake house Dassai for a blend he considers 'too pure to mix.' Made from high-quality Yamada Nishik rice, the berry flavor is best brought out neat or on the rocks.
IICHIKO KUROBIN SHOCHU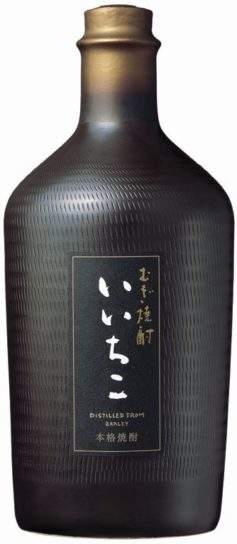 A native Japanese liquor, Iichiko Kurobin shochu is single-distilled from polished
barley grains mixed with spring water from Kyushu. Akin to vodka, but without additives, shochu gives off aromas of violet and tastes of silky cherry, tangerine and lychee fruit. Try with a 3:2 shochu to hot water ratio to fully experience its complex umami profile.
NIKKA COFFEY GIN
Originally established as a Japanese whisky distillery in 1934, Nikka Coffey turns to
clear spirits with this refreshing botanical gin. Distinctly Japanese essences of yuzu and sansho pepper offer a tangy finish that complements gin's traditional juniper taste. Sip yours in a gimlet for a Japanese take on the classic cocktail, and be sure to check out Nikka Coffey's new vodka.