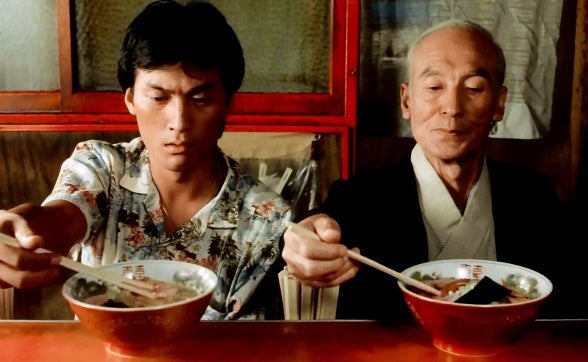 Food and movies are two of our favourite things, so it is unsurprising that they sometimes blend together. What are the best food movies of all time?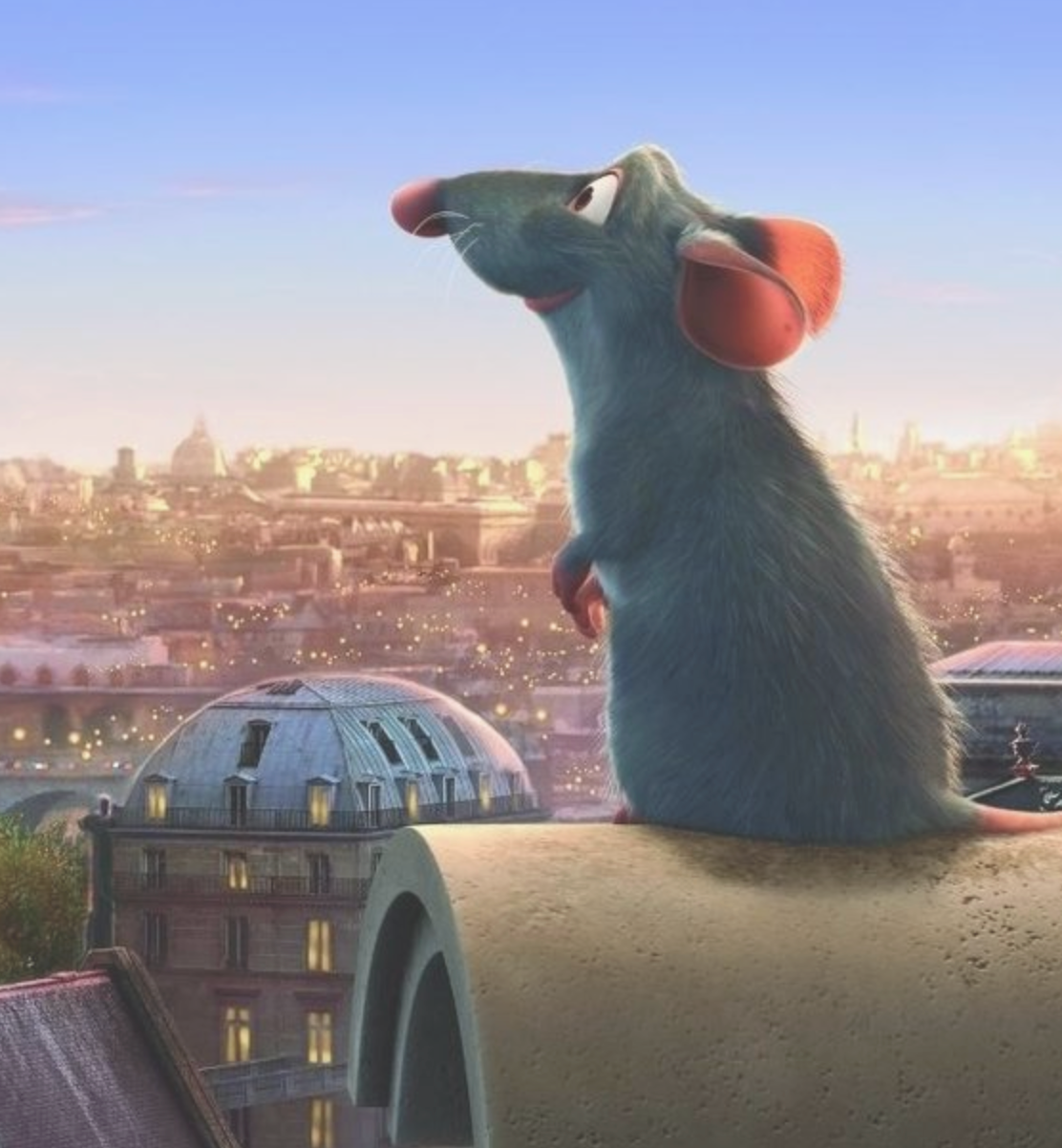 There are many candidates, but to come up with a manageable list I have excluded movies where food is not central to the plot. This rules out classics like Breakfast at Tiffanys (1961) and the excellent The Thief The Cook, His Wife and Her Lover (1989), fine films though those are. In choosing my top five films I have had to leave out a veritable banquet of options from the Hollywood menu.
There is no room for classic children's film Willie Wonka and the Chocolate Factory (1971), nor for the tale of doomed love and magical cooking Like Water for Chocolate (1992). I had to omit the charming Chocolat (2000), where Juliette Binoche opens a chocolate shop in a conservative French village and tempts all and sundry.
I couldn't squeeze in Chef (2014), where a fine dining chef finds fulfilment in a food truck, nor The Hundred Foot Journey (2014) despite Helen Mirren's great performance as a French restaurateur slowly won over by an immigrant rival's talents.
So, what are my top five?
I begin with Ang Lee's Eat Drink Man Woman (1994) where a cantankerous ageing chef reaches out to his three daughters through elaborate meals. The film is as beautifully balanced as the folds in his dim sum.
The only cartoon on my list, coming in at number four, is Ratatouille (2007), where Remy the rat overcomes species-ism to become a chef in a top kitchen and cook for acerbic food critic Anton Ego.
My third favourite is Big Night (1996), set in 1950s New Jersey. Two immigrant brothers run an Italian restaurant and struggle to convince the locals to eat authentic food. They put all their efforts into a crucial meal for an important guest, the film exploring a web of human relationships as deftly as the chef cooks his "timpano" signature dish.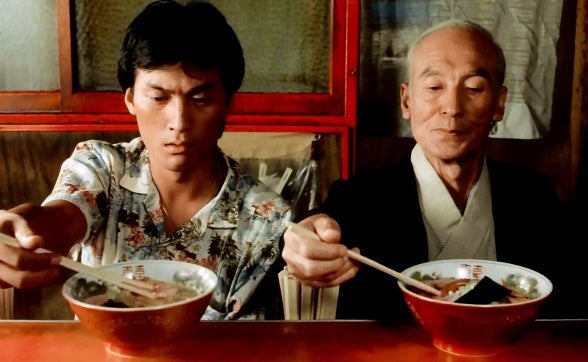 Runner up is Babette's Feast (1987), where a French refugee, a former top chef in Paris, washes up in a remote 19th century Danish village. She works as a cook, preparing dull food for duller people, until a change of fortune allows her to escape. The lavish farewell celebration banquet that she conjures up for the villagers is surely the most enticing meal ever committed to film.
My personal favourite, in my view the best food film ever made, is Tampopo (1988). This Japanese comedy follows the story of a recently widowed owner of a struggling ramen shop, who is helped by a pair of kindly strangers. They take her on a journey to introduce her to assorted oddball characters and experts who help her become a top ramen chef. It may sound odd but the writing is skilful and the script is laugh-out-loud funny in places. Along the way it skilfully skewers some of the absurdities of Japanese manners and society. It is as satisfying as bowl of perfect noodle soup.
Top picture: Ratatouille, ©Pixar | Bottom picture: Tampopo ©Itami