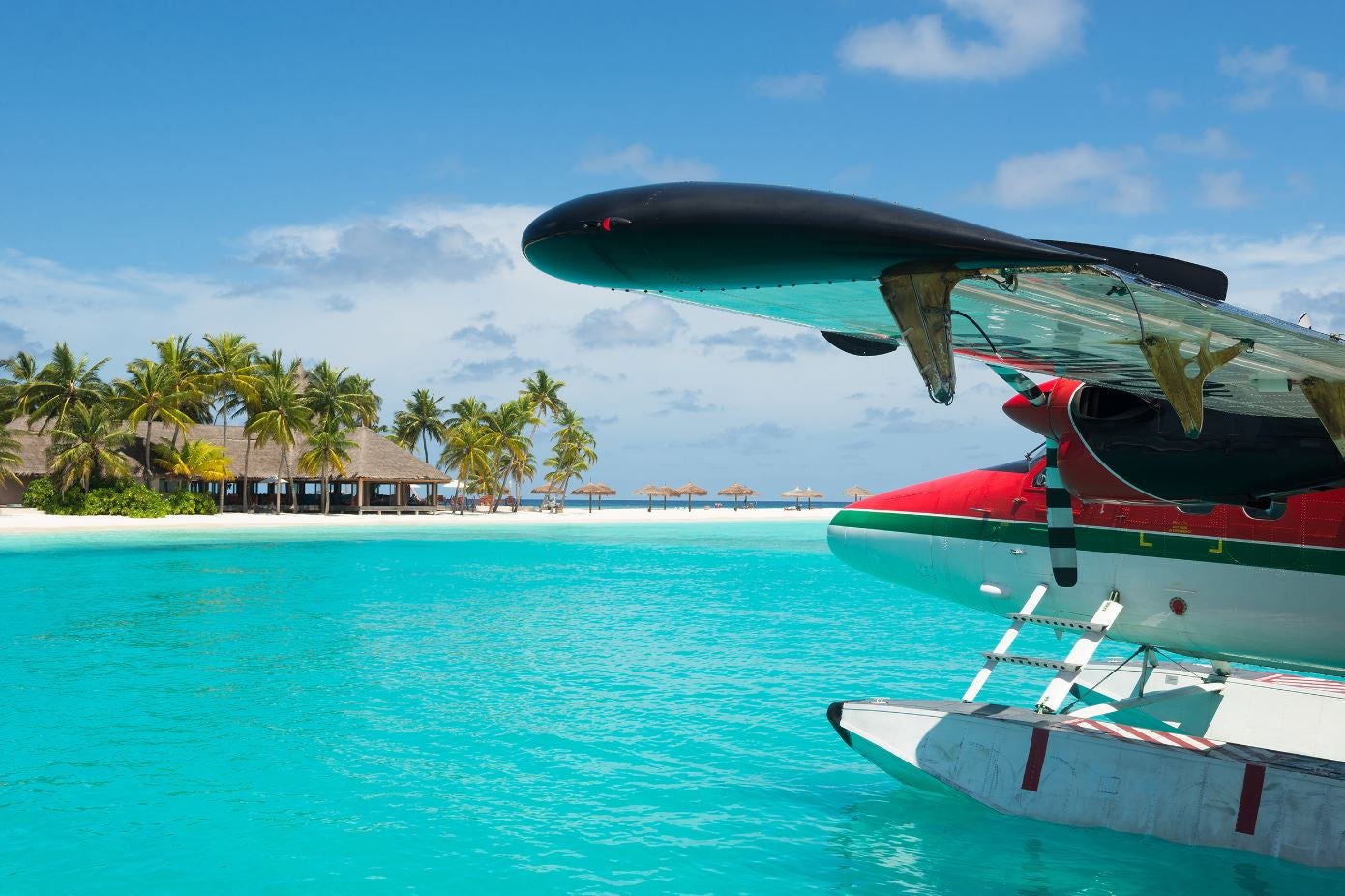 This story originally appeared in the May/June 2017 issue of Elite Traveler.
It no longer takes 90 days to travel around the globe, but we're unsure if there has ever been anything quite like Passport to 50. Take 49 of your nearest and dearest for the trip of a lifetime with DreamMaker. You'll travel the globe in absolute luxury on a fully-customized Boeing 767, followed by a second plane with support staff, and spend 20 nights in 20 cities, each one with an over-the-top experience.
In London, each guest will have a custom-fitted white-tie outfit delivered to their hotel before taking helicopters to a private estate for a decadent dinner inspired by the early 1900s. Throw a villa party for 200 with a Grammy-award winner co-host in Ibiza.
Other highlights include a candlelit dinner at a Cambodian temple, racing your friends in a Ferrari California on a scavenger hunt near Barcelona, learning about the stars and the science behind the universe with quantum physicists in Hawaii, and watching the Palio di Siena horse races with Laura Gucci.
In between, you'll stay at top-notch properties including some of the world's most luxurious villas and hotels, such as Four Seasons Resort Hualalai in Hawaii, Oberoi Amarvilas in Agra, Amanpulo in the Philippines and Hotel 41 in London.
In addition to the Boeing 767, you'll take seaplanes, limousines, Ferraris, helicopters, superyachts and even a camel to see the incredible destinations. To make your time onboard fly by, there's a veritable retinue of staff to accompany you and to take care of every whim, including butlers, chefs, master sommelier, mixologist, acupuncturist, doctor, yoga instructor, hypnotherapist, fitness trainer, two spa therapists, hairstylist and even a social media secretary who will create personalized memories of your experiences.
The program has a large charity component that benefitsWater.org, Starlight Children's Foundation, Whole Child International and Make-A-Wish Foundation, and during your trip you will witness some of the contributions, including 50 monks blessing 50 bicycles for children in Cambodia.
The trip is scheduled for August 11-30 but alternate dates are possible. From $13,875,000 for 50 guests and 50 staff members, contact Gregory Patrick, gp@gregorypatrick.com, +1 713 529 7117, houseofdreammaker.com