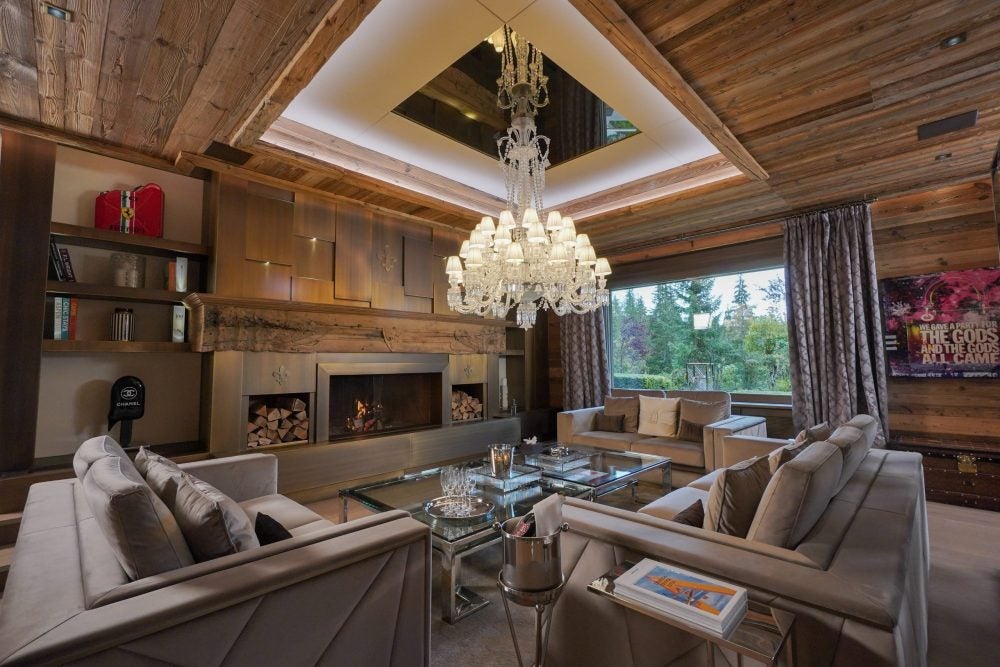 The people behind Ultima Gstaad, founders Byron Baciocchi and Max-Hervé George, are now adding two new properties to the lavish Ultima Collection with the launch of the Ultima Crans-Montana in Switzerland. Opening this December, in time for the next winter season, these exclusive-use chalets have been designed to bridge the gap between luxury hotels and real estate through their combination of service, privacy and comfort.
Of the two chalets being introduced, the largest has 11 suites, two of which are master bedrooms, along with a billiards room, yoga studio and fully equipped fitness center. The second chalet is also generously sized with six suites and an open-plan kitchen and dining area.
Taking on the same style as their sister property, Ultima Gstaad, the two villas will fuse elements of a traditional chalet with modern design accents – expect wooden interiors decorated with soft furnishings and textiles, contemporary marble bathrooms and bronze chimneys.
While staying in either chalet you'll also benefit from the Ultima Collection's wealth of services and amenities, which include a spa spanning over 10,760 sq ft, a state-of-the-art cinema, dedicated concierge and private chef.
Perhaps most appealingly, these new chalets sit within the breathtaking Crans-Montana region combining two neighboring resorts on a plateau high above the Rhone Valley with views of the region's iconic peaks, Matterhorn and Mont Blanc. From here you can venture onto the slopes and in summer explore the forest, seek out the swimmable lakes and follow the network of walking trails.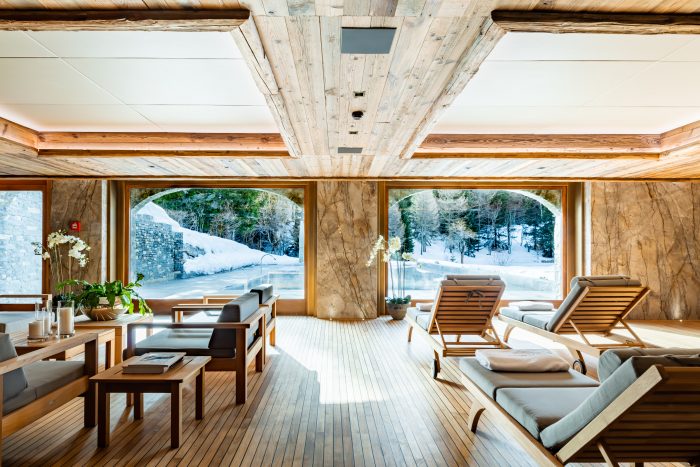 ultimagstaad.com; ultimacollection.com